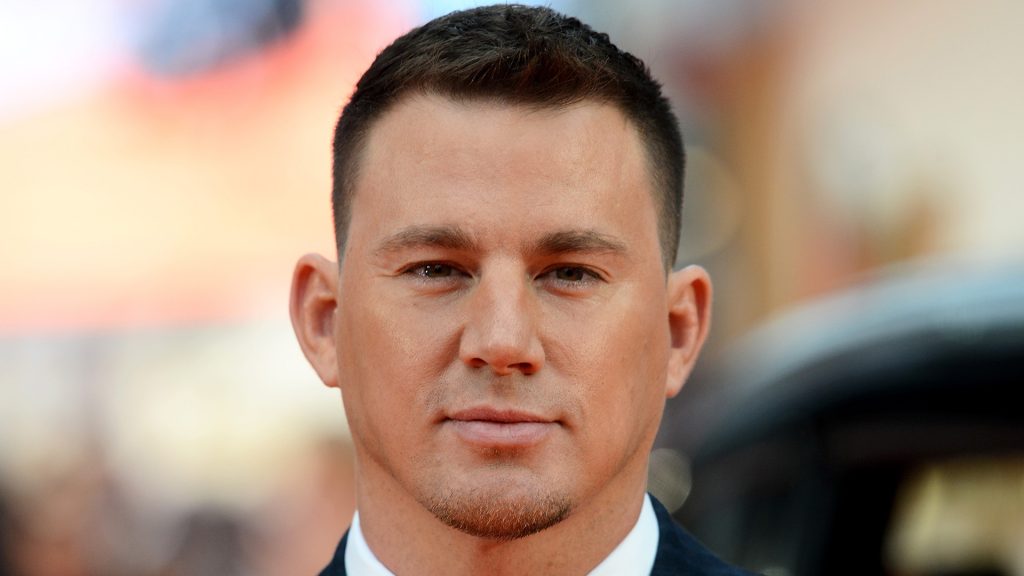 How did you spend yesterday?
Channing Tatum spent it playing Jenga with girlfriend Jessie J. Which may sound like hell to a lot of people, but after this stint, we think Jessie J will be going up in public opinion.
The loser had to post a photo to social media chosen by the winner, and Jessie picked this one.
That's how you know they're relationship is fake: a real girlfriend would have picked the one of him asleep with his mouth open. But we're glad she trapped us all with the godly shower snap instead.