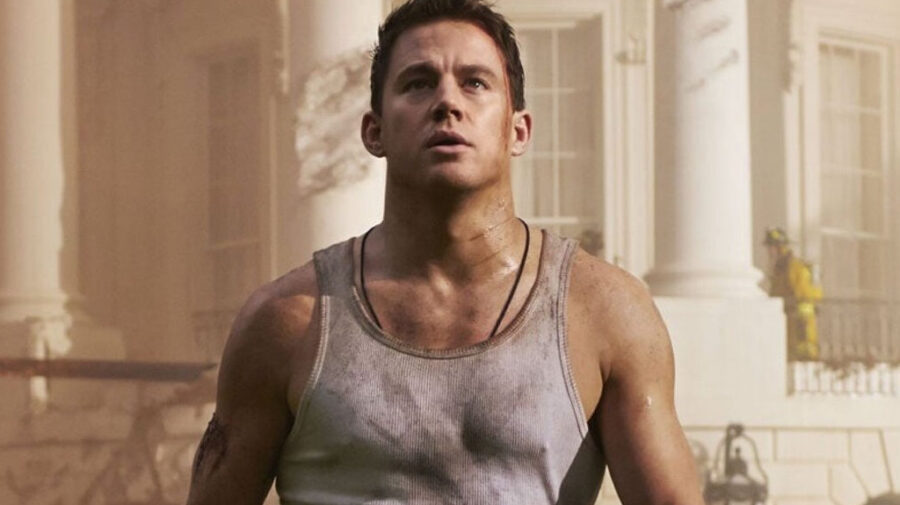 Just saying what we – and by 'we', I mean those that have had the joy of watching Channing Tatum's ass in The Lost City – are all thinking… yes, yes I would suck those leeches off Tatum's bubble butt.
Tatum stars alongside Sandra Bullock in the action-comedy, and Bullock has previously been outspoken about what it was like to work for half a day staring at Channing Tatum's dick. Yeah, as if we didn't envy Sandra enough already.
Anyway, we finally have some visuals. Though, sadly not from the front view. Which we would also suck – to rid of leech infestation, of course.
RELATED: QUIZ: Can you guess the musician's meat?