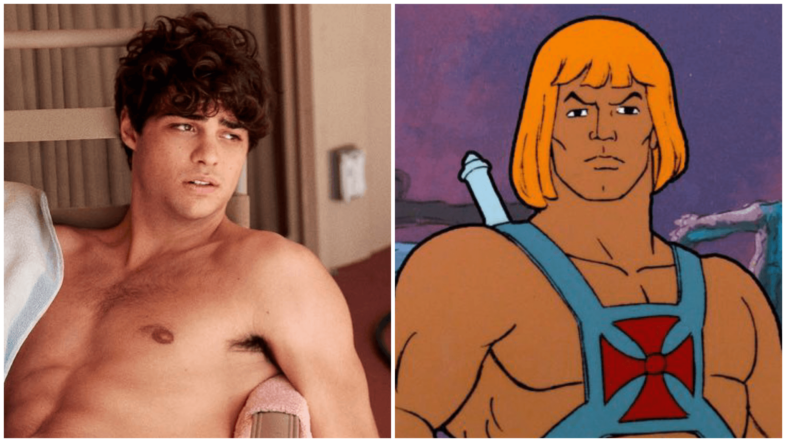 Noah Centineo better get to eating whole tins of spinach if he's looking to fill the harness of He-Man.
The To All The Boys I've Loved Before star confirmed that he has in fact been cast in the role as He-Man, but if he's to look anything remotely like the superhero he'll have to put on a ton of muscle. In fact, we wouldn't be surprised if this was the role that sparked Centineo's inevitable transformation into a 'daddy'.
Kind of like what Baywatch did to Zac Efron. Although Efron, who has maintained his new buff physique, recently told Ellen's audience "I don't want people to think that's the best way to be. Be your size. I don't wanna glamorize this…"
But superhero roles would be the one genre in which body standards are – and probably always will be – extremely high. And while Noah's already got a great physique, He-Man is a tank.
Richard Madden also spoke out about the pressure to look a certain way when auditioning for particular roles.