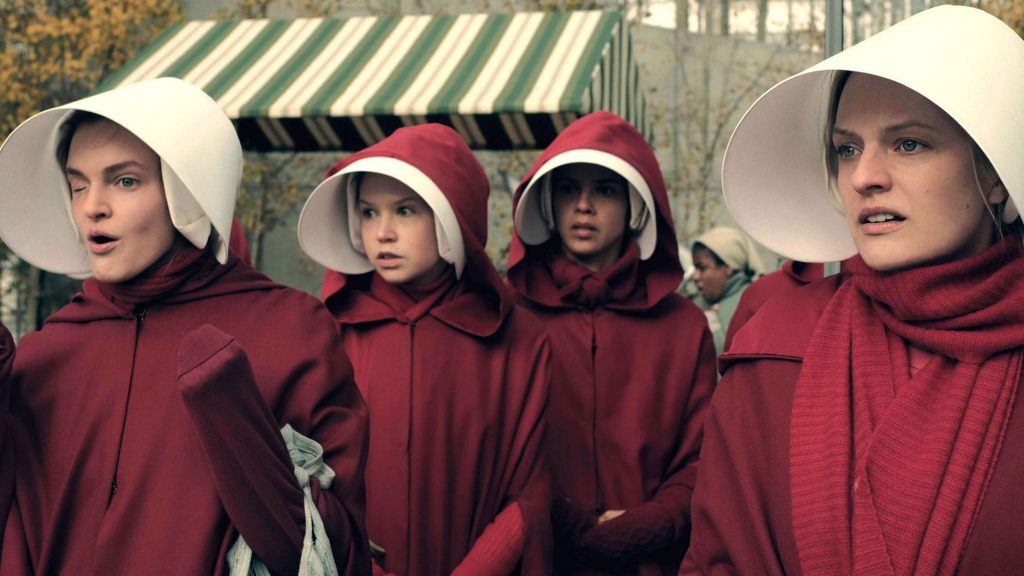 Everybody's favourite tale of totalitarianism, Handmaid's Tale, returns to TV this summer and it looks just as dark and twisted as ever.
Although, it appears our protagonist Offred no longer yearns to just escape Gilead, but rather lead its demise. In a strict right-wing state where women have no rights, Offred seeks to make allies to strengthen the resistance.
At the end of season 2, Offred managed to get her newborn (born of the rape by her Commander) out of Gilead, but rather than also escape herself, headed back to begin this far bigger mission, and also save her first daughter too.