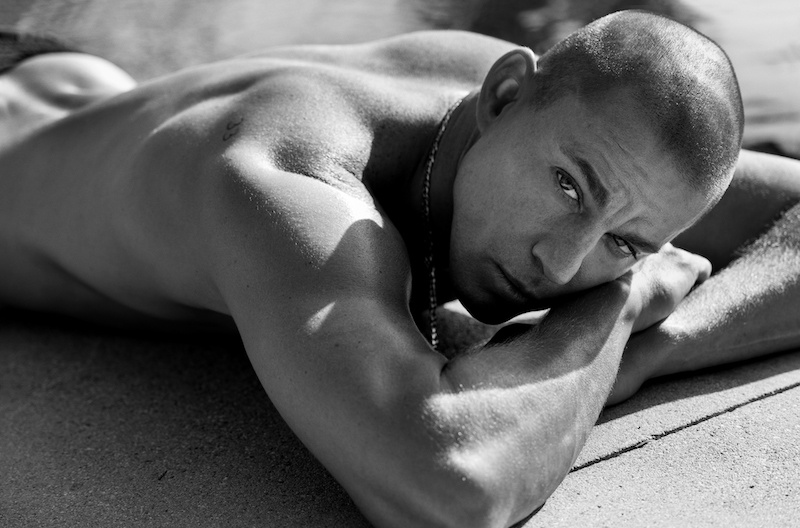 With all the full-frontal nudity in film and TV these days, we were worried that the sexy photo shoot was dying out. But if anyone can revive it, its sex symbol Channing Tatum.
Tatum posed for a series of black and white snaps shot for VMan Magazine. In the interview Tatum chats about his directorial debut for Dog, along with his other current projects (including the possibility of Magic Mike's Last Dance), being a single dad, and his style.
RELATED: Actor Chris Salvatore shows D in seductive nude shoot (NSFW)
Firstly, can I just say how nice it see to see Channing without shaved legs? The fuzz on thigh really makes a lot of difference. Strutting around in speedos, Tatum also let it hang in a pair of white boxer briefs, and proudly showed off his cheeks in another.
Naturally, it doesn't top the time that Tatum wore nothing but a hat for a naked photo shoot back in the day.
Maybe this isn't the full editorial, but the last shot feels like it doesn't match the rest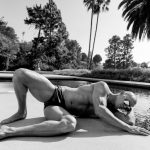 See more celebs and creators in states of undress