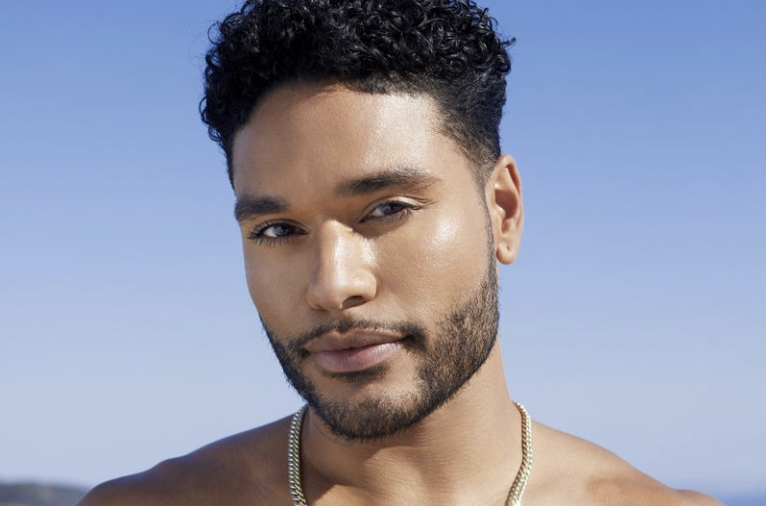 Star of the current season of Ex On The Beach, and one half of the show's first gay couple, Jozea Flores sits down with Cocktails & Cocktalk to discuss his time on the show, the men in his life, and his "versatile" new single…
On LGBTQ Reality representation:
Speaking as one of the first gay couples on the show, Flores says, "It has been great represent the LGBTQ community on such a massive platform as EOTB," he tells C&C. And that the public's reaction has been "great" too, "the fans have been super supportive while watching our stories every week".
While Flores does believe that more gay couples should star on heterosexually dominated shows, he insists "It has to be organically, and for the right reasons, not just for a ratings gag. I would love to see more LGBT driven dating shows that's not completely focused on hook-up culture".
Well, for that to happen, they'd need to find gays that aren't completely focused on hook-up culture. And apparently, they don't make as good TV.
His relationship status
Flores made headlines last month when Corey's ex-girlfriend Shae had a meltdown after spotting him cuddling with Jozea. The pair knew one another from Big Brother US, and when we asked if their relationship was purely platonic, Jozea told us:
"Corey & I share a unique bond that I believe all humans should share doesn't matter if you're gay, straight or bi.  Humans are made to love and sometimes you just need a cuddle buddy".
But Flores won't divulge if he's still single, just yet, telling our readers to "tune in every Thursday to see what happens".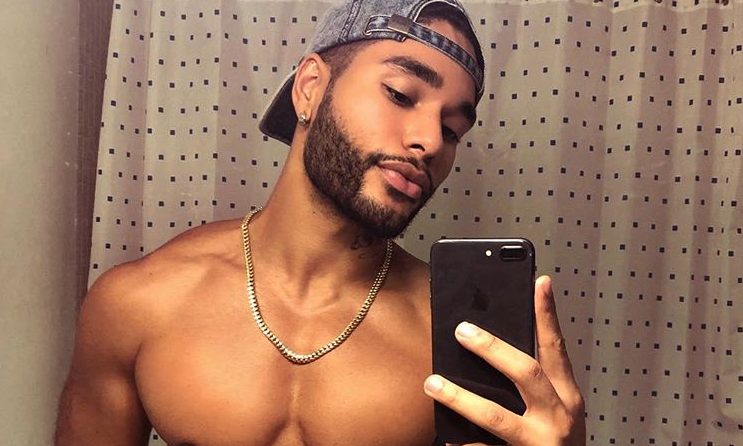 Going Full-Frontal…
But when we ask about Flores full-frontal photo shoot, he jokes "Hmm… I don't recall [doing one], but if I did, I am sure it was tasteful!" While other reality stars might be panicking having their nudes float around online, Flores is appreciative of his own and other's naked forms:
"I feel that the human body is beautiful with or without clothes. I love my body and feel that one should embrace one's self so I'm glad that my images are around. Because it will encourage others to love the body that they are in".
On his music:

Flores has just released Latino dance jam 'Metele', a detour that Flores' has been keen to take since he was little.
"I have always wanted to do music and let my voice be heard even, when I was younger I used to write songs with my sister. Now that I have this major platform I can use it to share my music with the world. I have been embracing my music side 100%".
"Metele' is a feel good song, it's meant to get your body moving. I love Spanish & Caribbean music and I wanted people to be able to get a true taste of my versatility".
You hear that? He's vers! Check out Metele below, including its all-star reality cast: