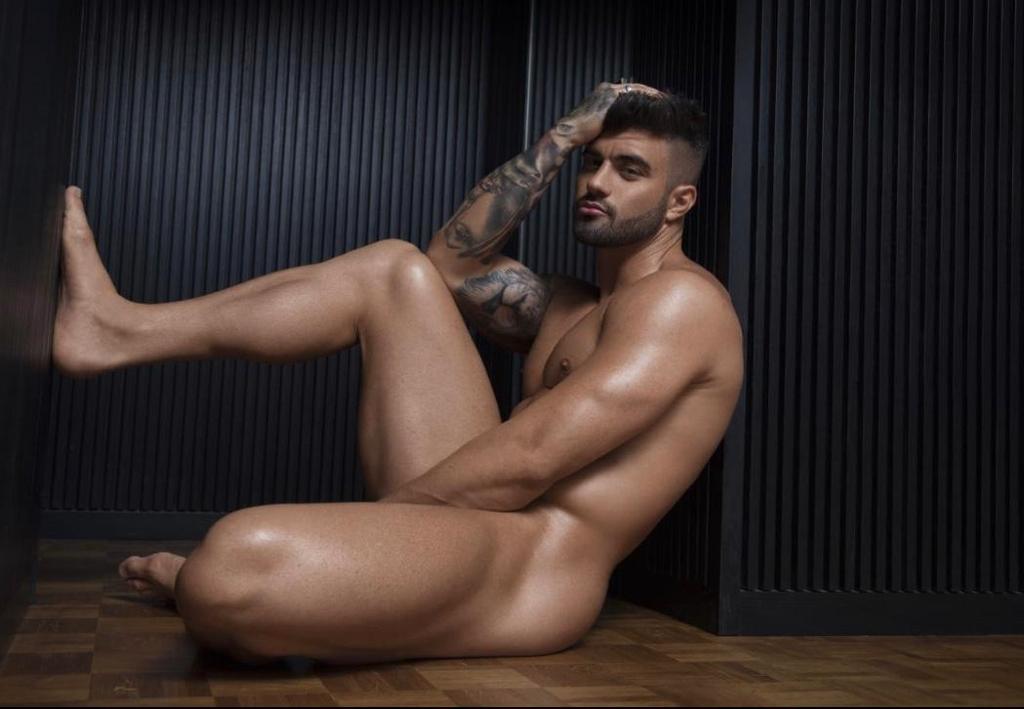 *This is an exclusive: mentions and photo use must link back to C&C
Rogan O'Connor is known for his bravado on shows like Ex On The Beach and The Challenge, but today he gets honest with C&C about his sexual attractions and what to expect from his OnlyFans.
They can expect a lot of dick and a lot of ass", he laughs. "I rarely put my willy on my main feed," he admits, "it's a lot of teasing!"
"I'm a naturist and I've been a stripper for a very long time, so I am liberal in that respect, but I'm still doing lots of TV shows, so for the filth, you do need to open up your DMs, and that's when the real naughtiness begins".
RELATED: NSFW: Dreamboy Lotan Carter's Foray into Sex Toys
Rogan's honesty is refreshing in a day and age when performers are often critcised for not 'showing enough' on OnlyFans, and he agrees that subscribers shouldn't be mislead.
"There a lot of high-profile guys who will mislead people, I never tell people to expect this; but I'm not one of those guys who uploads the same stuff as my Instagram".
Regarding the expectations on models to show everything, Rogan believes it comes down to personal value.
"How much do you value your body? As a stripper I get paid really well, I work hard for my body and I do value it, if I say so myself…
"If you're only paying five quid then I don't think you should expect to see fisting. This way it keeps content personalized and exclusive!"
We asked him his opinion on performers like Stephen Bear, who recently came under fire for using a dildo in his pants instead of his real bulge.
"It's just hilarious. I don't know if he genuinely thought people would believe him, but's just hilarious, isn't it?
"I don't have the most studious wang in the world, but I'd never feel the need to replace it; it is what it is…"
He's also against gay-baiting.
"I know that a lot of my followers are gay, which is why I get the angles right when having sex. And I've done naked posing with my mate Joss (Mooney) but we wouldn't go further, because, were not gay, so why lie to people?"
"I have hooked-up with trans women in the past, I find them really sexy! So maybe that's the next piece of content to come, who knows yet…"
Despite being an exhibitionist, Rogan also owns his own clothing line: Bear Wear.
See our Exclusive 2-minute Compilation of Rogan's Content Here!