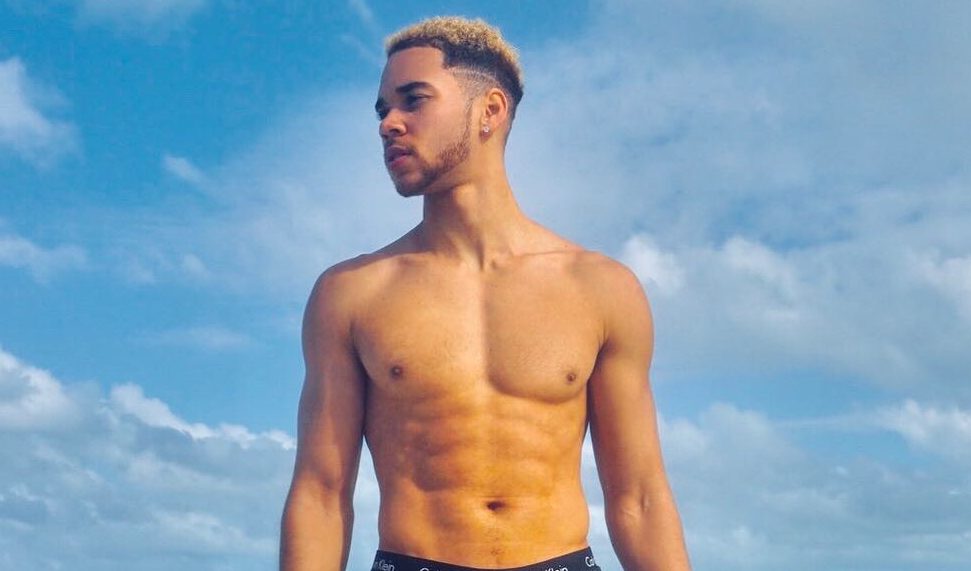 Having Ex On The Beach expand to new countries may not sound that exciting, but the shoots resurfacing of the participants are raunchier than the show itself.
Darian Vandermark of the US-version, enters in season 2, and comes face-to-face with his ex Janelle, but does she know about that time he went dick-to-dick (sort of) with another lad?
According to the Wiki for EOTB:
He and Janelle dated for two years and were so serious they even lived together. This relationship took a turn for the worse when Darian up and moved back to Portland, Oregon, leaving Janelle all by her lonesome. Now, he's back to make things right, but will Janelle take him back?
Well, we're not sure after this. But hey, he's just chilling on some decking, with his bro and their erections. "NO HOMO".