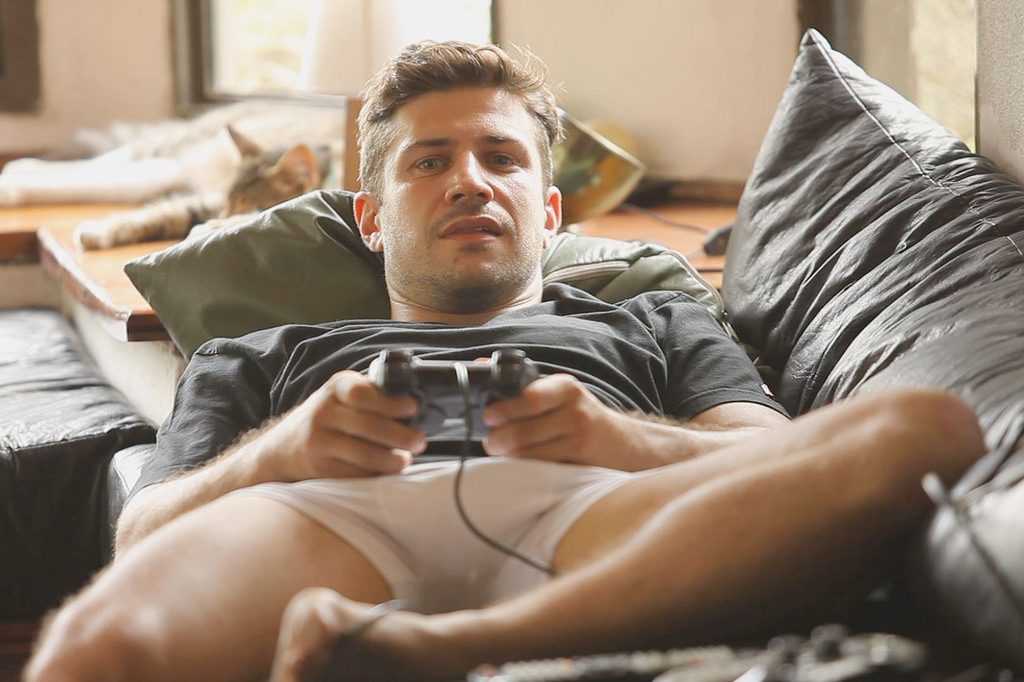 Argentinian actor Juan Manuel Martino made the whole world take note when he appeared – balls and all – in Taekwondo; a Beanos Aires-based tale that sees one guy invite his friends on an "all boys" holiday, while the sexual tension aggressively simmers.
And judging from these steamy scenes of his new flick, We Are Three, he's out to repeat the reaction. The film centres around Nacho and Ana, an otherwise basic coupling, until they meet Sebastian (Martino) who desires a long-term throuple with a man and a woman.
We're already getting Vicky, Cristina, Barcelona vibes. But with more nudity.