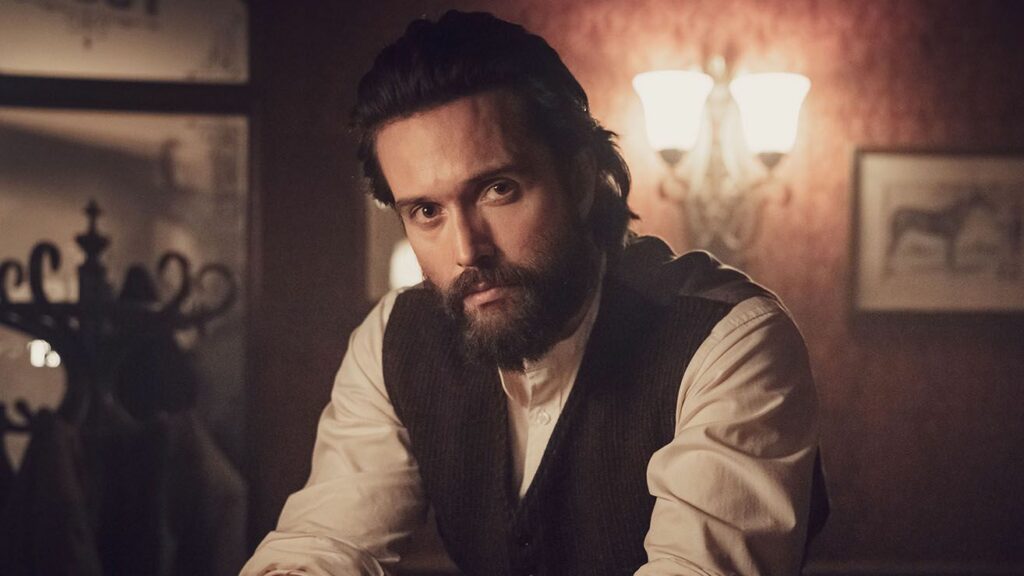 Before he 'peaked' in cult hit show Peaky Blinders, Emmett J Scanlan starred in Hollyoaks, and before that he had a naked cameo in a film called Savage.
And while the part may have been small, his parts were definitely not.
In Hollyoaks, Scanlan played the closeted Brendan Brady who ultimately had sexual feelings towards his employee Steve. Though this shot of him naked in the locker room is more homoerotic than any of those pre-watershed scenes.
RELATED: Rugby player Damien Penaud caught naked in locker room
RELATED: 'Bromans' star Ginger Cal grabbing mates d**k in locker room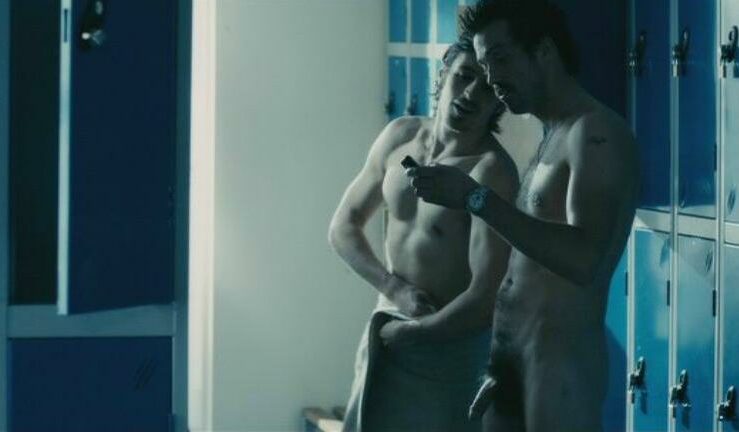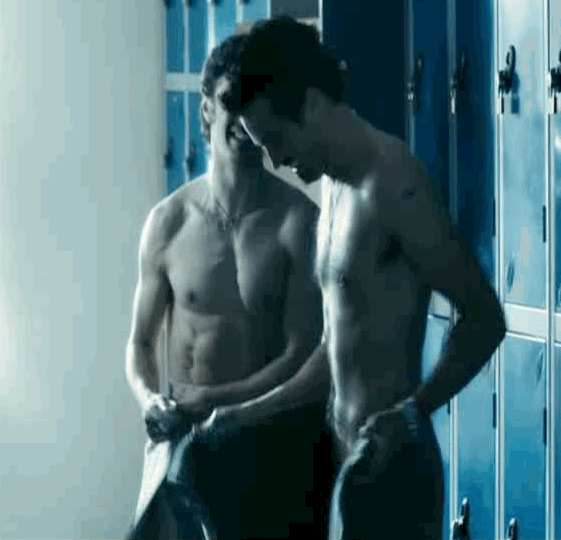 WATCH: Locker room cruising