Sponsored post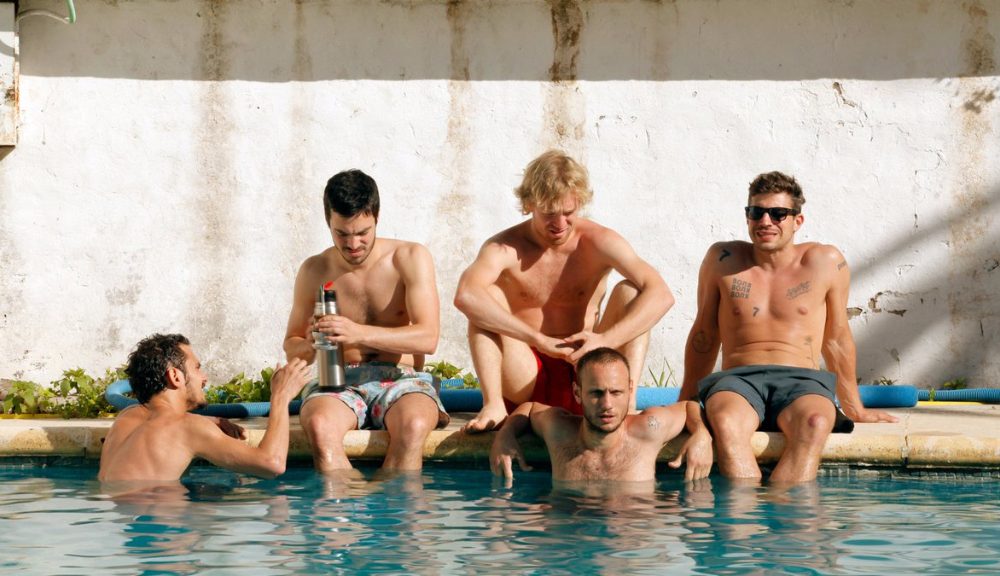 A bunch of hot, sweaty, Latino hunks showing off the majesty of their muscles as they workout and fight? PLEASE sign me up. Taekwondo is an Argentinian movie exploring one gay man's encounter with a house full of straight guys after being invited for a summer getaway. Hmm, that could go either way… Total fantasy, or total nightmare? Well judging from these scenes below, we're guessing the former..
Fortunately for XX, these straight boys can't seem to keep it in their pants. Basically, Taekwondo is a 112-minute wet dream that we don't want to wake up from. Unless it's in the bed of Juan Manueal Martino.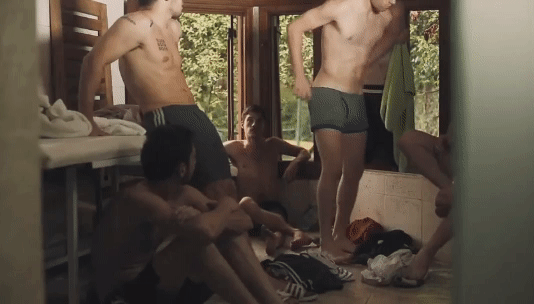 Check out a taste of the sausage sampler below, and head here for the full clips.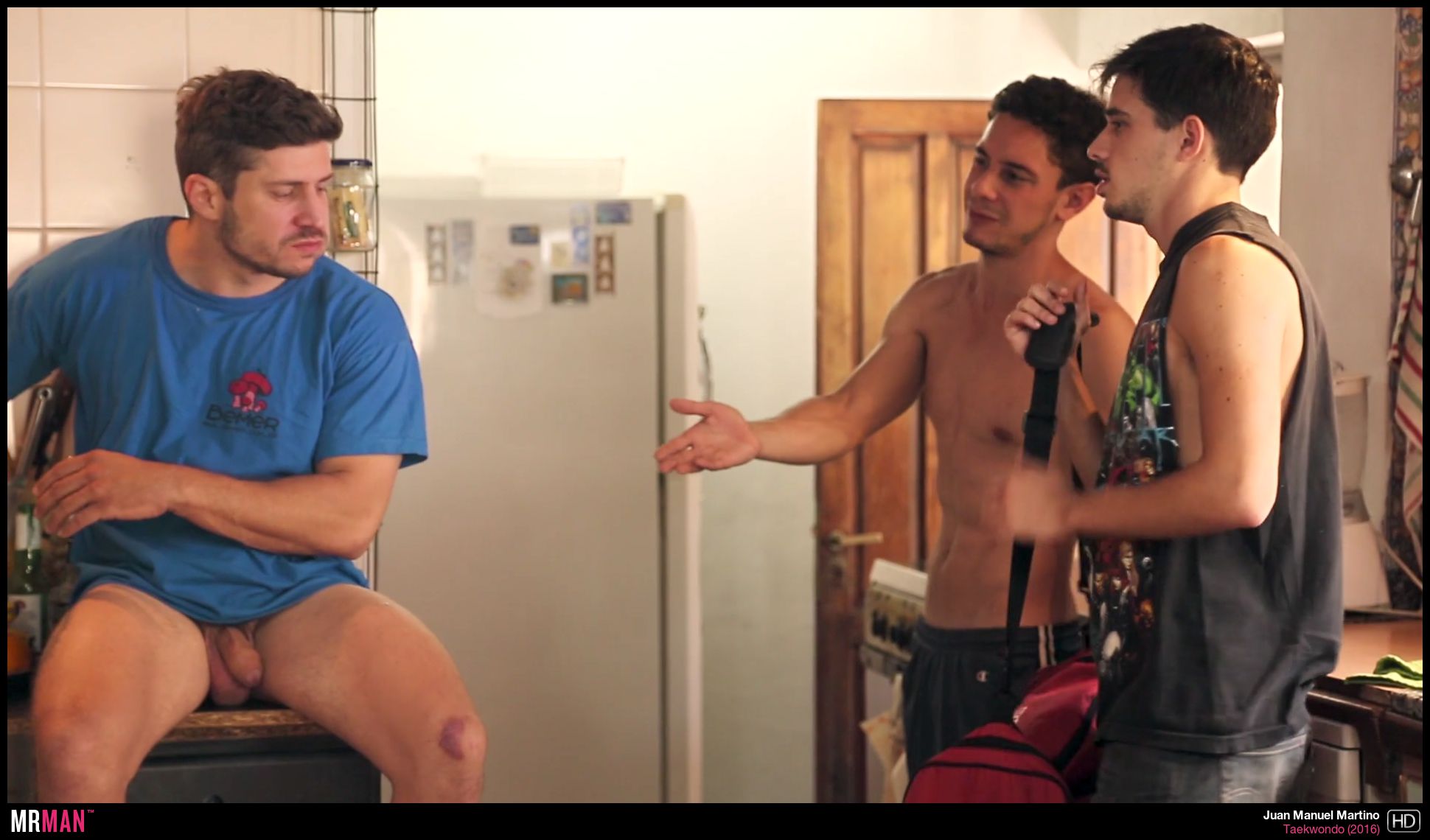 Juan Manuel Martino – this hunk does it ALL for us.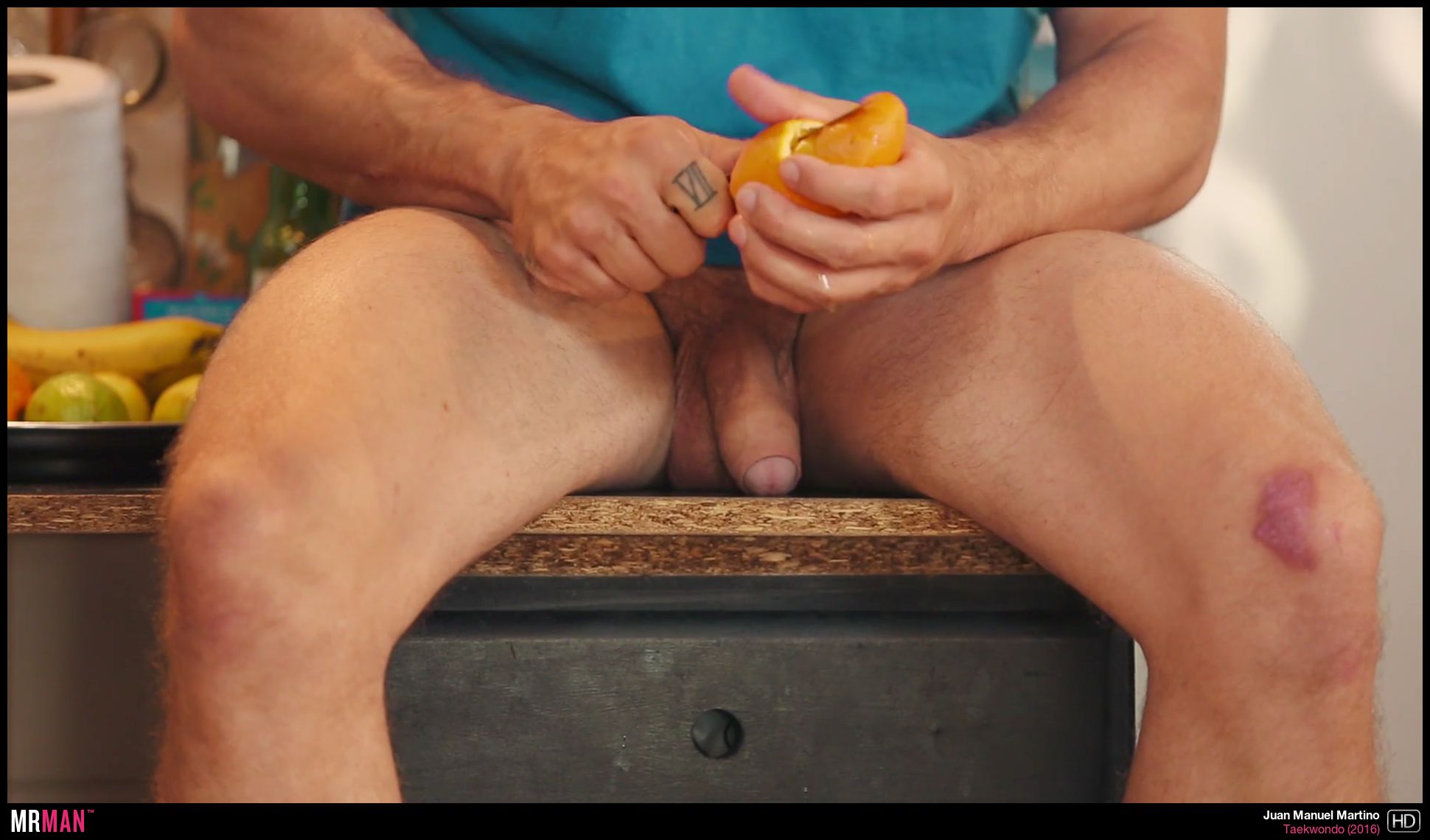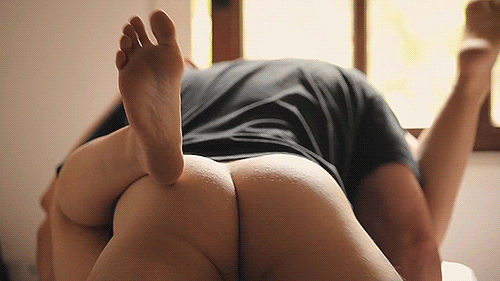 Head here to see the full scene as well as other hot cocks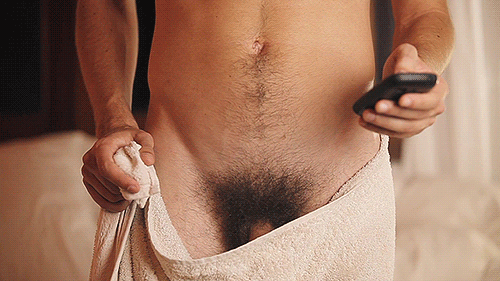 Gabriel Epstein
And Juan isn't the only one baring all in the feature. Gabriel Epstein is more than willing to get it all out in the name of art too.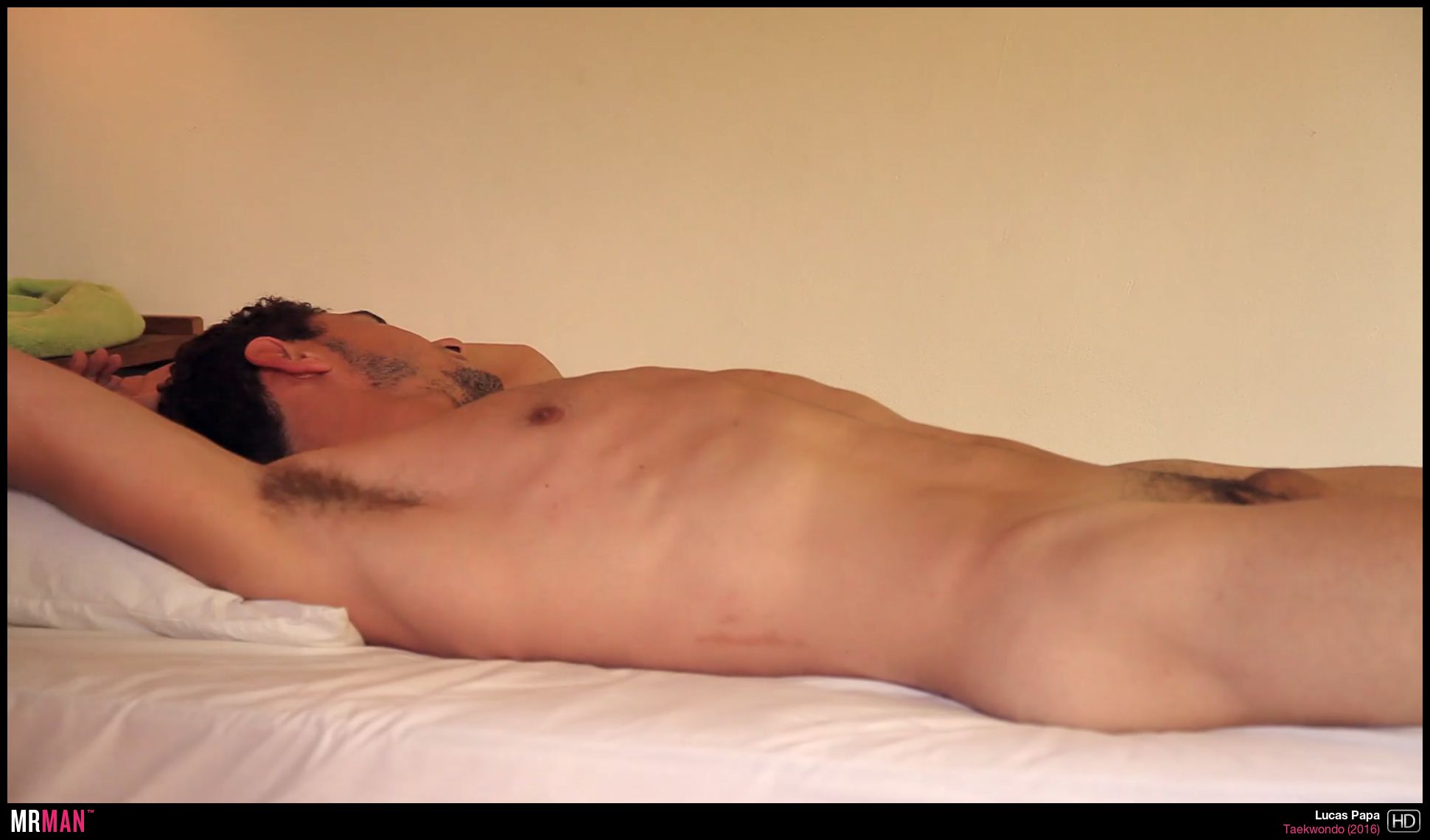 Head here to see the full scenes as well MORE Argentinian hunks whipping it out.