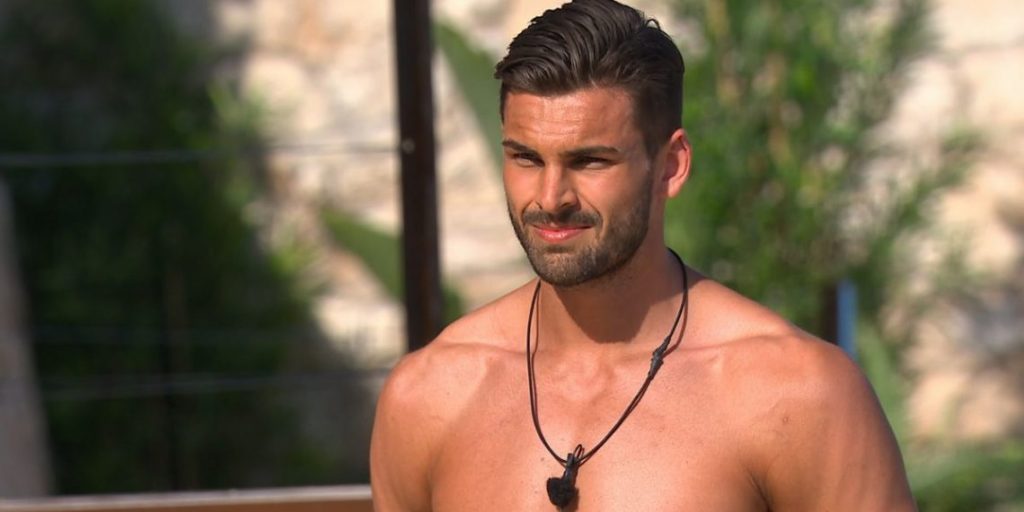 Love Island's Adam Collard has brought out his own calendar this year (natch), and is using his assets to push it off the shelves.
The reality star who came under fire for being the snake of the season (not because of what's in his drawers), has still managed to amass a huge social following. Because hey, it's not like you need a half-naked calendar to be genuine or loyal.
Posting to his Instagram, Collard posed in sheer white briefs, writing: "…if you want to buy your Mam a useful Christmas present this year, have something for the dart board at Christmas or just draw dicks on me in your staff room grab yours."
So at least he has a sense of humour about it! How about we wank over it and then throw darts at it?