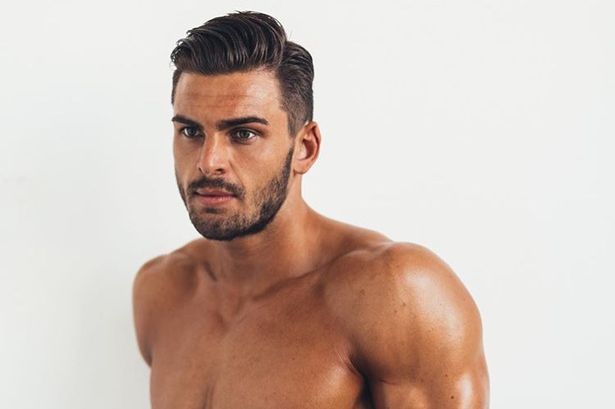 If you're not old enough to have partook in the ALS Ice Bucket Challenge back in 2014, then you are probably not old enough to be here. (Honestly, what a cultural moment for the internet, where even celebrities were "nominating" their famous friends for viral challenges).
Long before he appeared on Love Island, Adam Collard was one of the members of the public that also jumped on the bandwaggon.
RELATED: 'Love Island's Adam Collard Uses his Prominent Bulge to Flog Calendars
In the resurfaced clip, Collard is seen wearing a green mankini (another cultural moment) that barely covers his bits in the first place… and then comes the cold water.
Sadly, our camera phone quality wasn't quite up to par with what they are now…