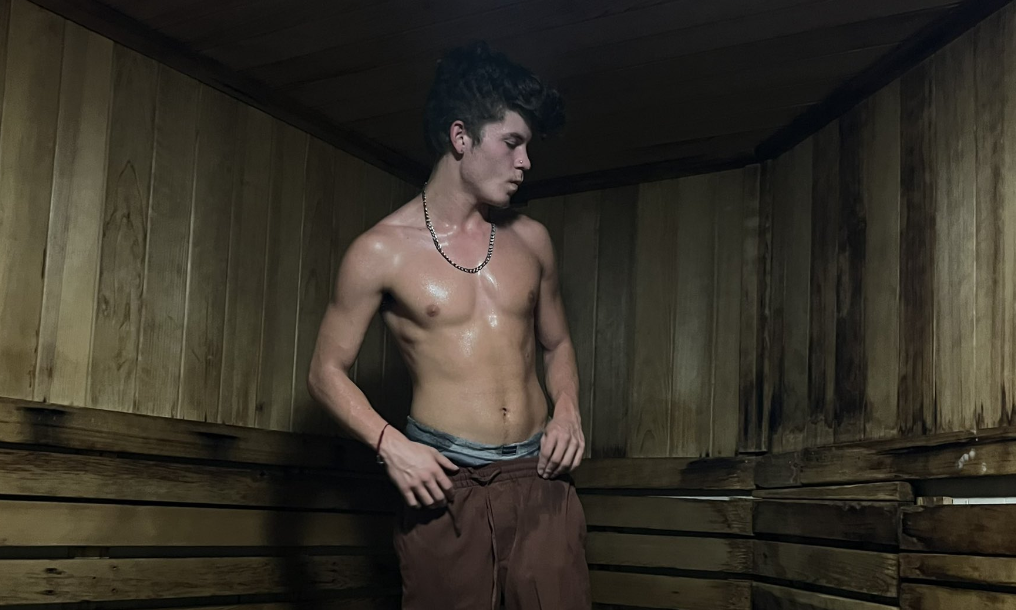 At just 20-years-old, Las Vegas-based Drake Von has fully immersed himself into the porn scene, telling C&C that he "kind of always wanted to do it".
He was then recruited, and admits "I was nervous and ashamed at first, but eventually embraced it. Younger guys considering OnlyFans should do it! It will be slow at first, but all it takes is consistency!"
Before venturing into porn, Drake had built-up a substantial following of over 300k subscribers on YouTube doing 3D art, so believes that if he wasn't doing guys on camera, he'd be doing that instead.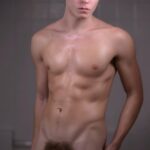 RELATED: This baseballer will ruin your batter's box (NSFW)
His biggest turn-ons are "submissiveness and people that love to be dominated", and we're sure he's in no shortage of finding those.
Speaking to us about his hottest sexual experiences, Drake says, "that would be when it's a threesome and everyone has chemistry, or spontaneous sex in public or around people. I've had many experiences like that…"
If you're wondering what kind of content you'll find on his OnlyFans, weekly content with some of the biggest creators along with a variety of genres; orgies, cream pies, POV, groups and with all genders.
He also adds that fans can chat with him anytime, "I'm always active!"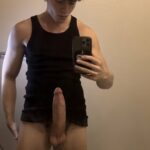 Get exclusive videos of Drake and other hung, sexy creators on our member's feed

WATCH: Von Drake fucks a fake hole