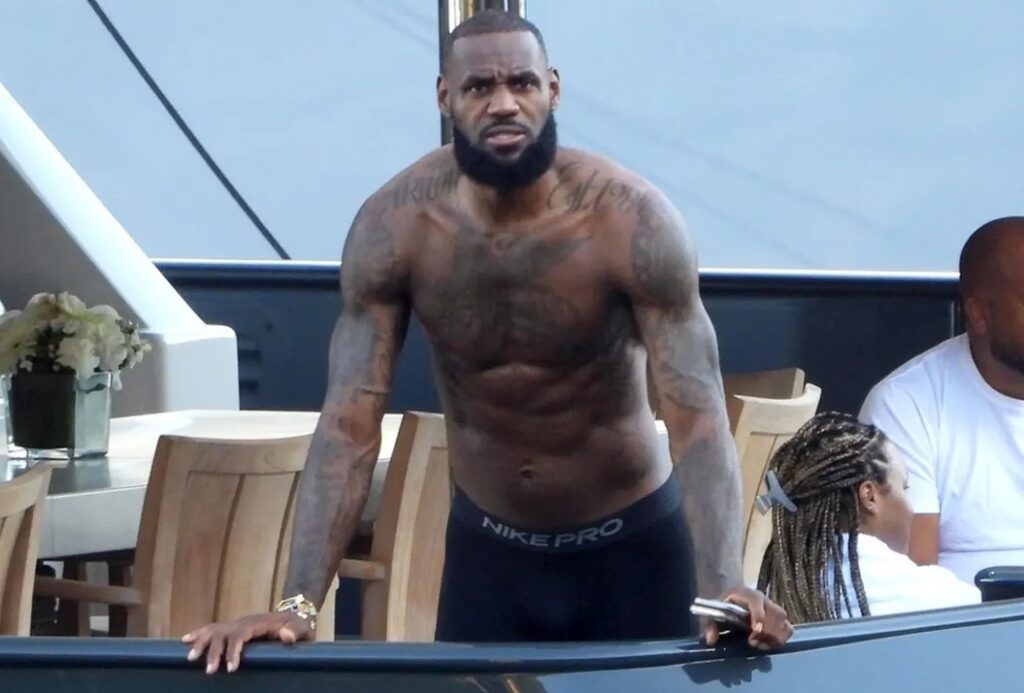 LeBron James is one of the most famous basketball players in the world, and we've been given a glimpse into his work out routine. Although, admittedly, it did take us a few minutes to notice that he was carrying weights…
The LA Lakers star used dumbbells while at sea on a boat, (now that's dedication). Forget about fish, LeBron is catching his gains.
And all in a pair of snug leggings; we approve this attire.
RELATED: Michael B. Jordan Papped Naked on the Beach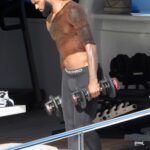 RELATED: NSFW: Celebrities who got Caught Peeing in Public