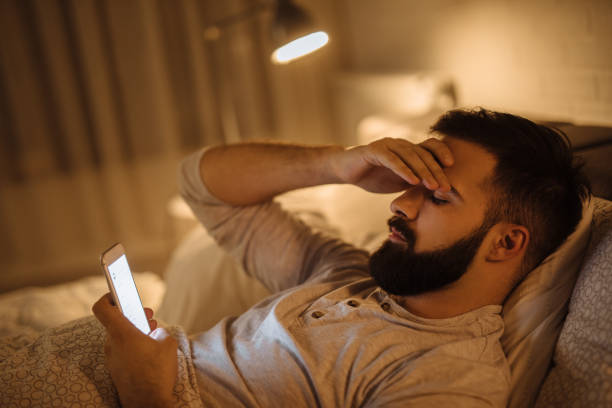 We've all sent the wrong message to the wrong person before, but we might just have to quit our job after this.
Twitter user @Frankivelli shared a photo with the caption "dude my boss just this to the work groupchat on accident".
In the selfie, (presumably of his boss) a Snapchat caption was added which read: 'I love a faggy little submissive boy [tongue emoji] I am your master".
WOW. Monday's meeting should extremely interesting.
RELATED: Straight lads exposing themselves on Snapchat (NSFW)

WATCH: Bearded hunk strips off after work