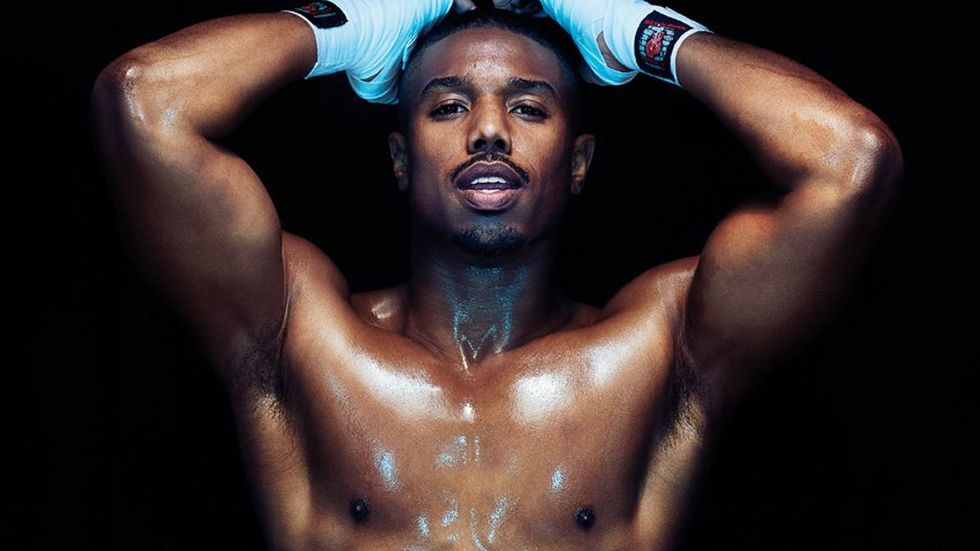 Black Panther star Michael B. Jordan revealed the panther in his pants as he changed his swimwear on a beach.
That's what a photo that was posted to Tumblr before Jordan's breakthrough role depicts. Shared in 2015, the Creed actor and C&C's 3rd sexiest male of 2018 is seen standing naked while holding a pair of trunks in hand.
Thanks to his recent success, the image resurfaced on a couple of blogs late last year, and that's why we love the internet, because – like elephants – it never forgets. Although somehow didn't make it onto our desk. But it's better late than never, now if you'll excuse us – we need a moment.