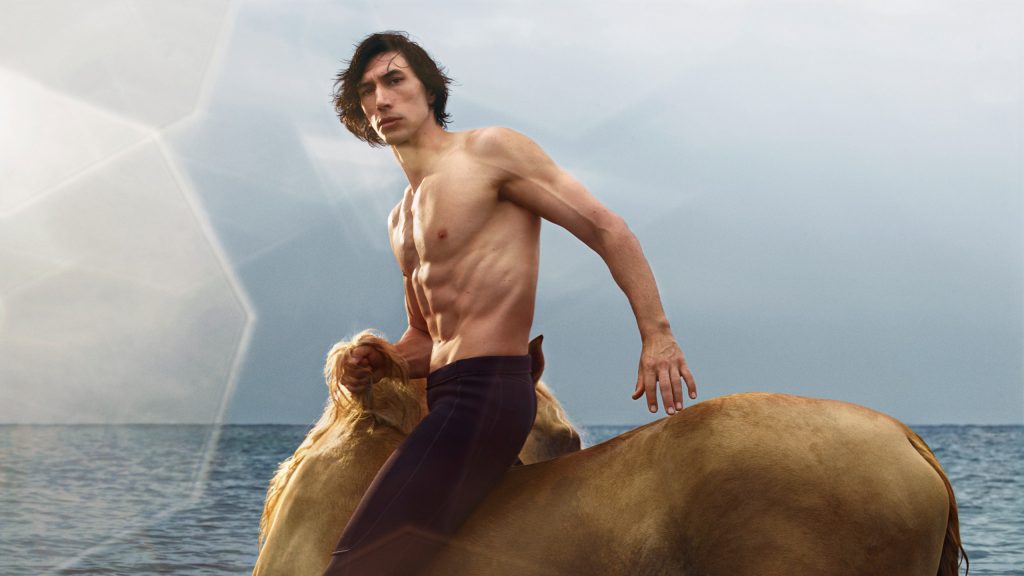 Adam Driver is the new face – and body (well, the top half) of Burberry Hero fragrance.
The actor, who got his break on HBO's Girls, became a talking point yesterday when he revealed his impressively buff chest before transforming into a centaur.
In the campaign for the new scent, Driver races a horse into the sea in a surrealist take to FKA Twigs 'Two Weeks'. He emerges as the silhouette of a centaur and now everyone's wondering if they're accidentally into bestiality.
Photos: Mario Sorrenti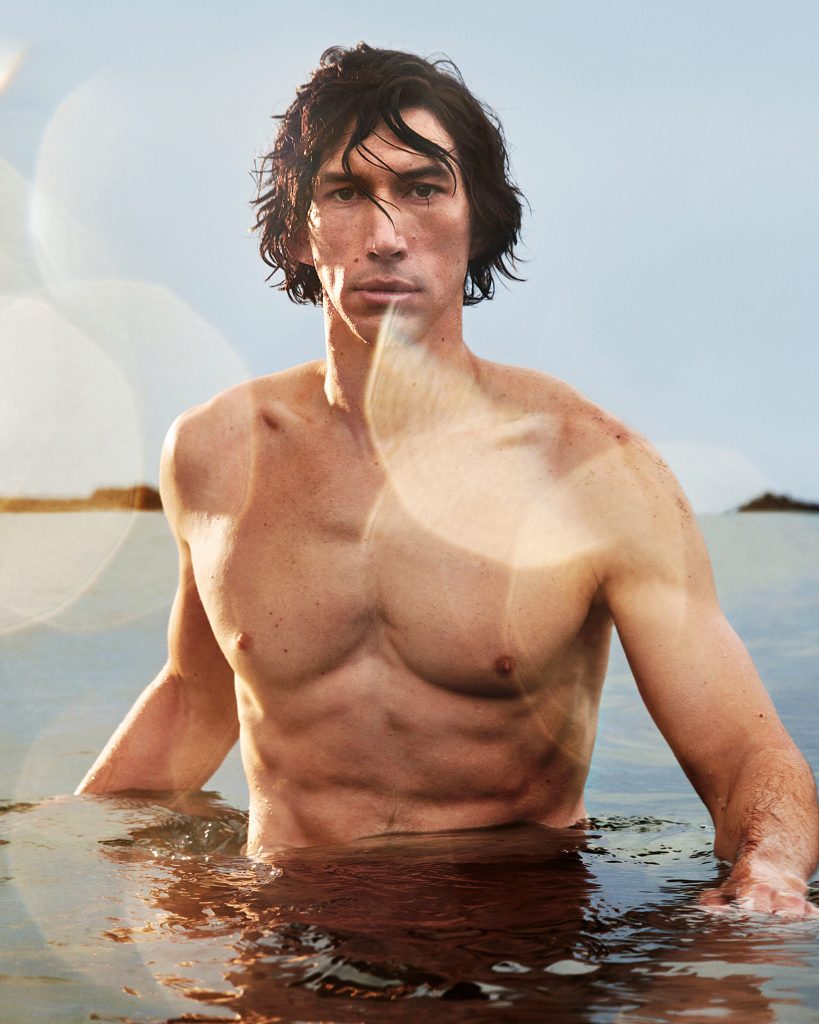 "Creating a fragrance is such a personal and intimate process, and I especially felt this for Burberry Hero—my first fragrance for the brand," creative director Riccardo Tisci said of the campaign in a statement. "I wanted Burberry Hero to encapsulate modern masculinity, to play on the essence of primal human and animal instincts, channelling the duality between strength and sensitivity.
And tbh, Driver is kinda perfect for that vision!