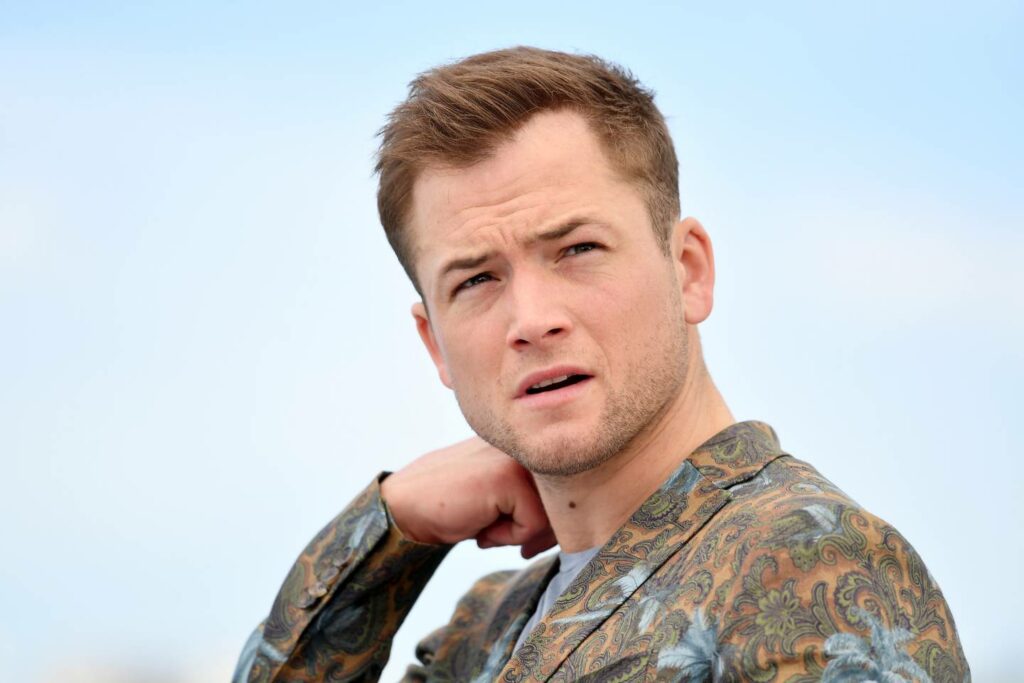 Rocketman Taron Egerton has revealed his toned tooshie in a steamy sex scene in his latest role, much to the delight of fans.
The British actor who famously portrayed Elton John in his biopic stars in Black Bird, which – as Google explains, is: "true story of convicted drug dealer Jimmy Keene who is offered his freedom in exchange for coaxing a confession out of suspected serial killer Larry Hall and finding out where his victims are buried."
Sure sounds pretty dark – kinda like the screengrabs posted by Twitter account Celebfest.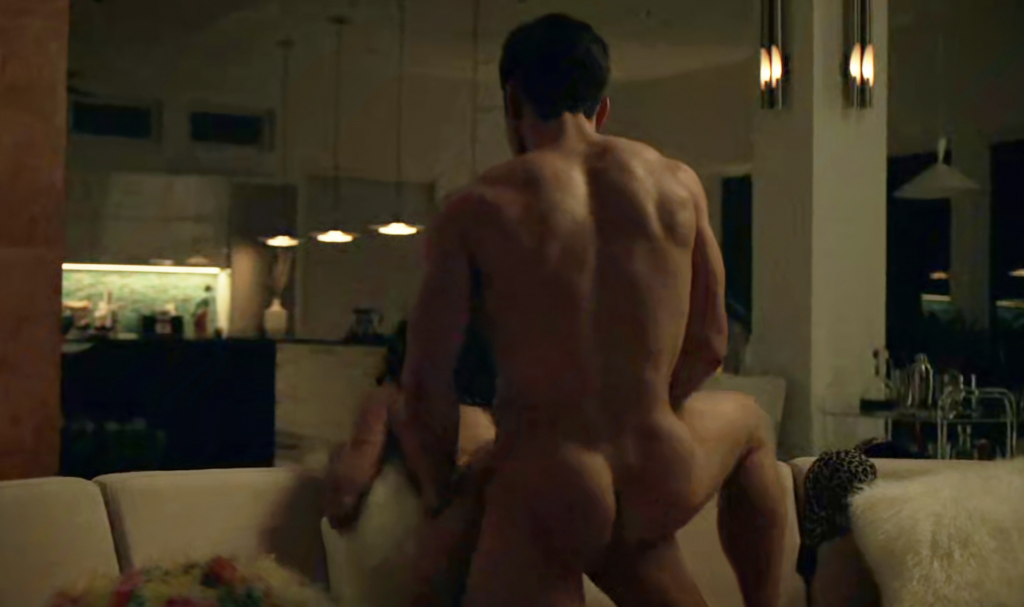 To be honest, we'd be collapsed in a heap on the couch after a good seeing to from Taron too.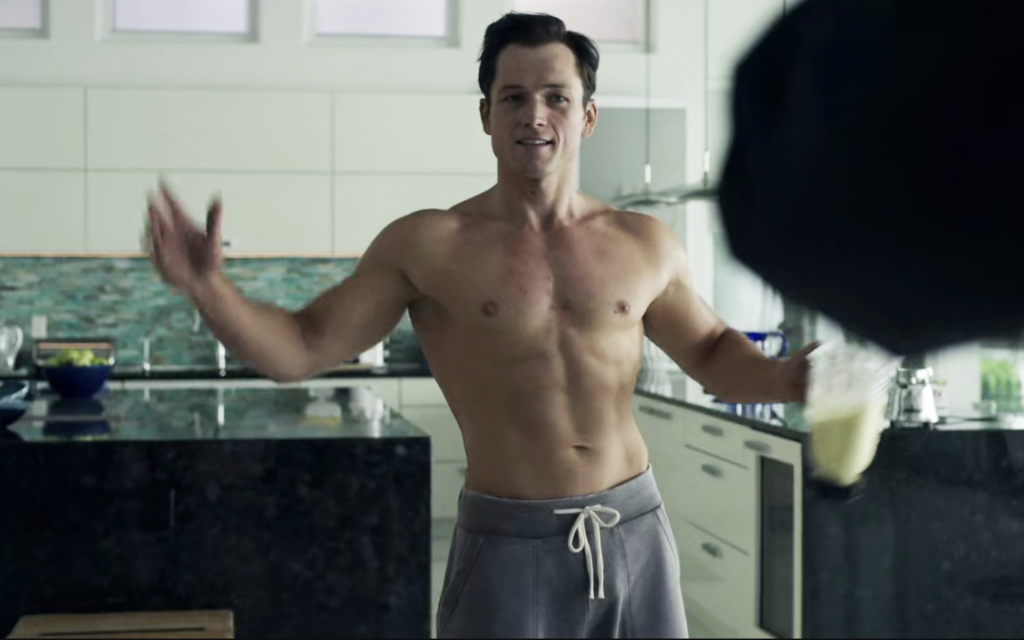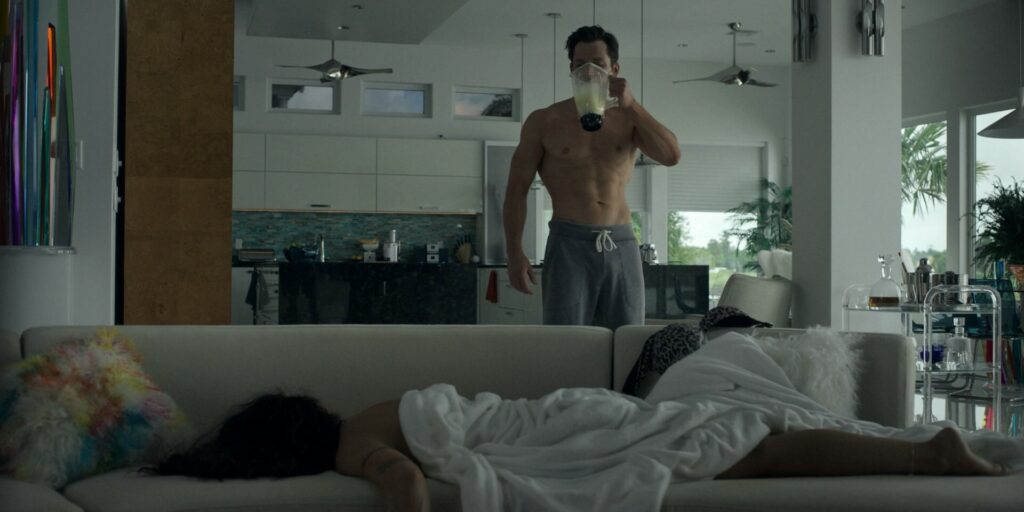 Get access to over 8,000+ celebrities baring their skin for TV and film. Mr Man's lifetime deal is just $99