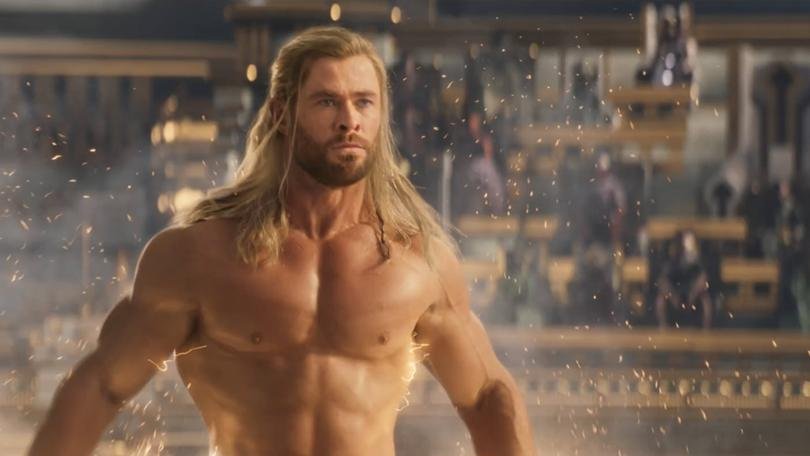 If we had one note on Chris Hemsworth's acting career it's that it does not contain enough nudity, but there's a reason why Thor: Love and Thunder was the fifth most popular marvel film of all time.
I mean, if you put a naked Hemsworth in the trailer, then yeah, what do you expect?
RELATED: Chris Hemsworth has the Golden Arch of a Perfect Bottom
He also recently told Variety that going naked for the role was a 'dream come true'… We think he meant his, but also ours.
"It was 10 years in the making that scene — kind of a dream of mine," Hemsworth told Variety during Thursday's "Thor: Love and Thunder" premiere at El Capitan Theatre in Hollywood. "The first time I played Thor I took my shirt off and I thought, 'You know what's gonna sweeten this…  a decade from now it's all gonna come off."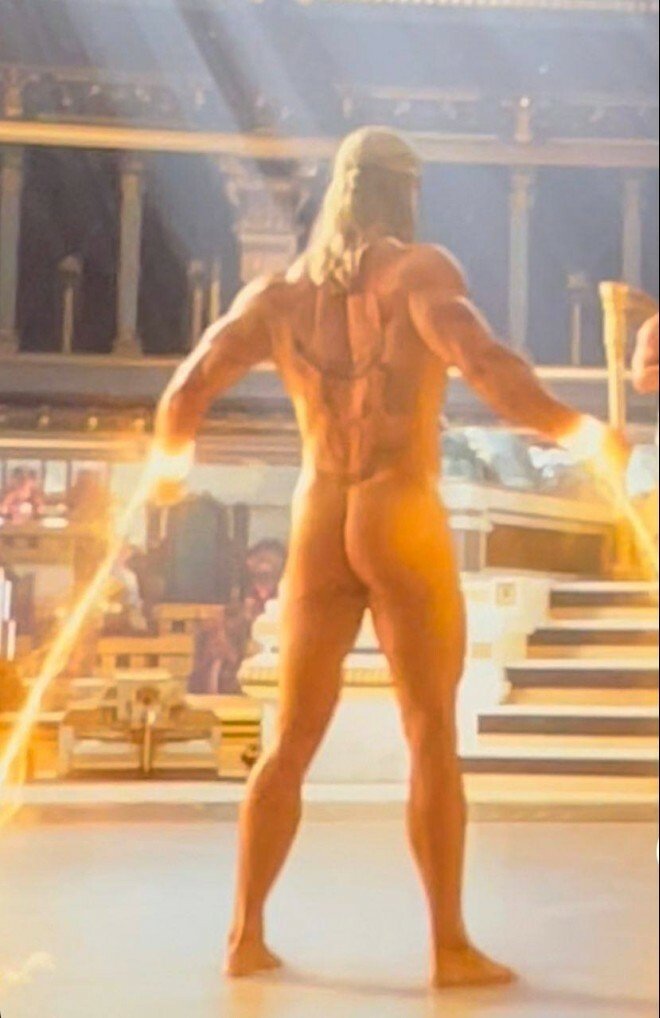 Director Taika Waititi then explained why he gifted the fans with Hemsworth's ass:
"I feel like we had all talked about it," Waititi told Variety. "We had talked about, 'Yeah, we gotta show off this body.' My whole thing was like, Chris works so hard, you've gotta show it off. Don't cover it up with all these suits and the cape and stuff, it's not fair!"
Agreed.
RELATED: A Top-to-Bottom Appreciation of Chris Hemsworth
As it wasn't Hemsworth's first time going nude for a role, (see: Rush), it wasn't a huge shock watching the scene back, "In a Marvel film, it was a very large screen, it was a very big pair of cheeks, and, I don't know, I had seen it before."
There's also this very NSFW digital fan art that shows what Thor's hammer might look like.
See more models and creatives stripped of their clothes with C&C members