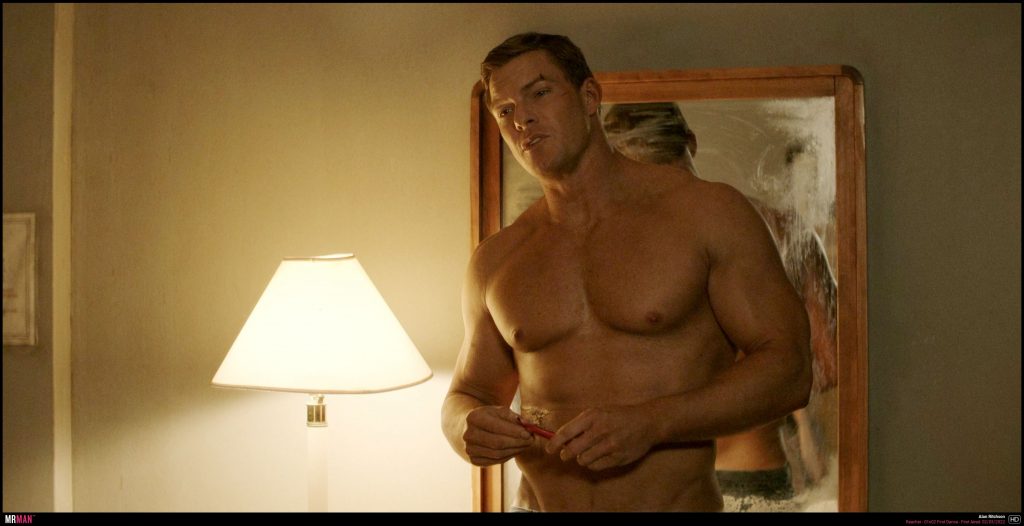 If you ever seen those snaps of Alan Ritchson in his early career modelling – admittedly pretty awful, but skimpy – underwear, then you'll already be pre-lubed for his nudity in film.
In fact, the actor also filmed another scene where he bared his cheeks for the camera.
Now the Hunger Games actor is dropping trou again for Reacher, (where Ritchson plays the lead) this time for a shower scene that got us all steamed up.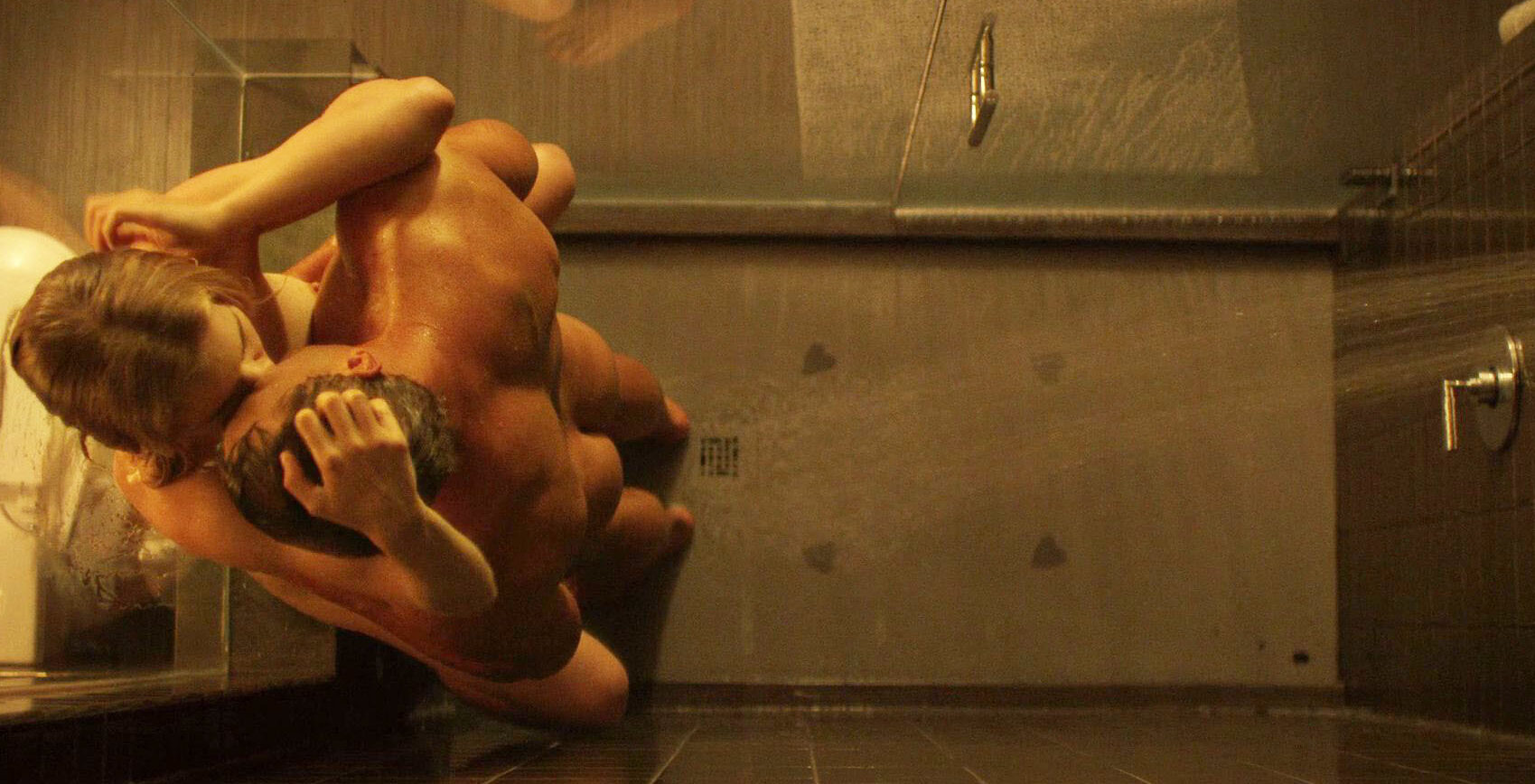 After one season the crime thriller series which airs on Amazon Prime has already build a cult following.
The premise follows Jack Reacher, a veteran military police investigator, who returns to civilian life only to be accused of murder.