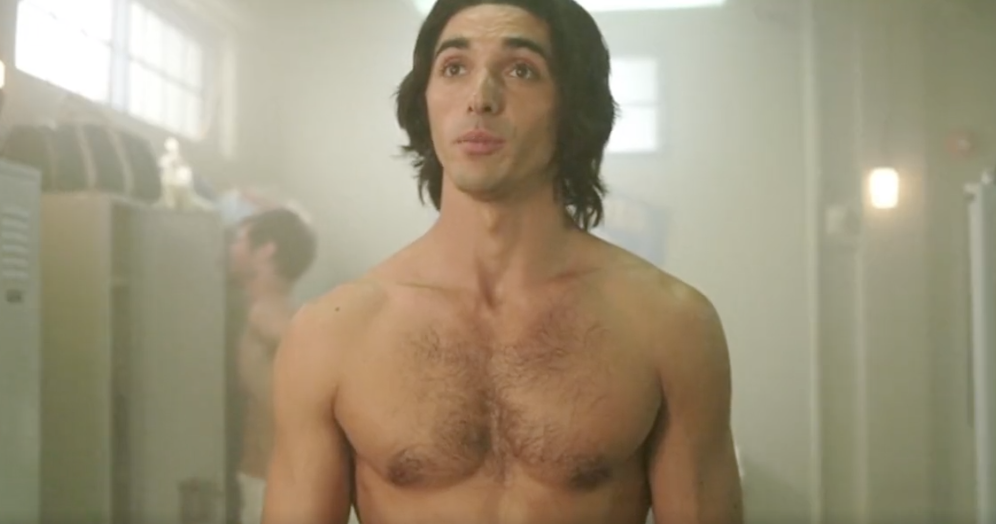 If you were missing having consistent dick on your screen while Euphoria is on a break, don't HBO's new show Minx has got you.
The show itself revolves around the first erotic magazine for women and the young feminist who joins its launch in the 1970s. So from the synopsis we already know that the show is gonna be packed full of male frontals.
While Taylor Zakhar Perez was given a prosthetic – and one of the most ridiculous merkins we've ever seen (we know it was the 70s, but come on) – to wear in his scenes, thankfully the supporting cast were all down to let their real wangs hang out.
RELATED: NSFW: A Look Inside the Locker Room
WATCH: Australian Rugby Player Kurt Capewell's 50-Min blowjob Video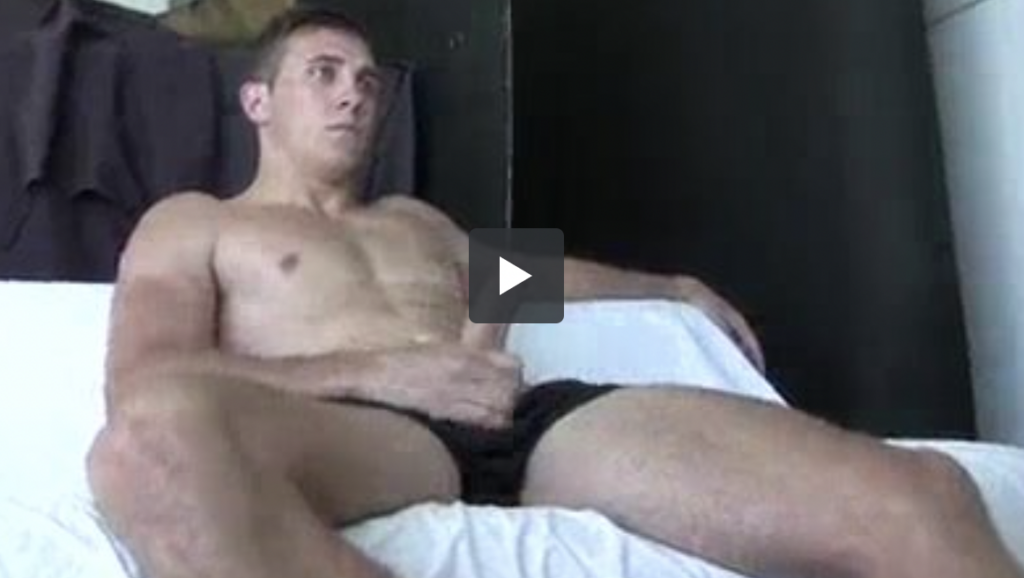 Get more videos like this every day on our x-rated members feed