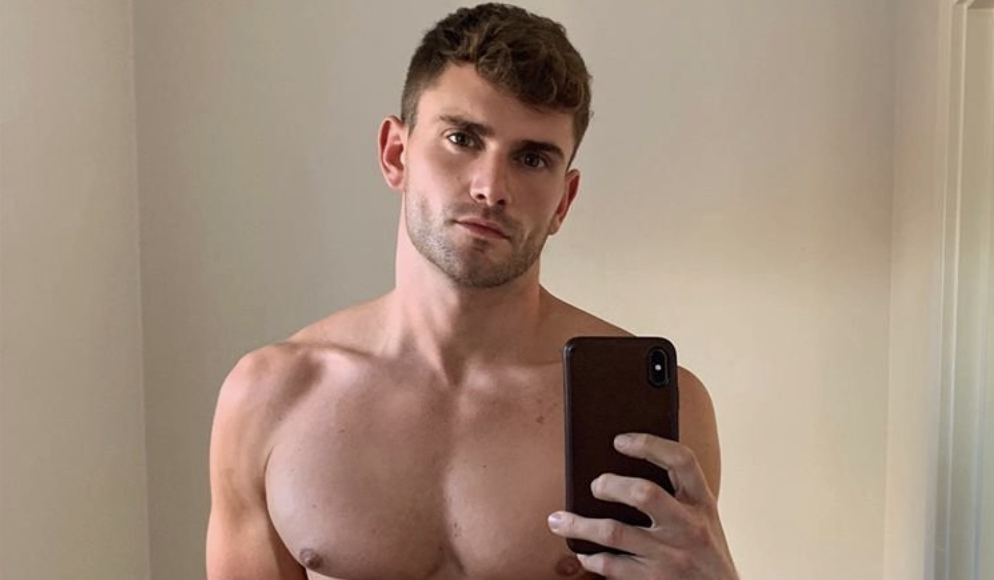 Anyone can take a selfie. They're inescapable. If you're like us and you're social feeds are full of guys, guaranteed you'll come across a nude selfie in front of a mirror.
And it's always the same schtick, one hand with the camera, the other either flexing or groping themselves up, sporting a solid boner which is probably what made them think to take the selfie in the first place.
RELATED: An homage to tasty twink tooshies
We're not trying to knock the art of selfie-taking, by all means, snap away, but it's always interesting to get a bit of spice, to see some creativity, some ingenuity, anything to change it up from the same selfie, in the same pose, in front of the same mirror.
So whether that's working with a mirror that's not really intended for full-body shots or getting creative with your angles, we've pulled together a sample of some creative selfies that put the ass back into (photography) class.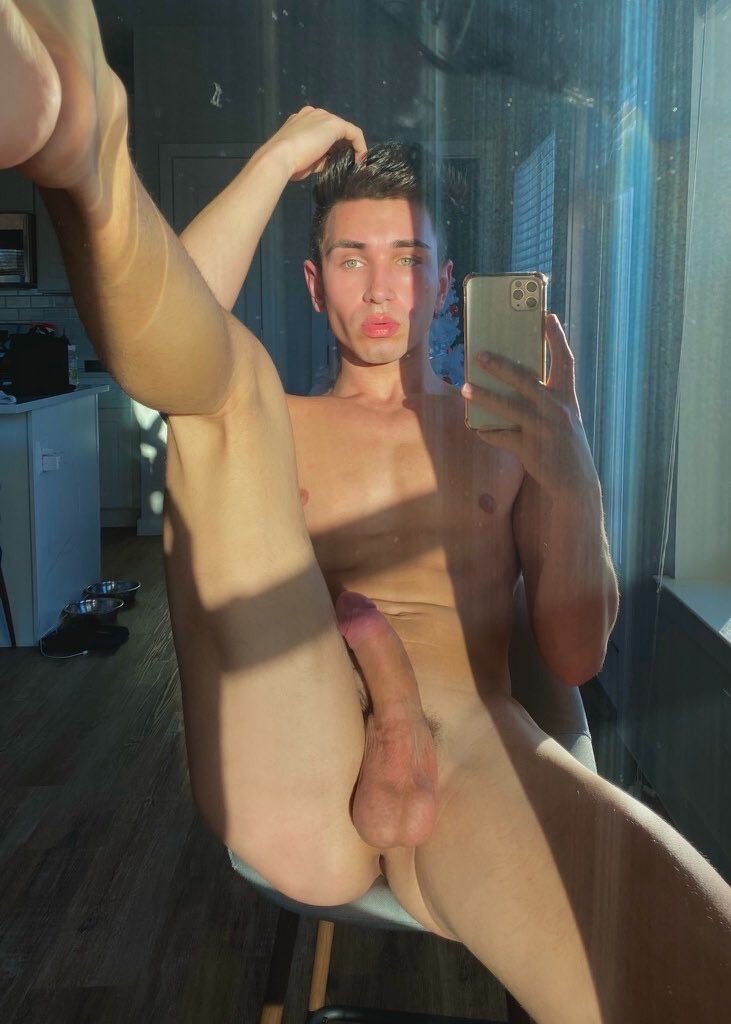 Watch: Fitness model Michael Hoffman spreads 'em