Sponsored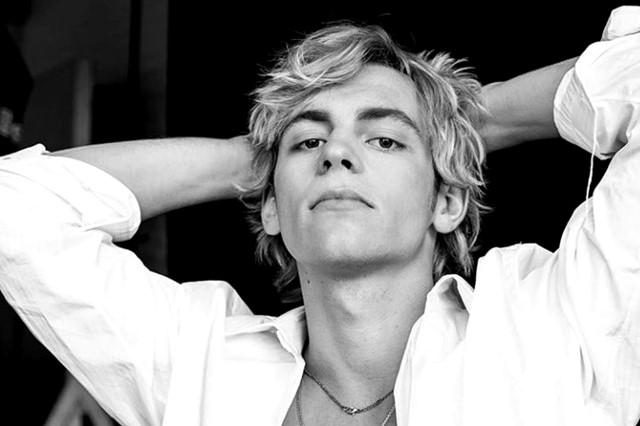 In a cruel twist of fate, by the time twinks gather up the courage to go nude on screen, they often are no longer twinks. It is for this reason that we actually have less twink nudity available to us than you might think. The upside is that on Mr. Man you can find plenty of jocks, and countless red hot daddies. But the few, the proud, the nude twink, are a rare breed indeed.
For this top ten list we scoured our archives for the hottest twink butts seen in movies and television. Point blank periodt. While I took star power into consideration, today we're really focusing on the quality of the butts. High? Tight? Smooth? Plump?  All of the above!
RELATED: The beefiest butts of American football
Whether you're a connoisseur of celebrity twink butts or are just dipping your tip into these fine waters for the first time, you're bound to find something you like in the gallery below. We've got the time Charlie Hunnam got his barely legal ass licked in Queer As Folk.
As well as David Kross's eighteen-year-old butt in The Reader – where he also gives us tons of looks at his big uncut penis. And don't think for a second that I'm going to leave our Ross Lynch's amazing fat ass in My Friend Dahmer, which he reveals while seducing his older doctor. I don't want to give away my pick for the top twink butt of all time, but I'll say that it's from a recent scene, and it's soooo damn hot. Enjoy!