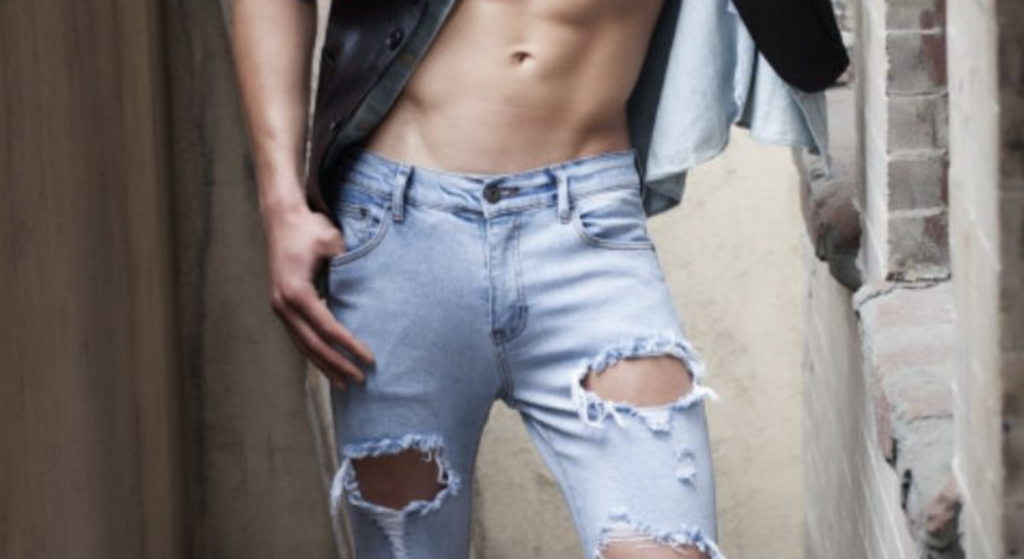 There are some trends that we hate from the outset.
Calling things cheugy? Move on, zoomer.
Only 90s kids will get this? Millennials, you're in your late 20s at best, grow up.
Ripped jeans on their own? No. But catching a cock peeping out of some? Now we're listening.
Some fashionistas would call these jeans 'distressed' – think that infamous Kanye West jumper that had been run through a shredder – but we'd prefer to think of them as 'distracting', as it'll be hard to take our eyes off someone airing out their meat for all to see.
RELATED: NSFW: Exhibitionist reveals his adult snack in 7/11
Though let's be honest, what's hotter than catching a dick slip through the clothing equivalent of a mesh shirt for hiding all that skin? Exhibitionists and voyeurs can rejoice together for a trend they can finally all get behind.
Will it be a trend that lasts? Time will tell. Let's just all enjoy it while it is around.
WATCH: The Biggest Big Dick Reveal Compilation (2021)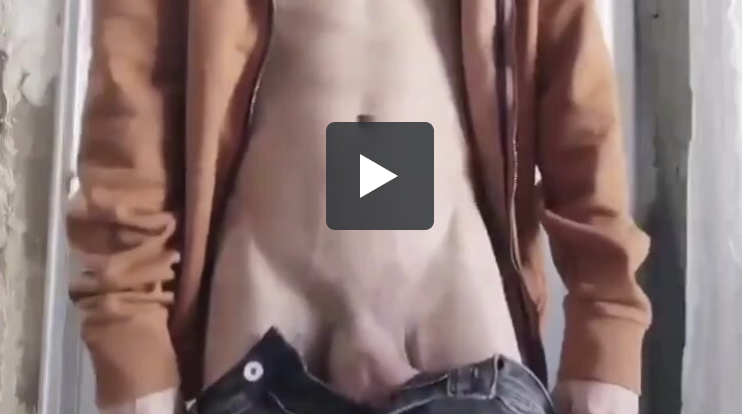 Get over 700+ original compilations, cum shots, and exclusive model tapes!