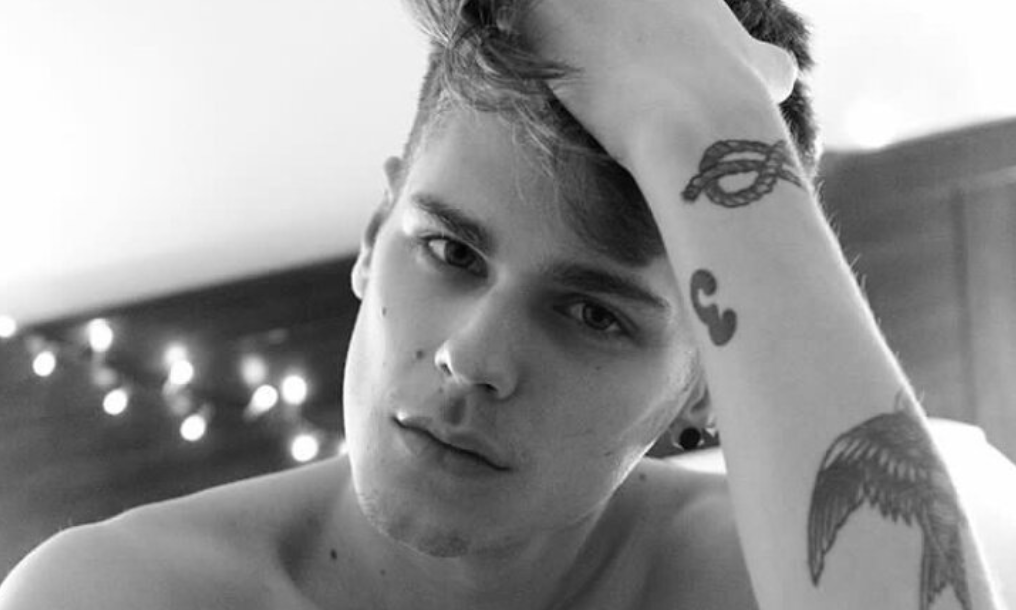 Cute and confident is arguably the perfect combination, which is what makes Blu Equis so charming. Starting his career off as a Spanish model, working for a brief time with TREND Model Management.
He's that cheeky boy-next-door type, with his perfectly sculpted cheekbones, and a cheeky smile that we've got no doubt masks a dirty mind.
And we haven't even got to below the belt yet.
Previous endeavors of Equis have seen him cooking in the nude on his YouTube channel (though sadly this video got taken down) to his more scandalous snaps on Twitter. YouTube definitely wouldn't allow those kind of videos.
RELATED: Russian fitness model Alex Boykov is a ride (NSFW)
WATCH: What's better than one twink? Three!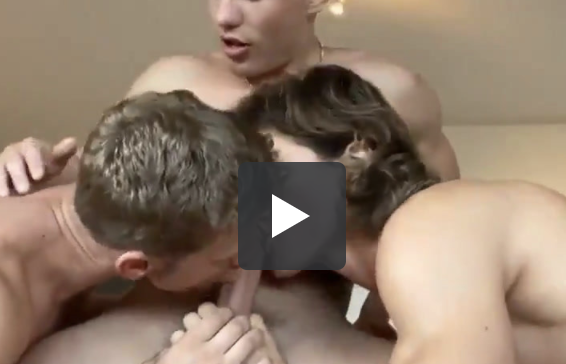 Get instant access to over 750 videos with exclusives from models/celebs and original curated content