Words: Martin Wood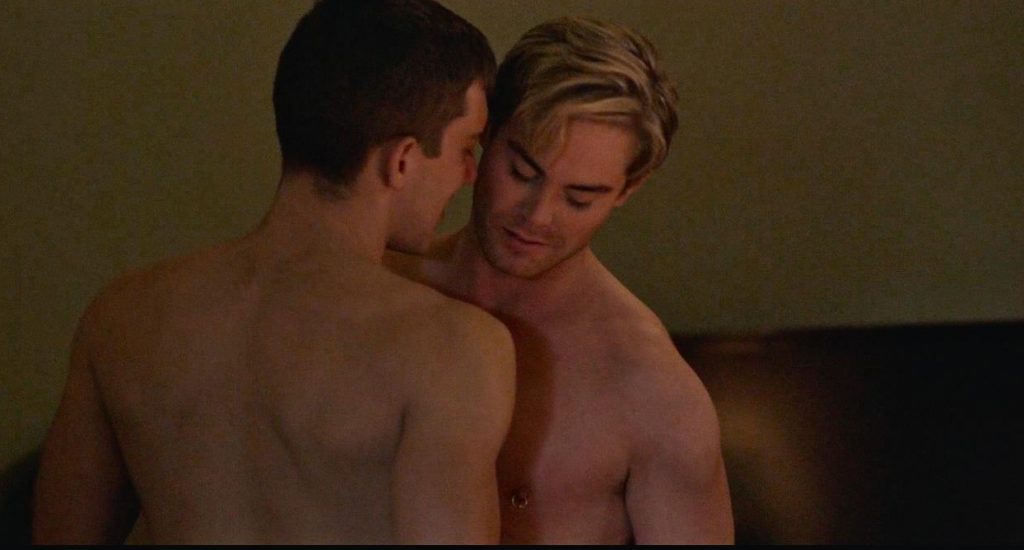 With a show title like Sex & Violence, there's immediately a lot to live up to, but when this hit TV series first aired back in 2013, it definitely didn't disappoint.
Created and directed by Thom Fitzgerald, the series started life as an intense, challenging 6-part drama that dealt with the complex world of domestic violence and sexual abuse. 
As morbid as that might seem, Sex & Violence was a sensational hit, with its second and third series bringing in a flood of award nominations for it and its actors, and ultimately earned ACTRA awards with the Best Supporting and Lead Actress for its female stars.
RELATED: NSFW: 'Tiny Pretty Things' has all the gay sex
Despite that, the show only lasted for three seasons, though we could've easily watched Callum Dunphy's cock for another six.
With its bold, unfiltered look on a real-world full of real characters, Sex & Violence wasn't a show afraid of showing the adult side of characters' relationships. Fitzgerald really did push the boat out in his direction for the show, because we're treated to full-blown sex scenes, male-on-male, that hides very little away.