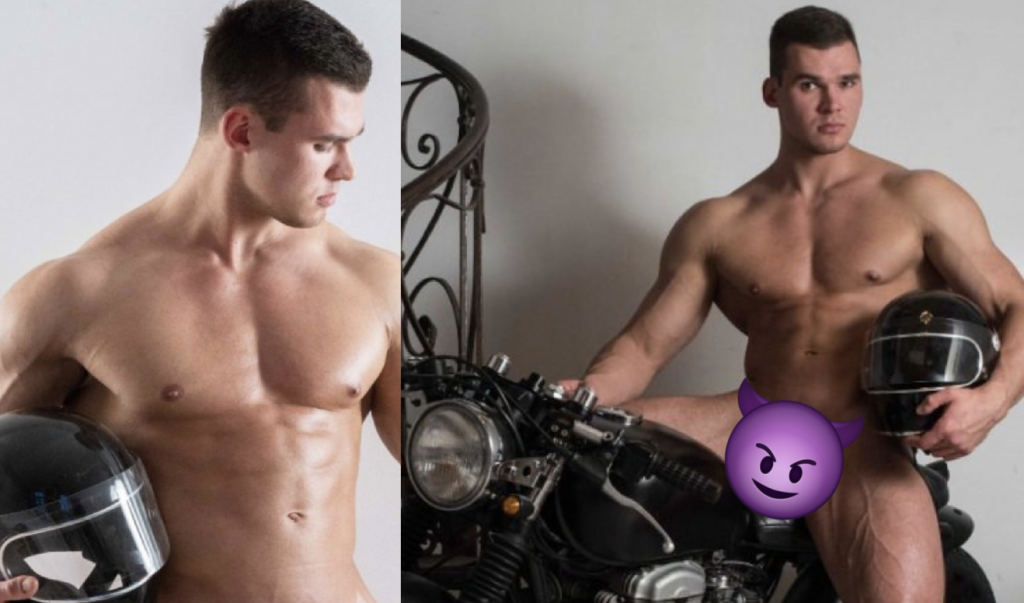 Alex is what the Irish would call, "a ride". In this case, specifically, because you both would… and could. Boykov towers over the motorbike that he's manspread naked on.
We couldn't find his exact stats anywhere online, so his height is unconfirmed, but we're fairly certain in our assumption that he's as sturdy as a rodeo bull. Thankfully, he's brought a helmet.
Credit: Tom Saint Clair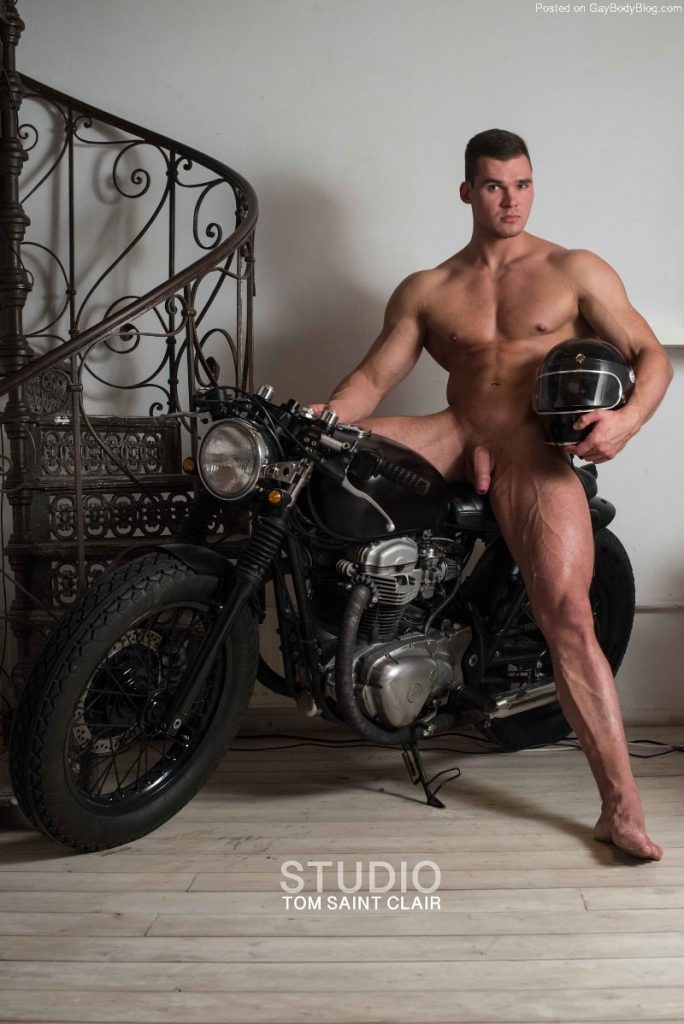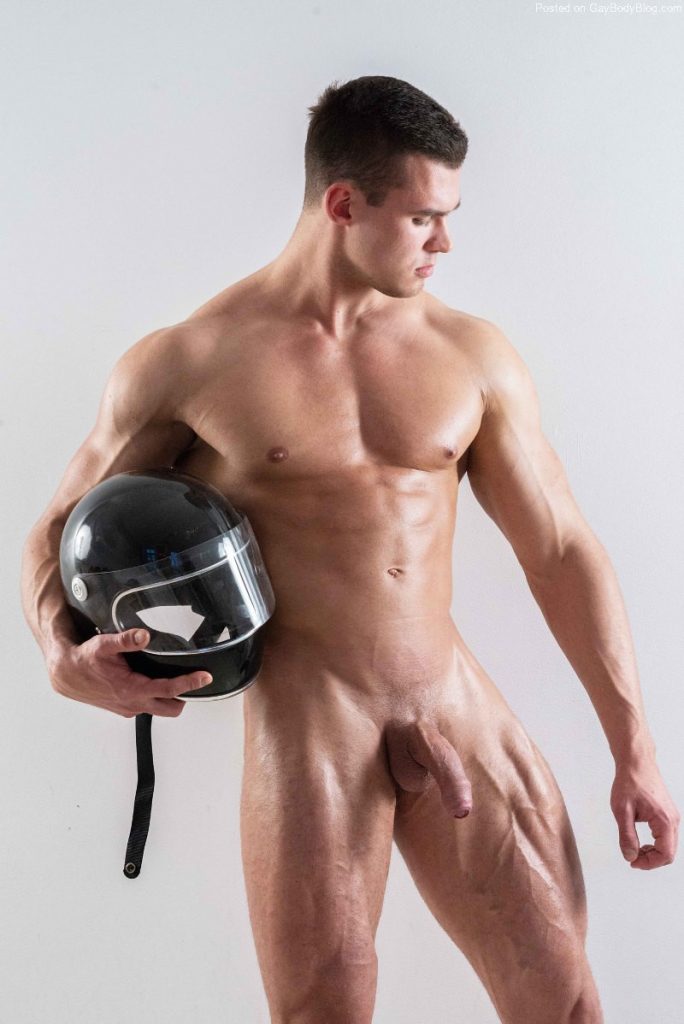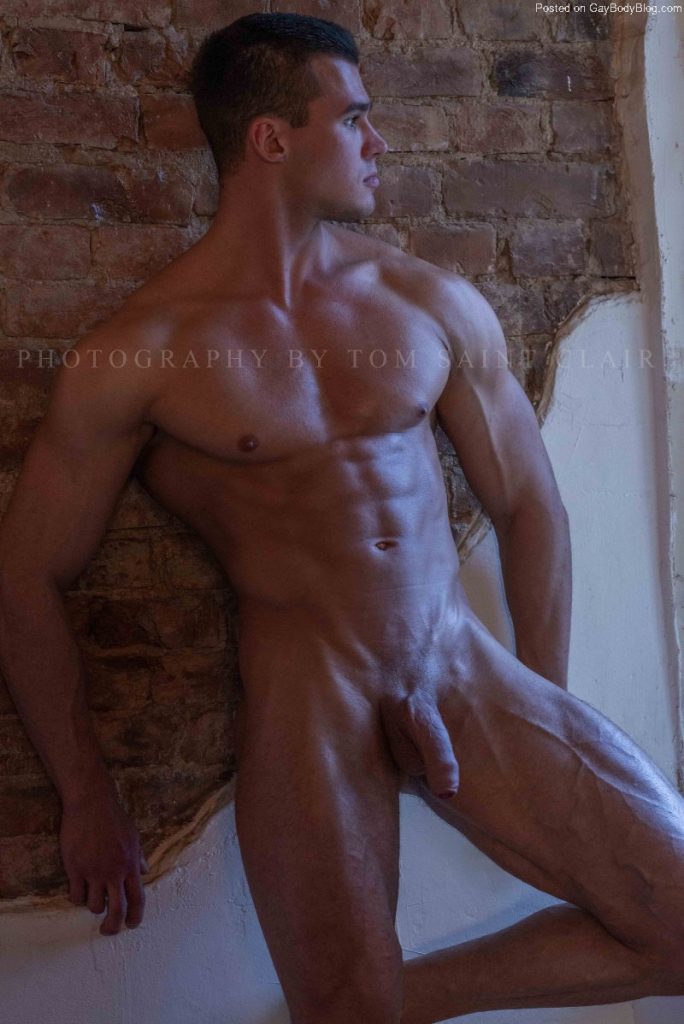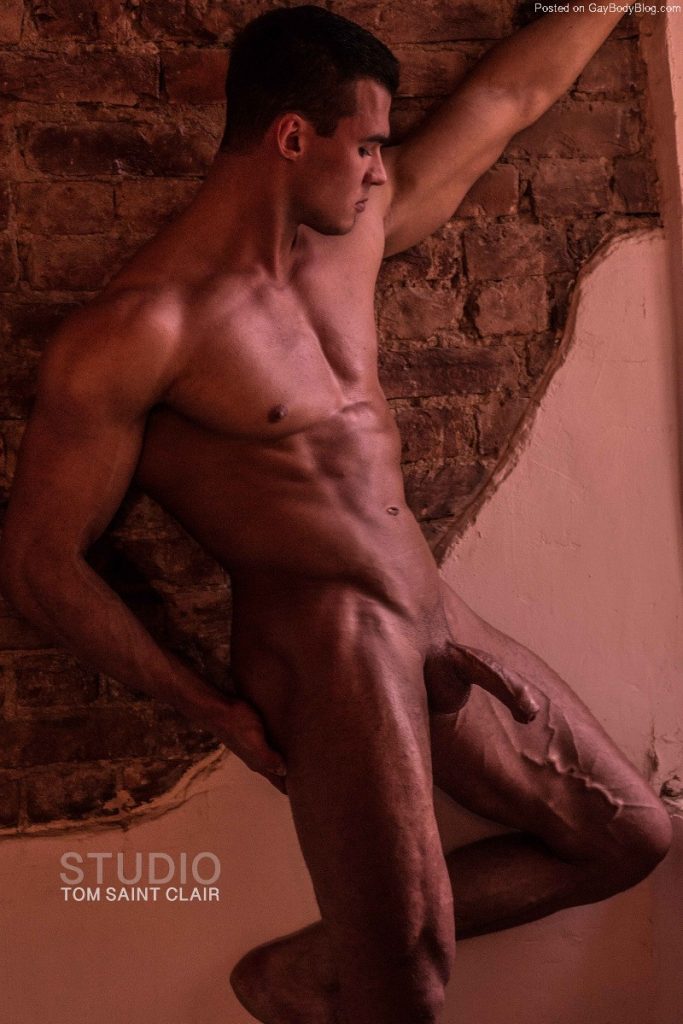 H/t: GayBodyBlog
See more models getting naked with over 700+ videos, quizzes and galleries!