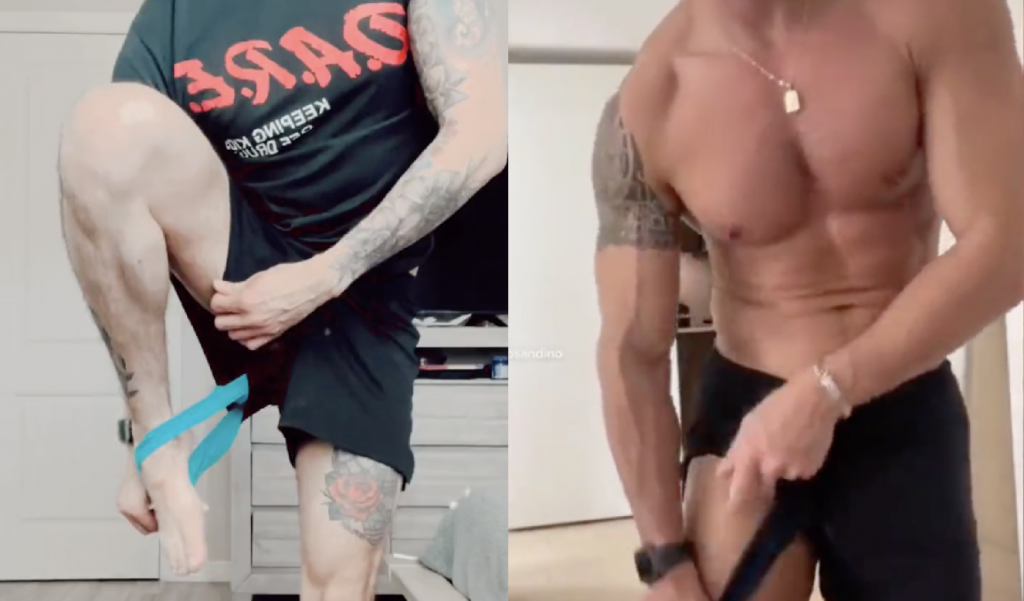 Did the girls at your school ever do that trend where they had to remove their bra with their shirt still on? Yeah, it was legit so boring. However, it now seems the boys are getting their turn.
Remove the undies/jockstrap while keeping the shorts on… The challenge lies in the type of underwear, the length of the shorts and the size of the meat.
This first one kind of cheated by holding his shorts down, thankfully, he clearly recognized his mistake and flashed the goods as a penalty.
RELATED: NSFW: Exhibitionist reveals his adult snack in 7/11
Become a lifetime or annual member of C&C today with our biggest sale EVER!

WATCH: A Selection of Slow-Motion C**ks Flapping Around