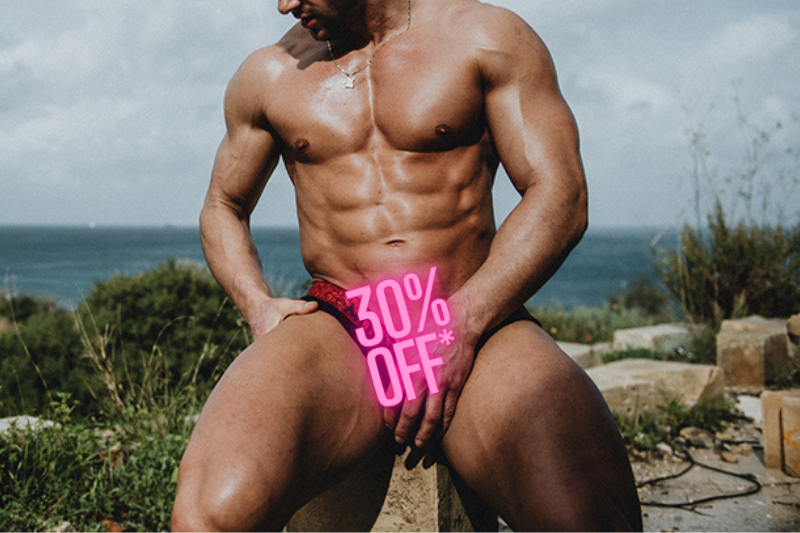 Happy Black Friday (Week)!
For Black Friday we're bringing back our lifetime time deal for a limited time, but with something extra… more discounts! Get your lifetime savings plus an extra 30% off*. You can also get big savings on our annual packages as well.
Discounts will be live until midnight on Cyber Monday (29th Nov). Check out the different tiers below.
BRONZE (Up to 10% OFF)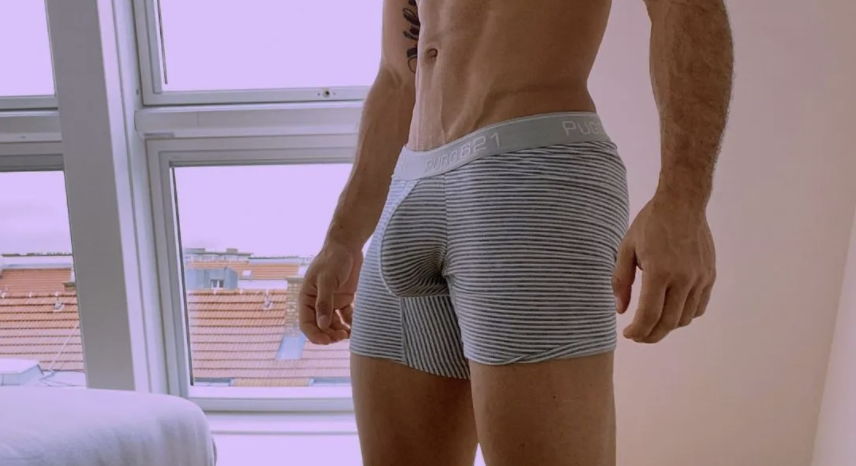 Our standard Bronze tier membership gives you access to our Daily Dick Feed where you'll find NSFW quizzes, exclusive content from celebrities, models, and content creators from around the world and original compilations (including our Dick Reveals series).
Go annual – £58 Code: BRONZEYEAR
Go lifetime: £198 (Code: BRONZELIFE)
SILVER (Up to 20% OFF)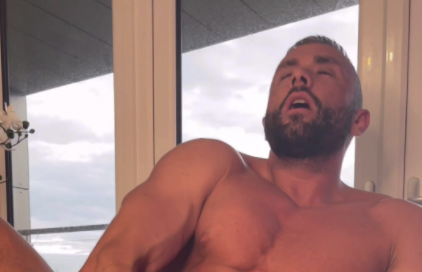 Our Silver tier membership gives you all of the same as our Bronze, plus extended videos (over 10 minutes), valued exclusives, and early access to selected new content.
Go annual (£90) – CODE: SILVERYEAR
Go lifetime (£265) – CODE: SILVERLIFE
GOLD (Up to 30%)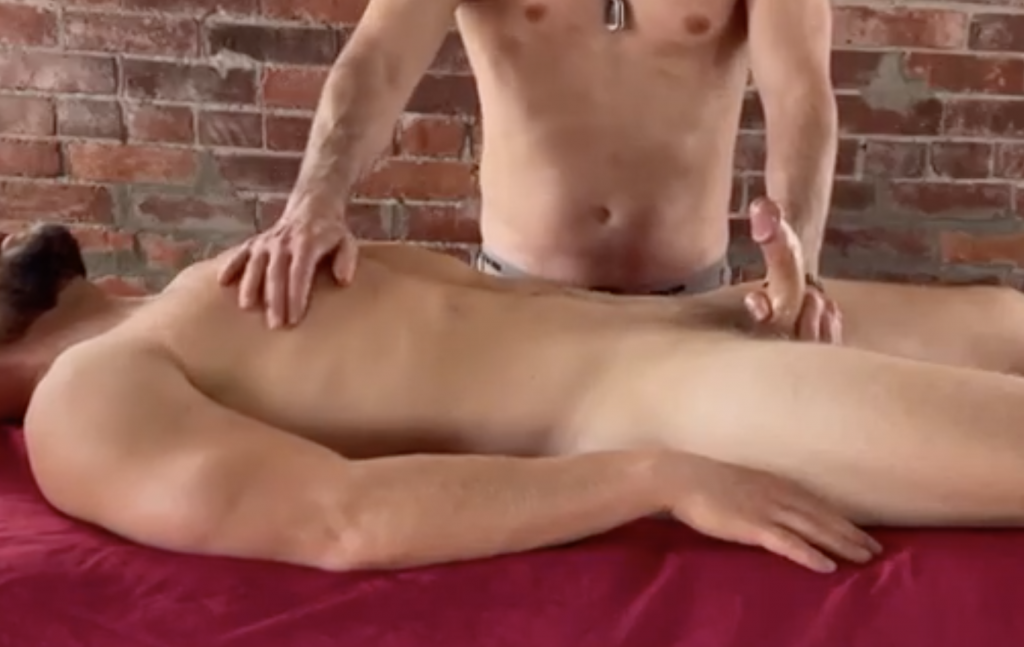 Our Gold tier membership gives members unrestricted access to all content, offers members an invite to virtual cocktail hours and gives producer credits on all original YouTube sketches.
Go annual: £190 – CODE: GOLDYEAR
Go lifetime (£420) – CODE: GOLDLIFE
Watch a preview here:
*Annual memberships will recur on the same date the following year. Have more questions? Please read our FAQs.