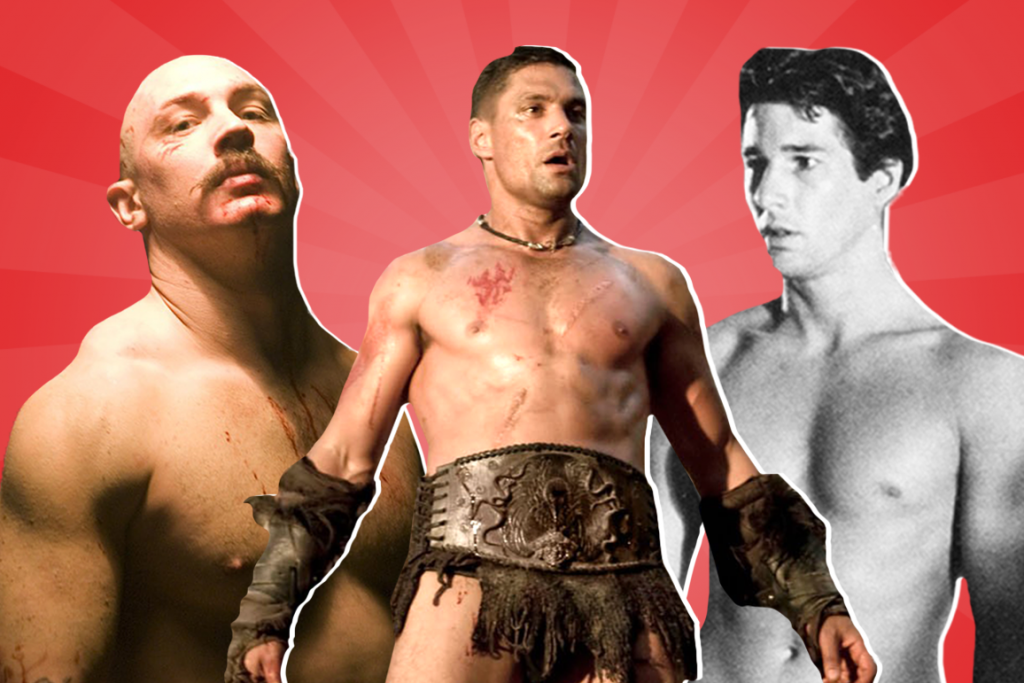 Have you ever wondered what the 100 best celebrity penis scenes of all time look like? Now you don't have to.
Celebrity cocksperts Mr Man have compiled a list that has it all: D-list dick, newcomer knobs, and even some Oscar winning willies! From the 1970s all the way up to the 2020's this is one seriously stacked list with the most exposed Hollywood penises ever captured on camera.
From Adam Demos' FAT cock to Tom Mercier's perfect package, these are the 100 penis scenes that changed movies forever. And our relationship with cinema.
The list includes A-listers who revealed their famously hung penises (think Ewan McGregor and Michael Fassbender) to the real erections seen in indie movies, to other can't-miss schlong scenes. There's a little real cum in there too. Just for you.
Watch their full countdown here