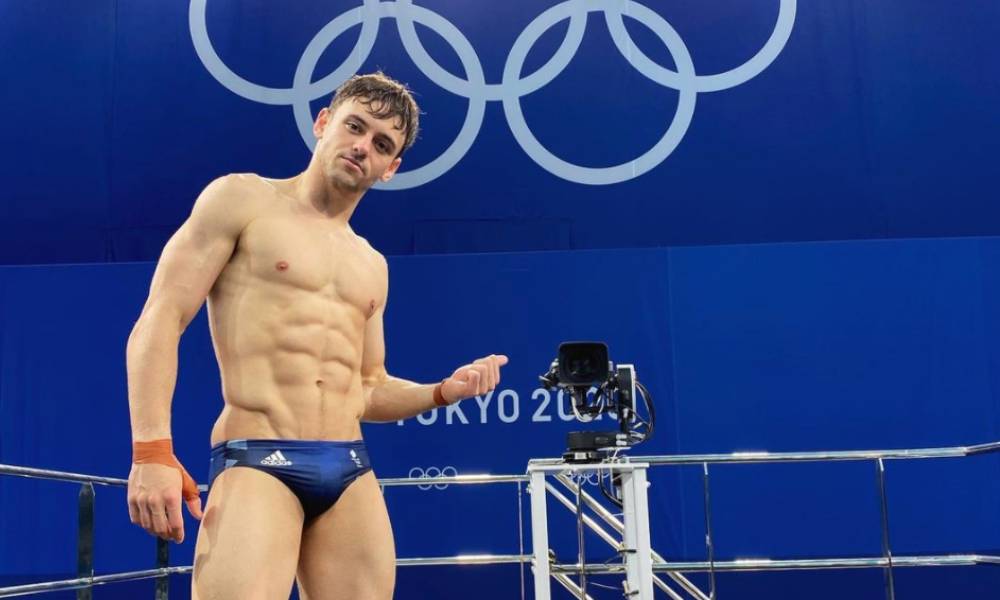 Hot off his Olympic gold win, Tom Daley covers Wonderland, but barely himself in a scantily-clad cover.
We actually choked on our coffee when we first saw this photo. Daley is definitely filling out a speedo more than ever before, so we're sure there was some off-set fluffing, or a cock ring going on… Not that we're complaining, obvs.
Aside from sporting a notably full package, Daley also wears his gold medal and one of the cardigans he was papped knitting during the games.
The editorial also features some cool underwater shots too. (You know, because he is actually a diver, not a swimwear model).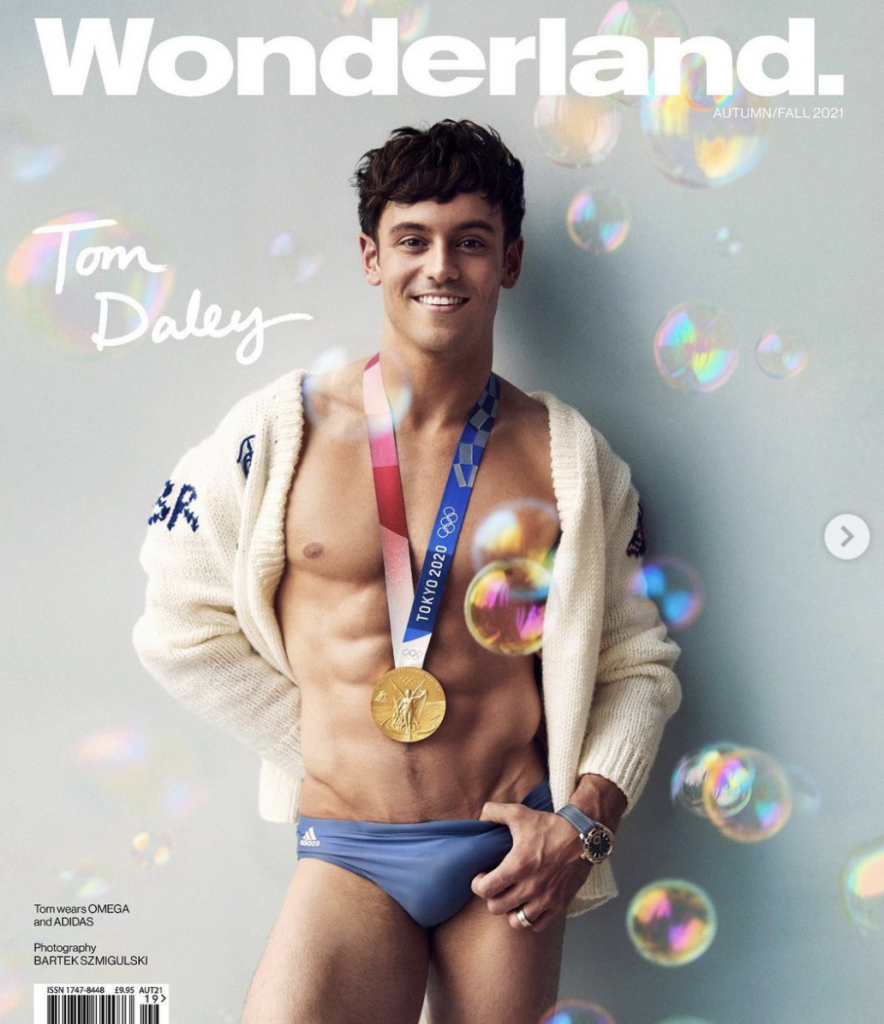 Shot by: Smiggi
Styled: Tony Cook
Grooming: Brady Lea