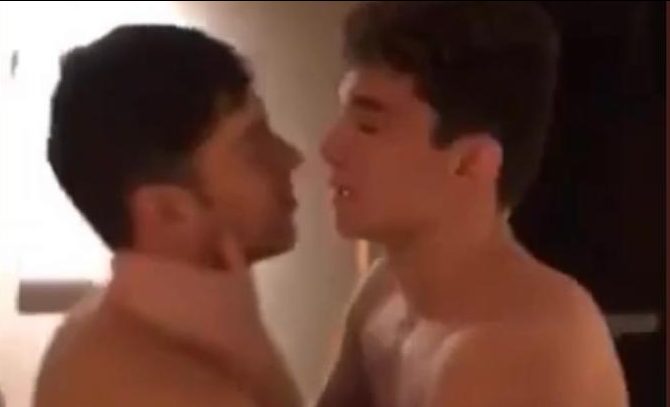 Gossip blogger Perez Hilton has caused quite the stir again recently when he announced that he had a video of British diver Tom Daley kissing a 16-year-old TikTok star on the lips.
While 16 in the age of consent in the UK, it's since been alleged that the boy may have been 15 at the time of the recording, and that he may have been drunk – but neither of these things have been confirmed by Hilton, who said he's been speaking with a lawyer about what to do with the video.
Hilton also reports that the incident took place in China during a meet, and that the TikTok-er is an American (and under the legal age of consent in the US).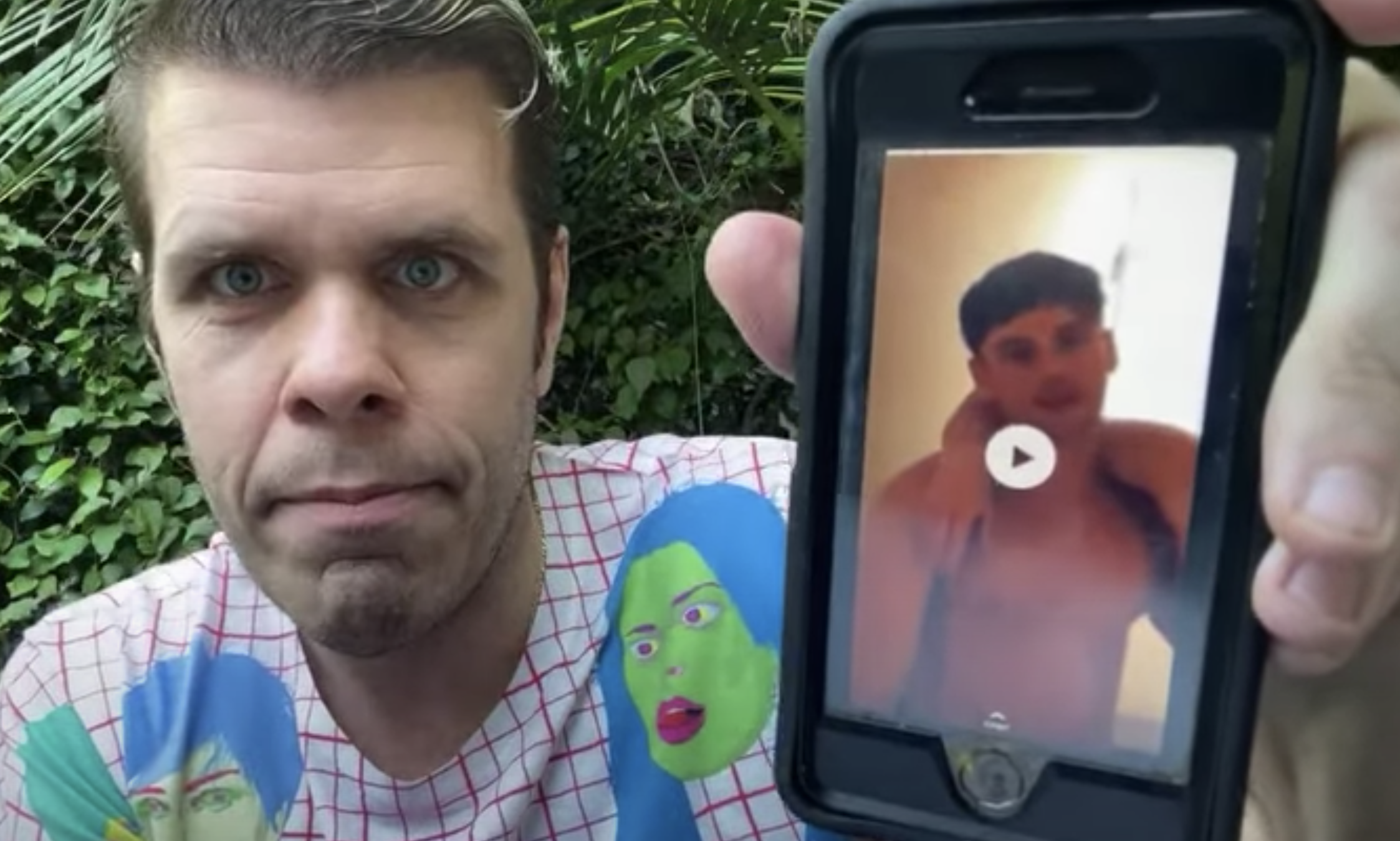 Since Hilton's announcement, there has been another screenshot posted online which shows Daley – who has a one-year-old son with husband Dustin Lance Black – with another shirtless boy, with their arms around one another.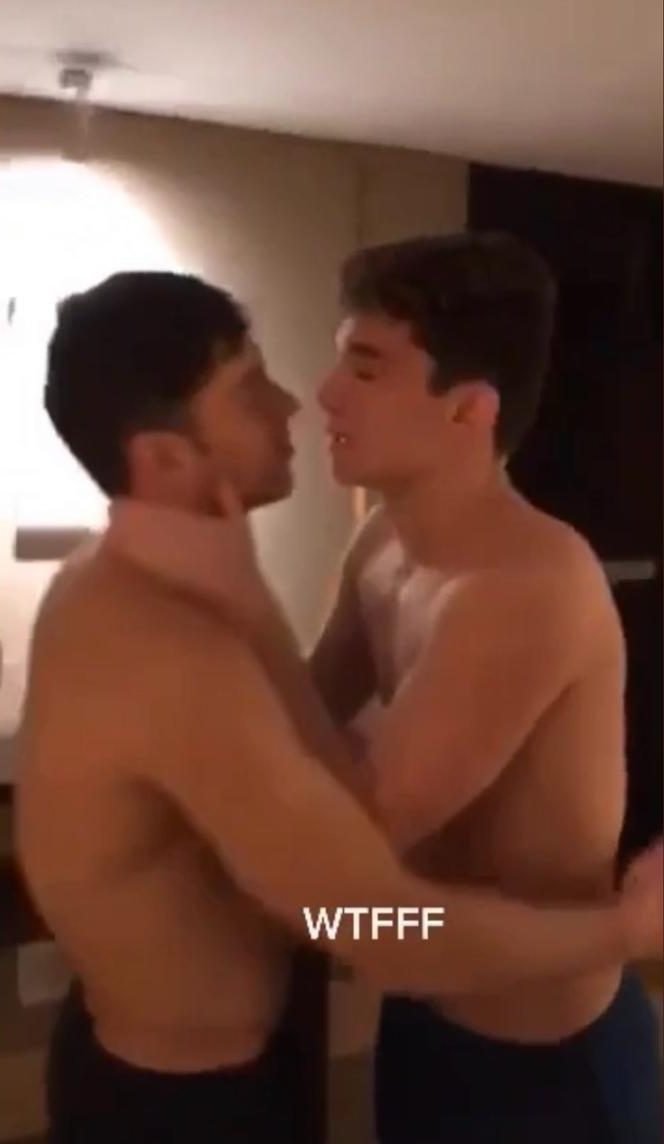 Hilton speaks about the topic at length in another tediously long YouTube video but he begins discussing Daley from 3:45.