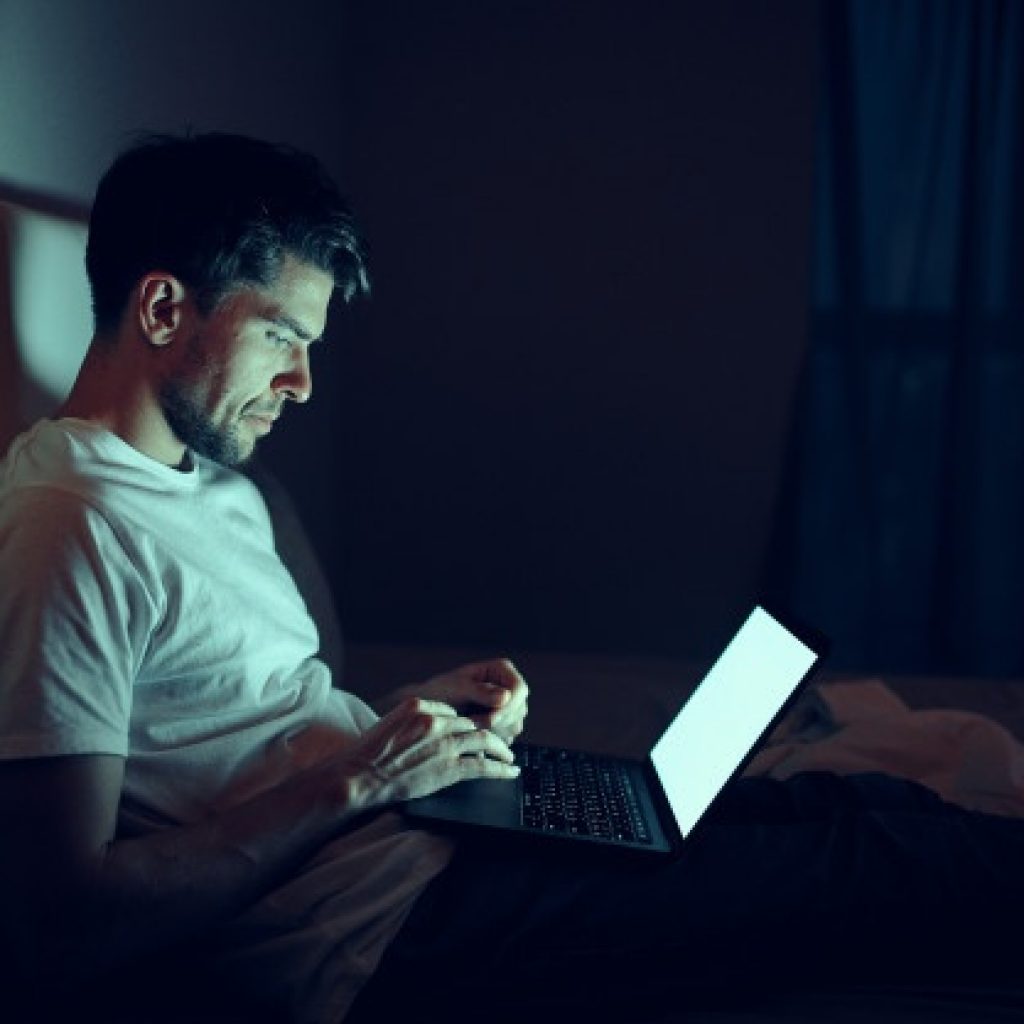 OnlyFans – the content hosting platform which grew to 130 million users (and 2 million creators) during the pandemic – will place a ban on sexually explicit content from October 1st.
The details of the new rules are still a bit sketchy, but in a statement, OnlyFans said they will "prohibit any content containing sexually explicit conduct".
They added that creators will still be allowed to post "nudity", as long as it complies with their Acceptable Use Policy. Though it's said these are still to be updated. OnlyFans claim the changes taking place are due to requests from their "banking partners and payout providers".
It sounds like, in which case, there would be very little difference between the OnlyFans and Patreon. This would allow celebrities like Bella Thorne and Tyler Posey to continue to make money, while sex workers would be left in the lurch.
RELATED: Are OnlyFans new strict rules the beginning of the end?
Currently, the ToS state that creators cannot upload content that includes necrophilia, pedophilia, incest, bestiality, revenge porn, rape, etc. They also recently placed stricter guidelines on posting content filmed in public (creators needed to prove that they either own the land they filmed on, or have permission to film there), and a blanket ban on watersports, fisting, and scat fetishes.
We had an idea that when these rules came out that things would only go downhill…
Many creators that use OnlyFans have said it's been a lifeline for them during the pandemic and they were left with no work. It also enabled sex workers to monetize their bodies on their own terms, and mostly without physical escorting.
Documents – presented as "compliance manuals" for staff – that were recently leaked to the BBC show that OnlyFans' moderators can give creators multiple warnings before closing accounts. Child protection experts has claimed that the platform, therefore, has "tolerance" towards illegal activities.
(Although, clearly filming consensual sex in a park should not warrant the same punishment as child pornography. Also, could OnlyFans not just pass on their IP addresses to the police?)
RELATED: OnlyFans has banned public sex videos
In response to this, OnlyFans said it's not 'official guidance' and that they "go far beyond all relevant global safety standards and regulations".
The change follows a line of censorship when it comes to pornography. Earlier this year, PornHub kicked off 4 million users for having unverified accounts to combat revenge porn and child abuse. Back in 2017, Tumblr eliminated all adult content from its site.
What's Next?
There are platforms similar to OnlyFans. Namely, JustForFans, although performers like Josh Moore have expressed unwillingness to switch over to that platform since creator Dominic Ford was accused of sexual assault.
Other platforms include Austin Wolf's 4MyFans.
Good news is that our platform showcasing adult content creators is still alive and kicking! And if you're a content creator that is looking for free promotion for their page – email us! [email protected]