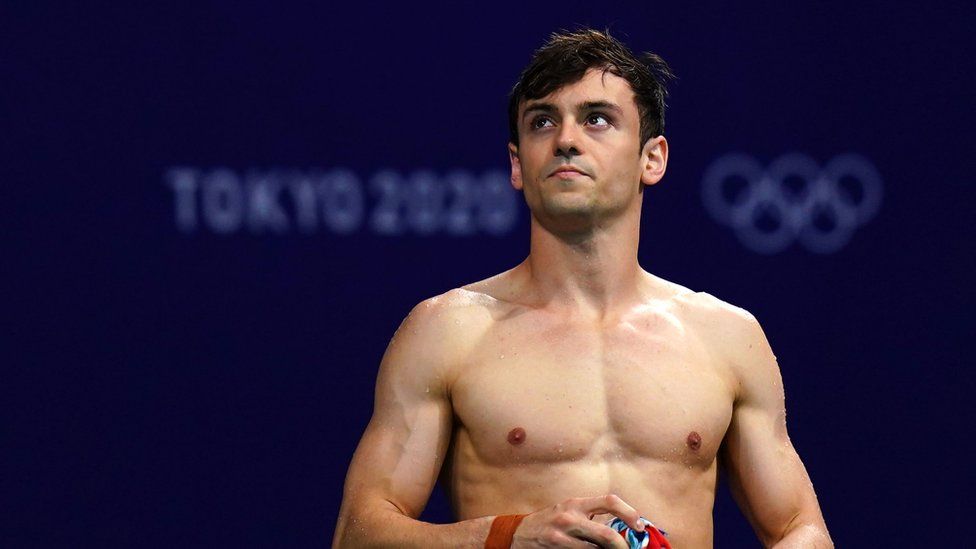 Olympic diver Tom Daley had his underwear pulled down while crowd-surfing on holiday in France.
It's reported that after a day on the slopers in Cocorico, Daley was encouraged by his friends and other attendees at the party to crowd-surf in his underwear (which already sounds like a recipe for sexual assault).
RELATED: Cute Guys get Filmed Being 'Pantsed' in Slow-Motion is Basically Art
As his pants came down, Daley rushed to covered himself with his hand.
An onlooker said: "Tom was really letting his hair down, he was in his element. He was being egged on as soon as everybody realised he was Tom Daley. Then someone just pulled down his pants which left him totally naked."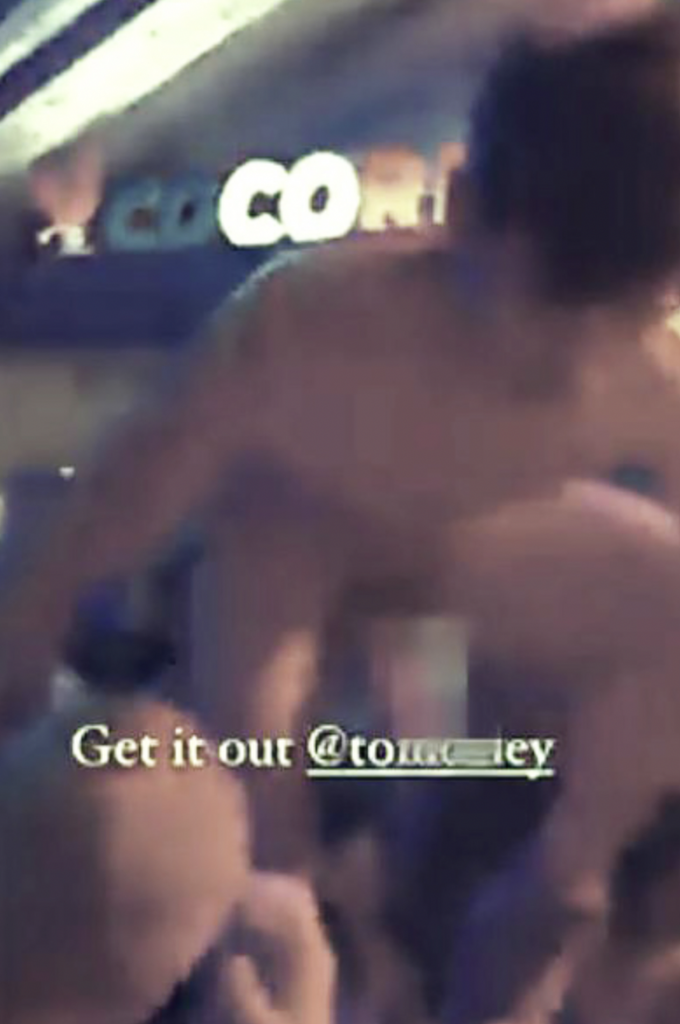 RELATED: Tom Daley Slips Out of Speedos in Olympic NSFW Wardrobe Malfunction
However, if you're keen to see the peen in real life, it's alleged on the latest episode of Cocktails & Confessions that the olympian still uses Grindr. Happy hunting!