Words: Anthony Gilét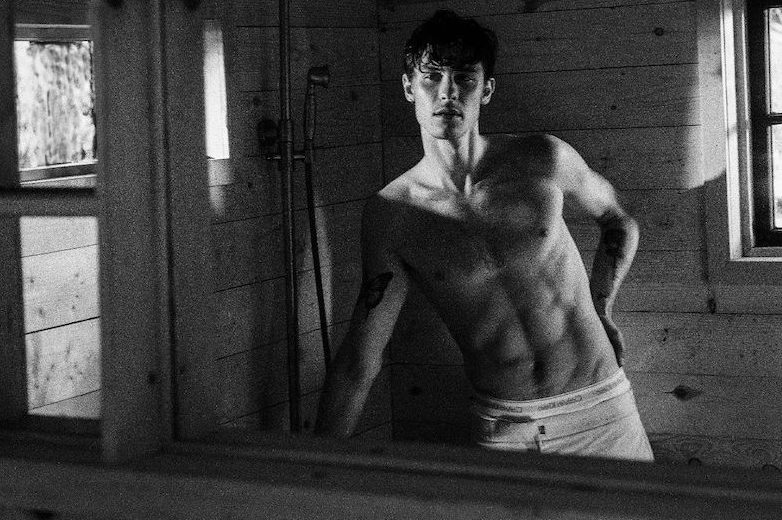 We think whoever styled Shawn Mendes for the latest issue of Wonderland is a fan of gay porn.
In a editorial shot by Sean Cody Wonderland, Mendes is seen lounging on a messy bed, looking up at the camera with the hopeful gaze of a curious straight guy about to devour the director's dick.
Or sometimes they just jerk off, before the director's eager hand slowly makes its entrance from the lower left.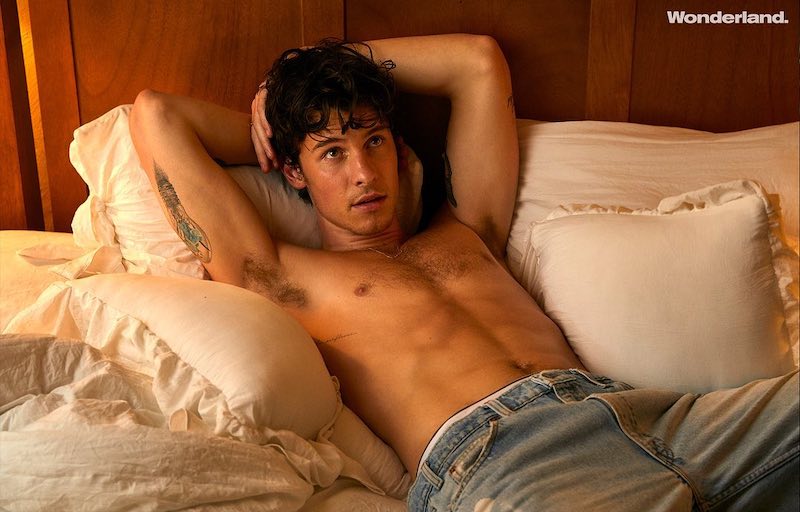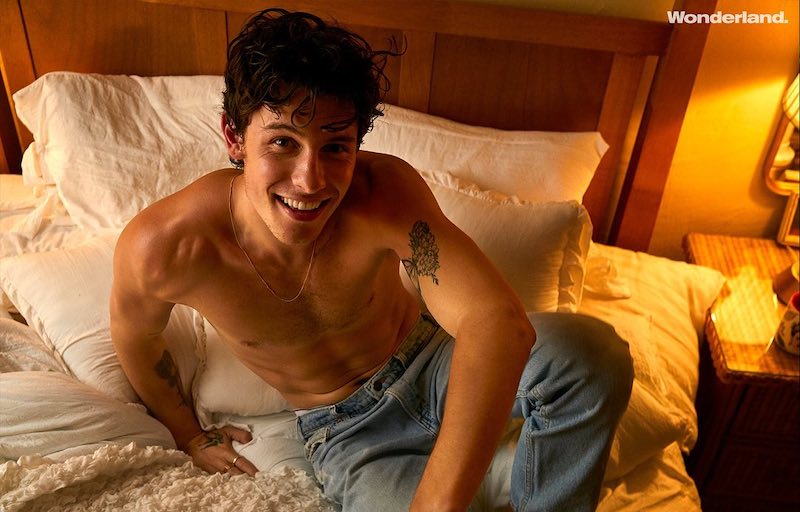 The images are sexy and make me wanna buy whatever he's selling (unless it's that showmance with Camilla), but you'd think for someone who HATES BEING CALLED GAY, he'd stop posing like he wants you to jizz on his face.
This also isn't a thoroughly original concept… unless it was the same mastermind behind those Calvin Klein motel adverts? Is our mind just brainwashed with tacky porn auditions?
Or does Shawn just have the look of someone that secretly wants dick?
(Photographer: currently unknown)