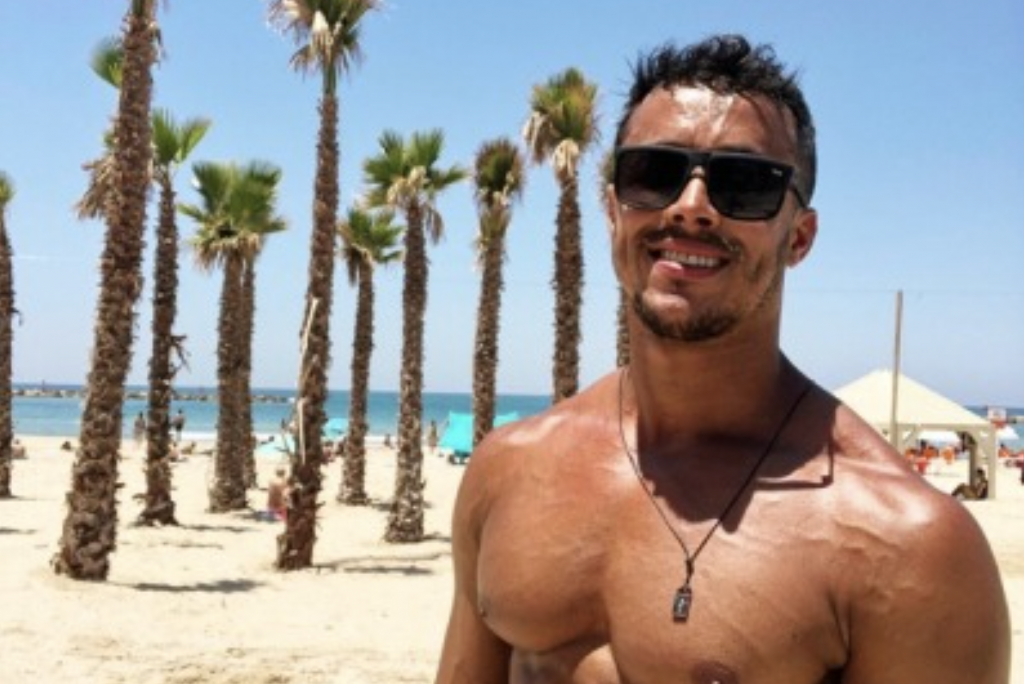 Fitness enthusiast and singer Diego Barros has taken to OnlyFans like a duck to cum water. Through the content he's created, he's become the most popular male on the site (sitting comfortably in the top 0.01%) and has amassed a loyal following of 1 million fans on Instagram, and over 770k on Twitter.
And his following isn't the only thing that's huge… We caught up with Diego
What were you doing before you started OnlyFans? 
I worked in fitness for a while and more recently I had my own business and I was traveling around the world performing in clubs before COVID put a stop to it!

We only ever really see solo stuff of you on your Twitter, do you ever collaborate, and if not, is there a reason?
I think I create really great and unique solo content which my fans give me great feedback on. It's what I'm comfortable with, but never say never.   
RELATED: This hung priest will make you wanna get on your knees… and confess [NSFW]
What's the most attractive thing about a guy?
I always look at a guy's eyes first as you can tell a lot about them from the interaction… but of course, a nice thick ass really gets my attention.

Tell us about a time you had sex that still gets you hard now… 
When I was in Rio I was at the gym hotel on the top floor I had the best sex in shower after the workout. There was the risk of someone walking in on us and it was a real turn-on. 
RELATED: NSFW: We're on this Santa's naughty list
How can our readers exude sex appeal? Give us a tip that can be applied universally
Everyone is sexy in their own way, it's all about confidence in themselves.
How often do you have sex?
As much as I can, I'm always horny!
You have quite a lot of outfits, is that for your content or are you into that?
For my content haha
RELATED: A visual NSFW feast of Brazilian stud Deigo Barros
What's the biggest misconception about you?
People don't realise that I'm very shy, especially when meeting people for the first time. 

What would you do if OnlyFans ceased existing tomorrow?  
I love music and in my spare time I've been learning to DJ and I would love to start my own business again. 
What's a piece of advice that you've never forgotten?
Always live life to the full as you never know what is going to happen tomorrow!
WATCH: Lycra-clad Diego Barros wrestles hung cock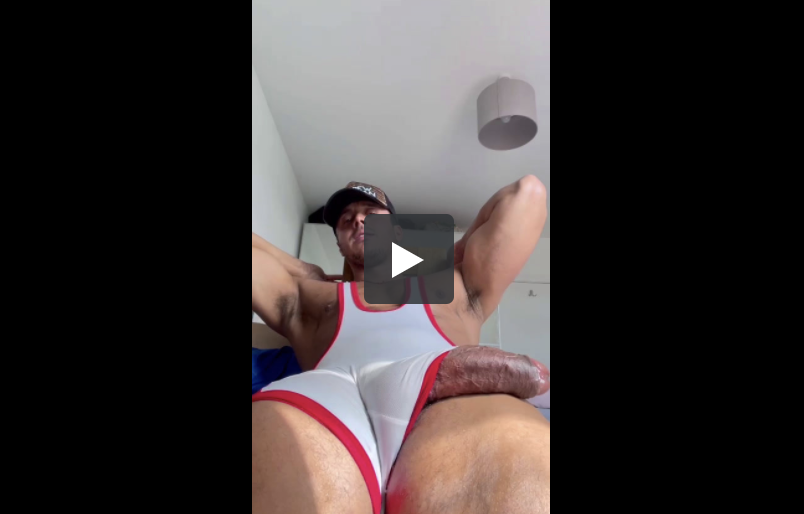 C&C members curates the hottest content from men all around the world, so you can get a flavour for their OnlyFans before you buy. Join today and get instant access to over 400+ videos.