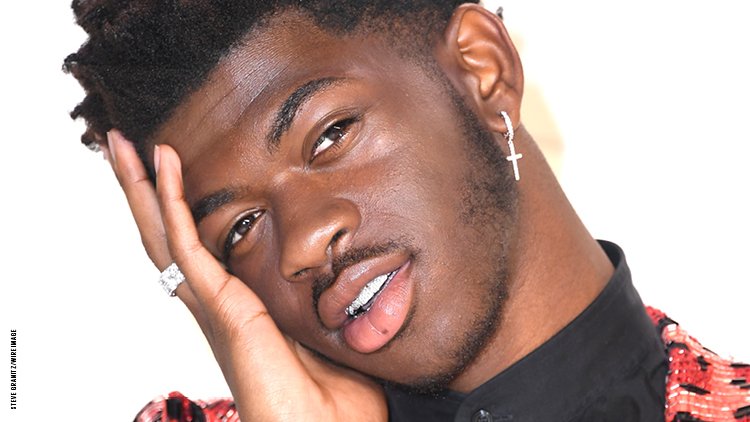 As if nothing was learned from the situation with Jonathan Bennett this year, rapper Lil Nas X has committed the exact same school boy error.
Actor Bennett shared a photo of himself relaxing by the pool, with the reflection of his big penis "accidentally" showing in his coffee cup. Meanwhile, Nas took a selfie of himself in the bath, and accidentally revealed… you guessed it… a big penis!
Do you think this was the same mistake, or just the same PR agency?

See over exclusive NSFW content from celebs, models and performers, curated by us, for your pleasure.