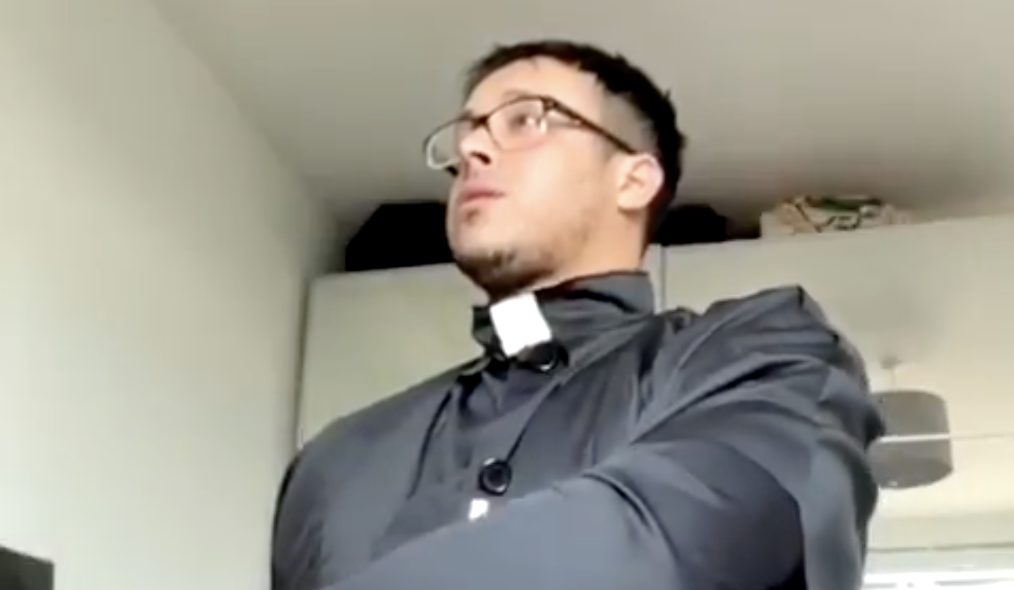 Forgive me Father for I have sinned… or at least, I'mma bout to!
OnlyFans superstar Diego Barros dressed as a priest has never made us feel dirtier. And we're pretty sure acting upon those impure thoughts would be worth the 50 Hail Marys.
In fact, we've reported on a number of gay sex scandals within the Catholic church, although we're pretty sure not a single one involved looks like this. Otherwise, we'd have been pushing bitches out the way to be an altar boy.
See more posts like this on our Daily Dick feed.
WATCH: Diego Barros compilation