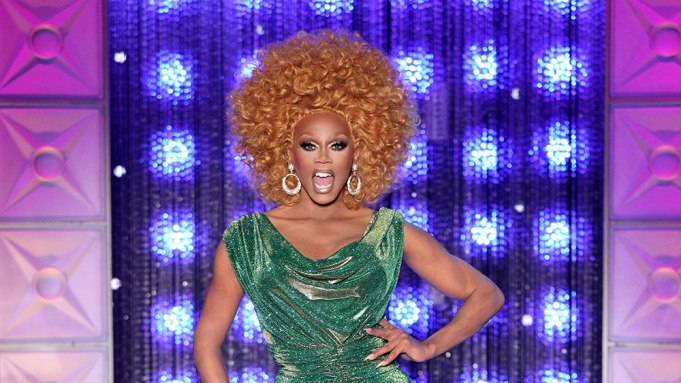 Just as Drag Race UK comes to. a close, its reported that the franchise will bring a new International All Stars series to screens.
That's the gag of the decade!
A source told The Sun, the fans "have been calling for queens from all different countries of the show to unite and finally, their wishes have been granted".
They allege that Baga Chipz and Blu Hydrangea will be representing the UK and facing off against those from the US, Canada, and Holland.
Other rumours, cite Lemon and Jimbo as potentialy returns from Canada and Heidi and Widow as returns from the US. The series would reportedly only start with eight contestants.
While we must take everything The Sun writes with a pinch of salt (or sometimes the entire shaker), this would be truly epic and we'd expect nothing less from Mama Ru.