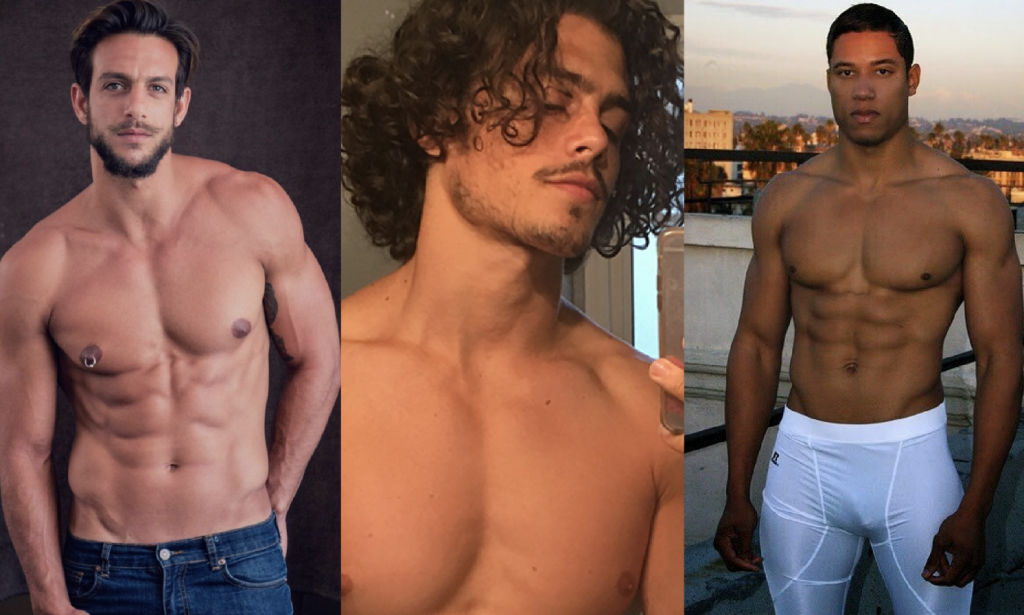 You'd be surprised the number of actors, or realtors or homophobic wrestlers that do gay porn before they more widely known. Actually, scratch that, you probably wouldn't.
Tommy Martinez – Riverdale
Martinez became a name when he starred in hit teen drama Riverdale, but if you thought the stuff going on in Riverdale was scandalous, then you wanna see his episode of BangBros. Or even better, in a full-20-min fraternity flick where he forces five pledges to suck his hard dick.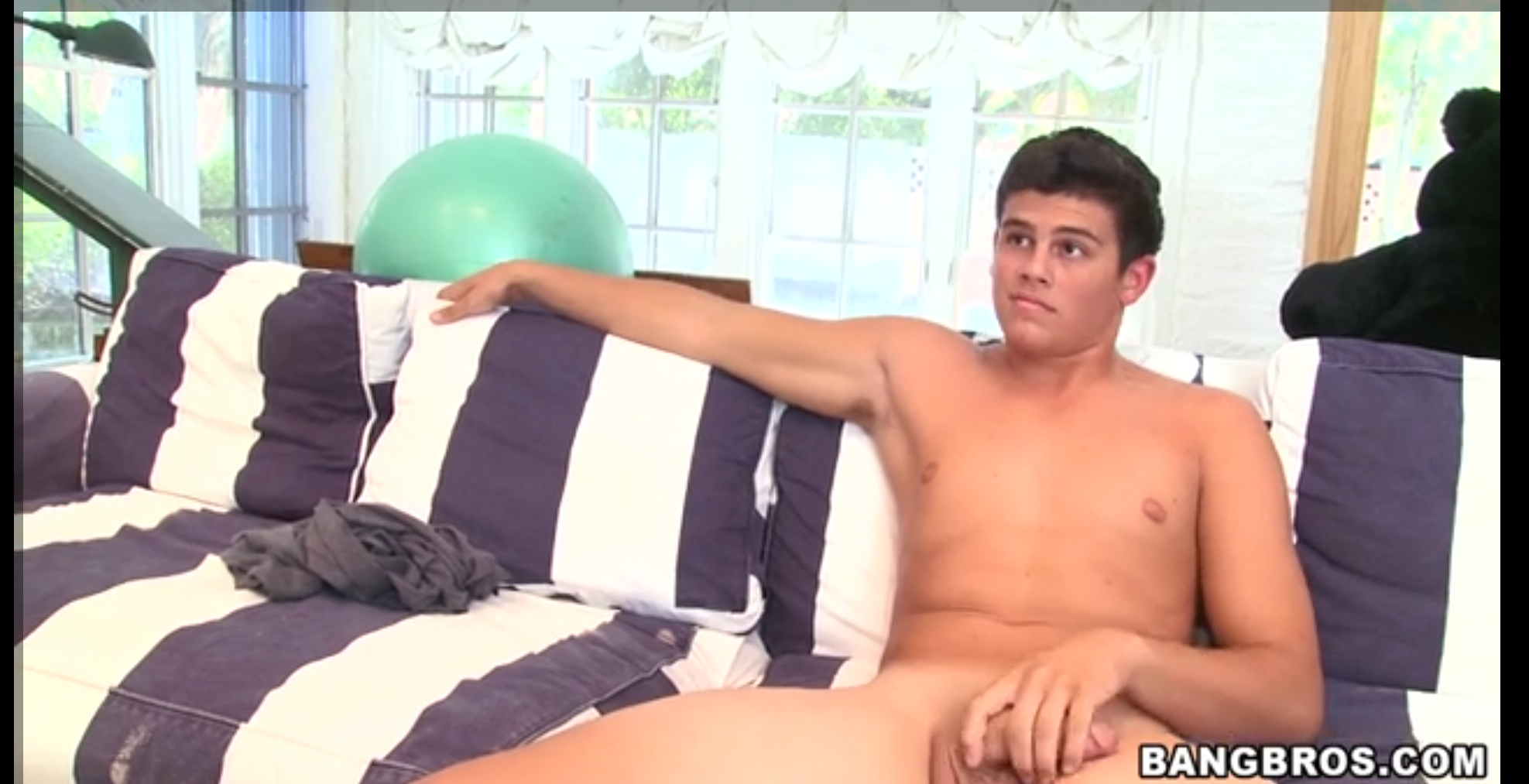 Fredrik Eklund – Million Dollar Listing
The popularity of Selling Sunset has nudged those horny for property porn toward the original high-end real estate reality show Million Dollar Listing. One agent featured is Fredrik, who knows a thing or two about what sells. (spoiler: it's sex).
Eklund did some softcore snaps like most of the lads on this list, as well as full gay sex.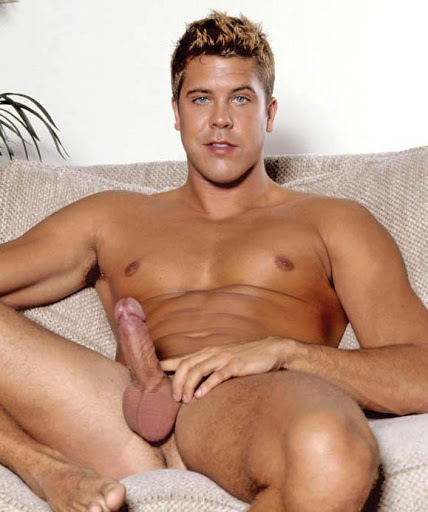 Dio Johnson
Johnson had a leading role in rom-com Everything But A Man in 2019, but he looked all man to us, in some nude porn snaps that resurfaced online.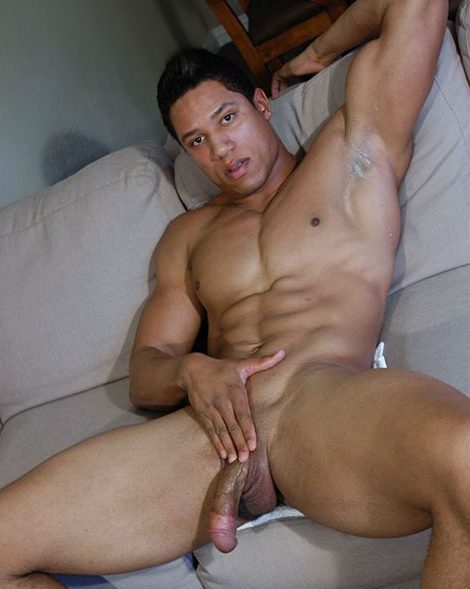 Lars Sullivan
Ding! Ding! Wrestler Sullivan – despite getting noshed off by a guy on film – went on to post a number of racist and homophobic comments on a body-building forum.
Thus, proving the theory that homophobes are gay themselves, at least in part true. And Lars really seems to enjoy it, having let it go on for a full 18-minutes; clearly he knows his way around a ring.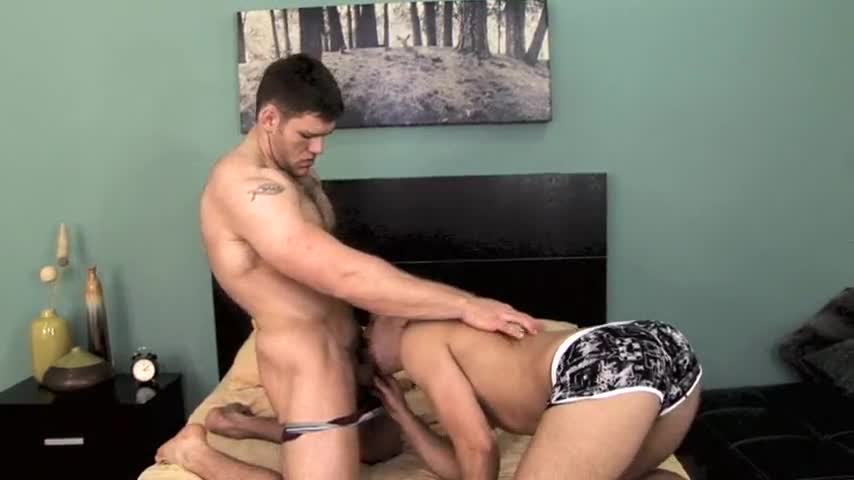 Jon Fleming
Fleming had a role in Dantes Cove, and a small bit in Will Grace, not before giving himself the ol double-hander on film.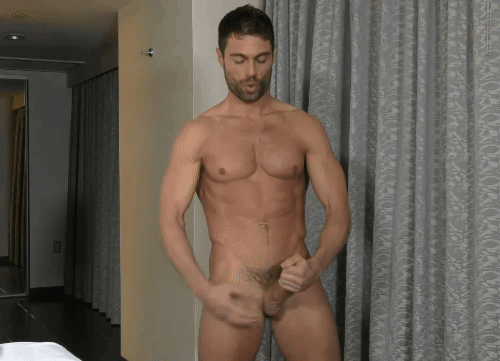 Bill Pryor Jnr
He's not really a "celebrity", but we just love a story of homophobes sucking dick. Back in 2016, the story leaked of a judge's porn past had resurfaced as he was being considered for the supreme court. He posed naked for gay porn rag Bad Puppy, long before he voted that gay people should be arrested for consensual sex in the privacy of their own homes.
Hmm… In the words of Kim Woodburn – "trash and scum!"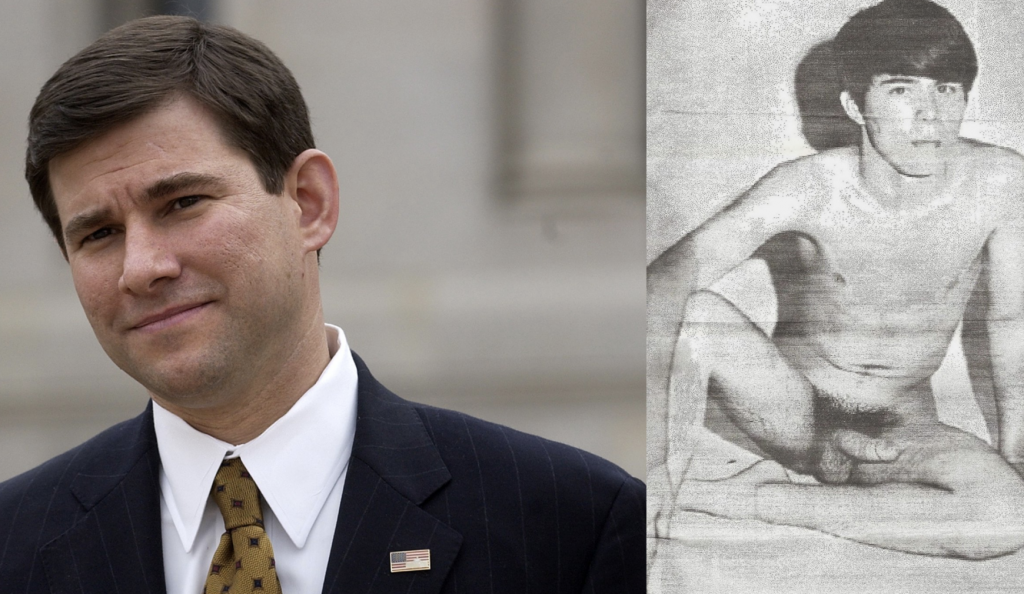 Joaquin Ferreira
Straight actor Joaquin Ferreira went viral back in 2016 for his (full-frontal) part in Mexican play 23 centimeters. And we think we know where the title derived from. It was later revealed that he'd partaken in some even steamier roles…
Simon Rex
Scary Movie actor Simon Rex notoriously did some jerk-off tapes for a small studio before his acting career. We know which kind of movies wed rather watch him in…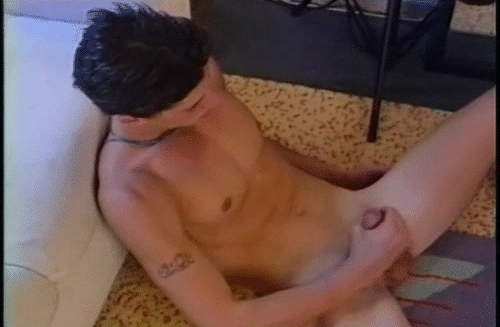 Sylvian Portard – rugby player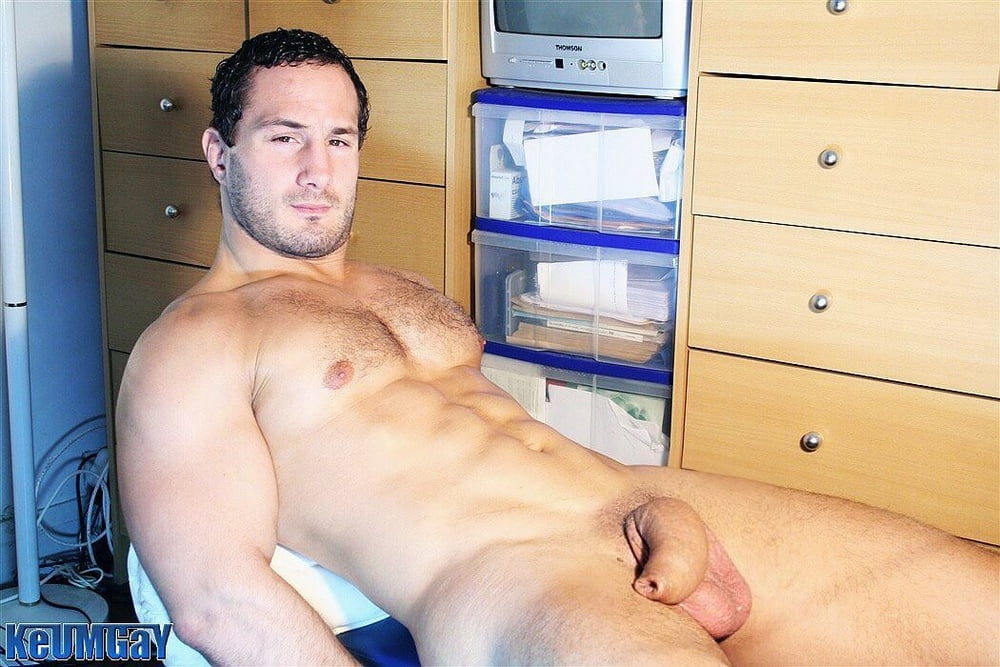 Back in 2015, French rugby player Sylvian Portard and his big dick went viral after featuring in the Dieux Du Stade calendar. It was later revealed that Portard had filmed a flick where a male counterpart jerked him off. Not a bad day a work.
Violet Chachki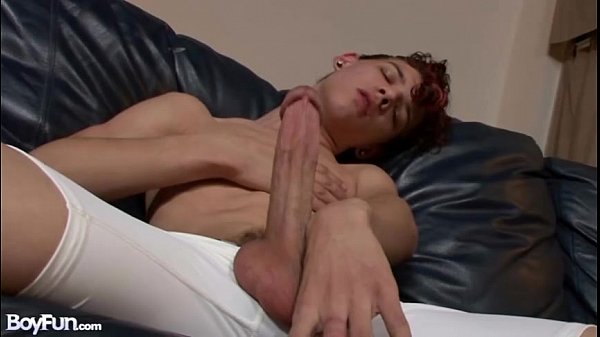 The Drag Race superstar didn't let his work in the adult industry hold him back from taking the crown (and so he damn well shouldn't!) In fact, a number of the queens went from the show into amateur porn.