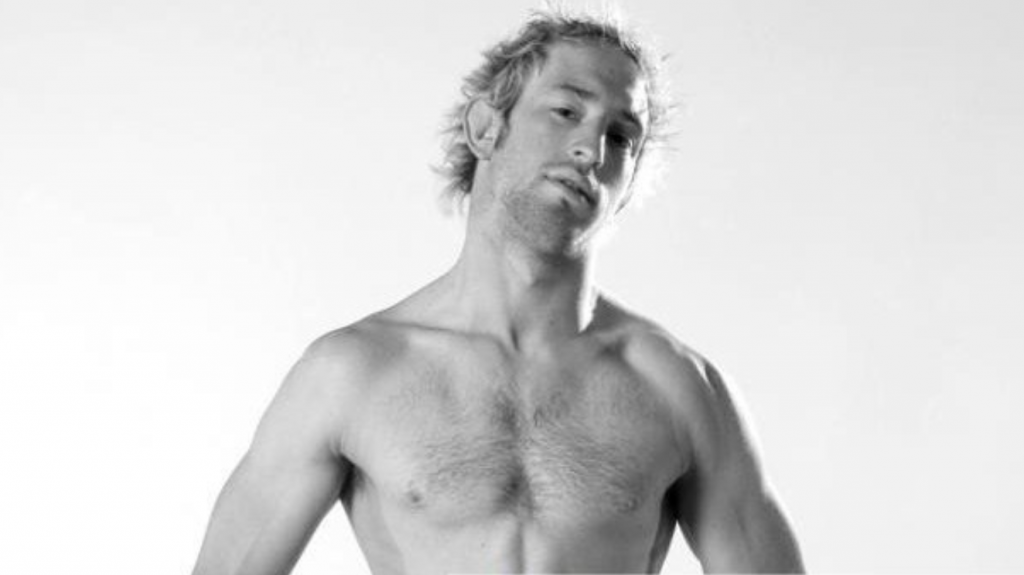 Tim Oakes stirred a few headlines in his time playing for Sandbach Rugby Club.
Mostly for his appearance on the ITV2 documentary Generation Xcess which followed the rugby lads as they got totally wasted, groped girls and flashed their dicks on national TV.
Although if you had a dick like Oakes we're not surprised you'd want to show it off.
And, apparently, that wasn't quite enough exposure. Oakes also posed fully nude – and erect – for a photoshoot. The snaps were plastered with the branding of site which no longer exists.
Oakes stopped playing a number of years ago (around 2016) but we're hoping he kept up his penchant for flashing his junk.
WATCH: Irish footballer Cathal McCarron's jerk-off