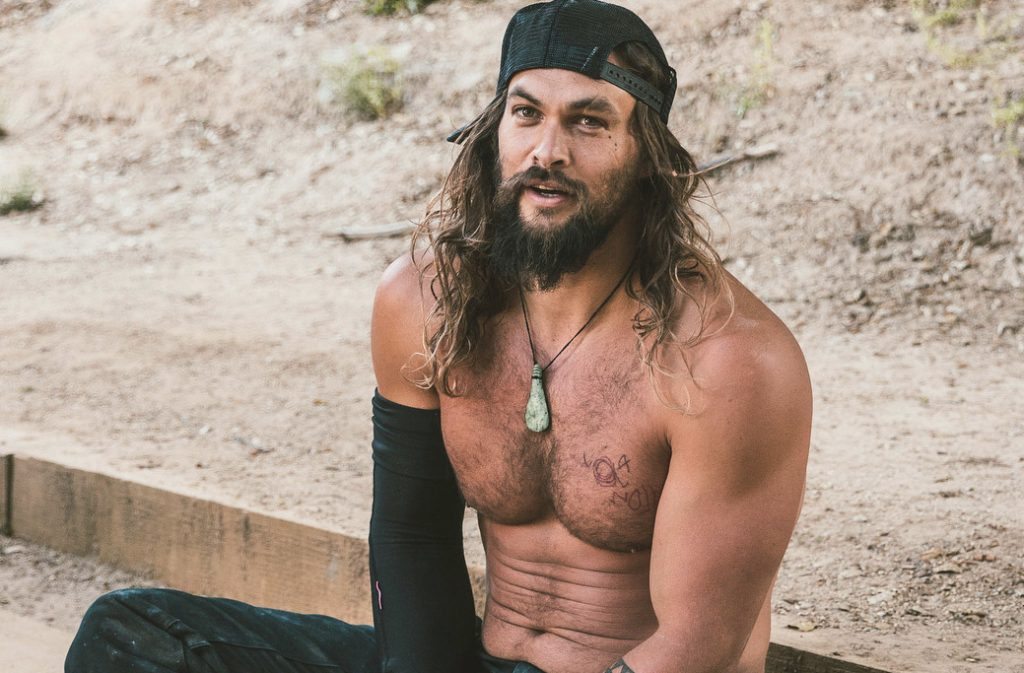 Aquaman Jason Momoa is showing off how much he really does love water, by getting hosed down in the desert. Although, he probably just caught a glimpse of himself in the mirror and needed to cool off. 
Momoa had got covered in mud and sand from taking a buggy out, and then some guy – who had the best job in the world that day – got to hose him off. 
He used his Dune-buggy photo opportunity to promote his new film, Dune, which is out later this year.
Unsurprisingly, fans rushed to leave comments of the Game of Thrones actor's post.
"Well this is straight-up porn", one wrote.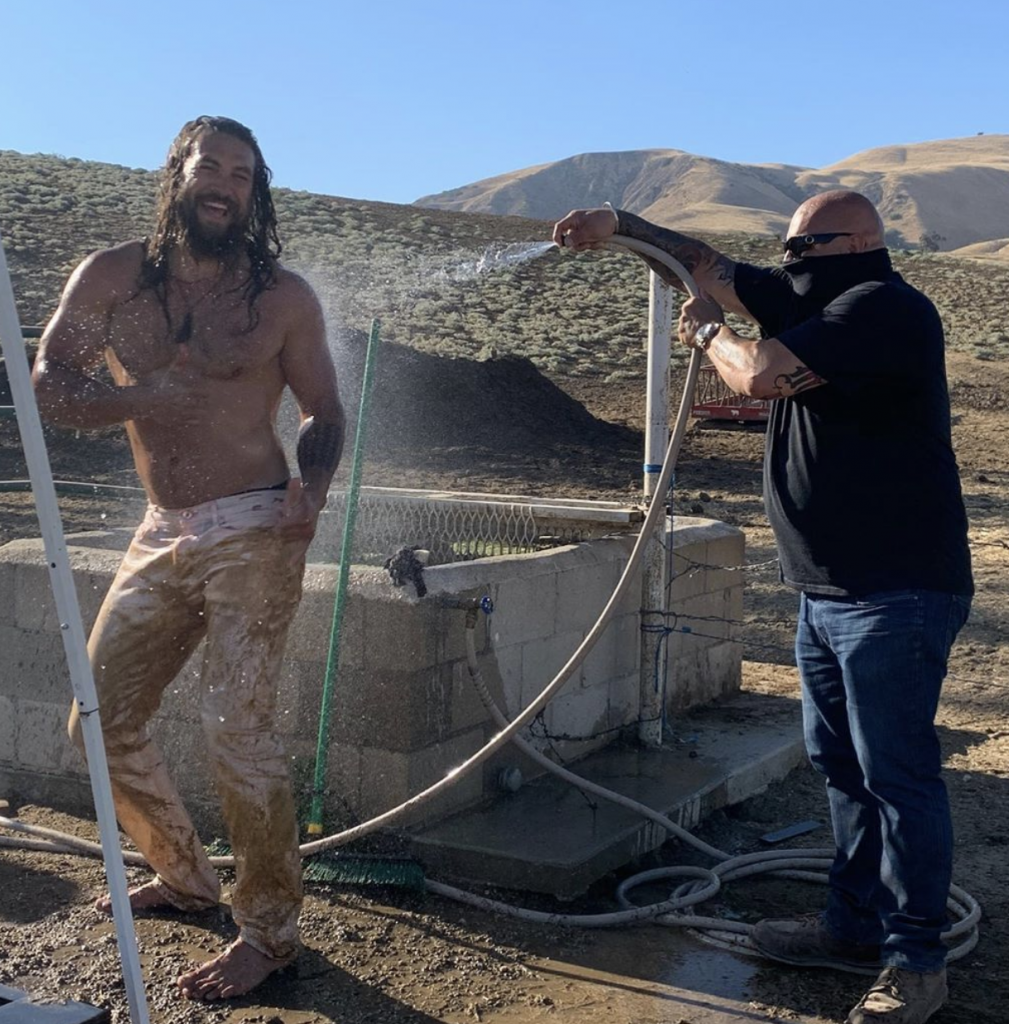 While, rather plausibly, another asked: "How do I get the job of the dude on the right?"