Photos of Games of Thrones actor Kit Harington are going viral on social media after he was caught rearranging his junk in public. 
The photos were met with a number of "wtf" captions. Though we're not quite sure why… On a level, women will never understand the discomfort of trying to de-bunch your underwear on the high street without looking like you're tugging yourself off to a window mannequin.
Most people however just expressed their desire to be Kit Harington's hand.
PS – love the hair!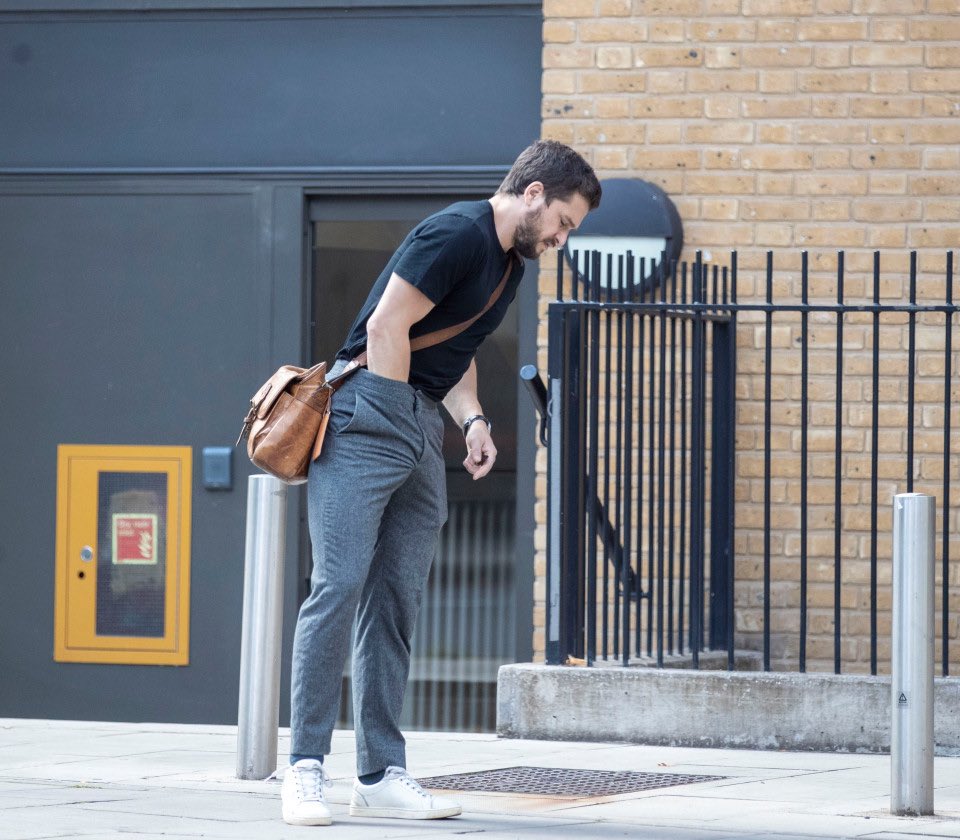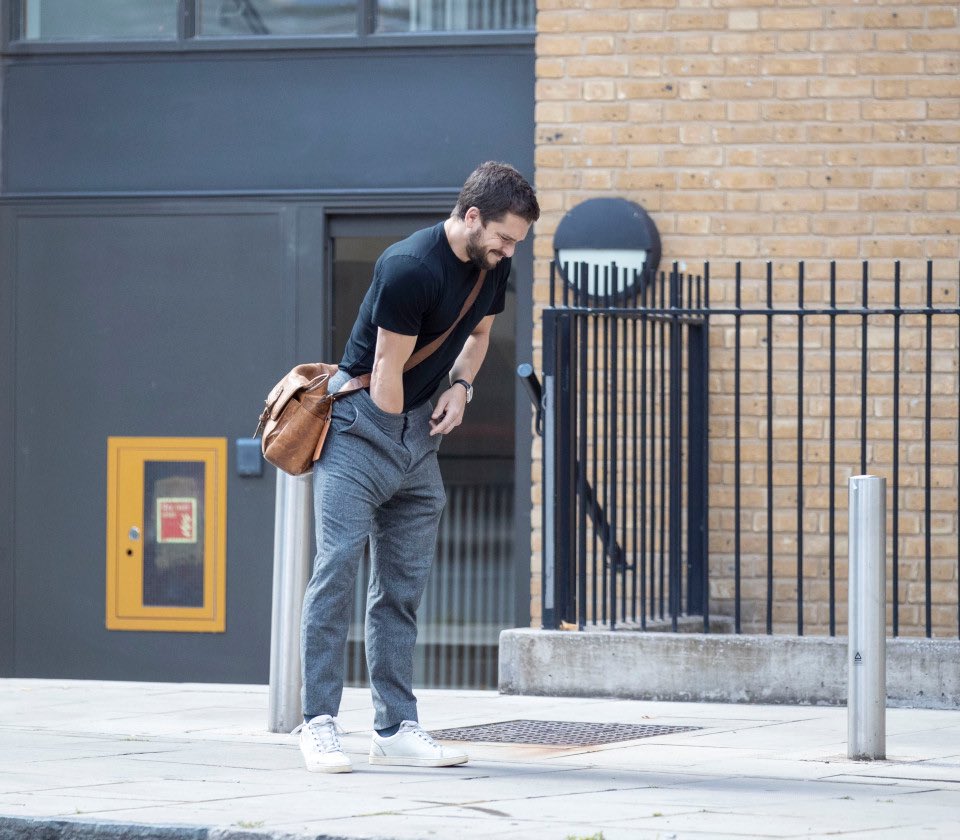 The gays: pic.twitter.com/Lb751Eoy5H

— Zeke (@zekemartinx) August 3, 2020
H/t: The Sword