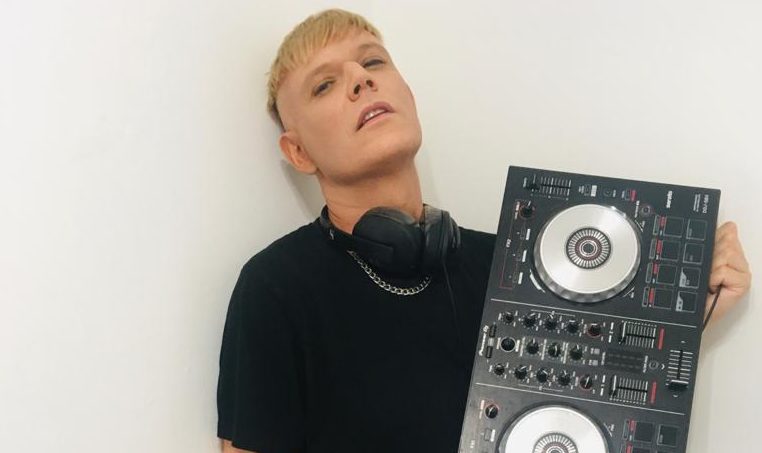 Exclusive
Early this year, we informed you that Jason Prince – a well-known DJ on the London gay scene – had been arrested on six counts of child image possession, distribution and drug possession.
In the plea case at Croydon Magistrates, which C&C were present at, Prince pleaded guilty to all charges, which included three counts of downloading child pornography, and one of distribution. It was specified that the latter contained 36 images and 9 moving images.
It was noted by the prosecution that Prince, "joined a chat room for those interested in children". It was here that he began unknowingly chatting to an undercover police officer in a private room and engaged in "schoolyard role-play".
The conversation continued onto Whatsapp, where Prince sent a video of a 7-year-old boy, and discussed drugging him with GBL and crystal meth. Prince "invited" the undercover officer to abuse the boy also.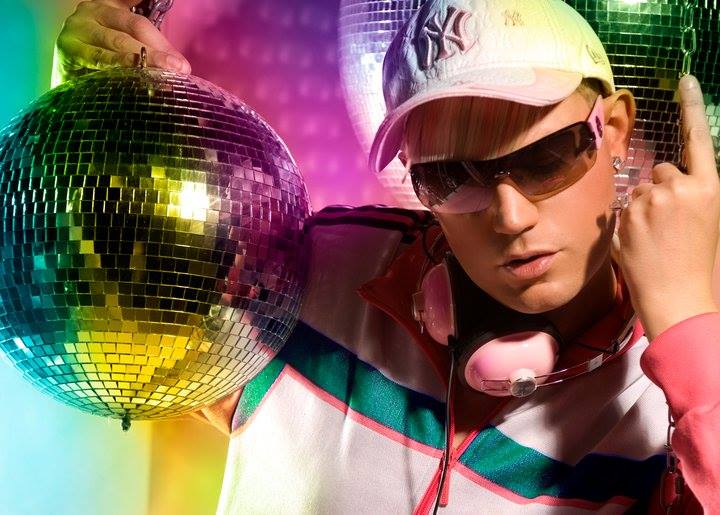 When police first arrested Prince, he confessed to the conversation, although insisted it was "just fantasy".
Prince also sent an image of a 4-year-old in a bath, who he alleged to have access to – along with at least three other children.
In the advanced search at his home police found GBL and amphetamines.
Regarding the images that Prince downloaded, his defense argued that he was under the influence at the time, and wasn't fully aware of the contents of the email; which she claimed was plausible because it contained photos of a young girl, and Prince had specified in his chats to the police officer that he was only interested in males.
She went on to state that Prince's "significant" mental health problems, lack of recent convictions (he received cautions for unrelated offences in 2008), and his "incredible" remorse should be grounds for 12 months in custody.
The case will now go to crown court. While Prince is on bail, he must not be in the presence of anyone under the age of 18 without their parent present and will be added to the sex offenders register.