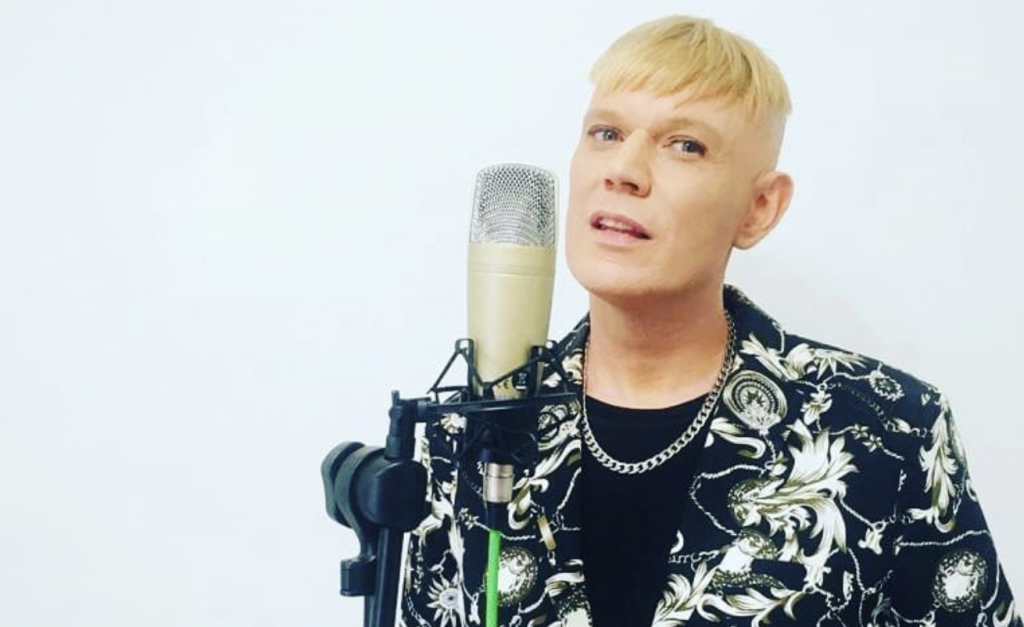 Disgraced London DJ Jason Prince is ready to start hooking up again, just days after his sentencing at Inner London Crown Court.
Prince pleaded guilty to possession, distribution of child porn, and possession of drugs and was served with a six month suspended to 21-month sentence.
It's now been reported that Prince is back on Grindr looking for "twinks", as was shown in his profile: Trans4Twinks, with a photo of a Jason in drag, which he has been known to do from time-to-time.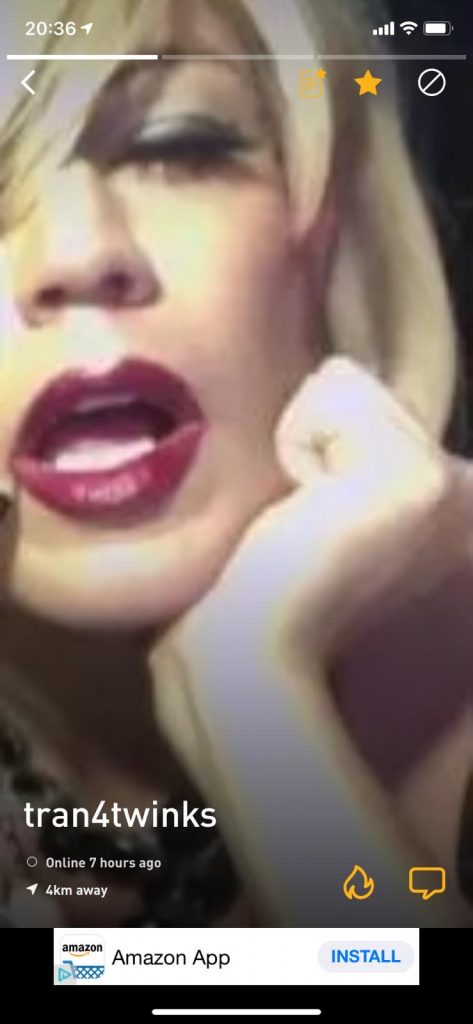 While it's certainly not a crime for a gay man to use a hook-up app, it's also worth noting that since Prince's court case began, a number of disturbing accusations have been mentioned on social media.
With one poster claiming that Prince and a friend "raped" him while he was unconscious.
And another claiming he "ruined" their life.
Upon further investigation on Prince's Instagram account, we uncovered the astonishing amount of underage boys that he followed on the app. In fact, almost every account he'd like portrays child models or young boys who play kiddie league football.
An example of one of the accounts:

Got more information on this story? Contact us confidentially: [email protected]