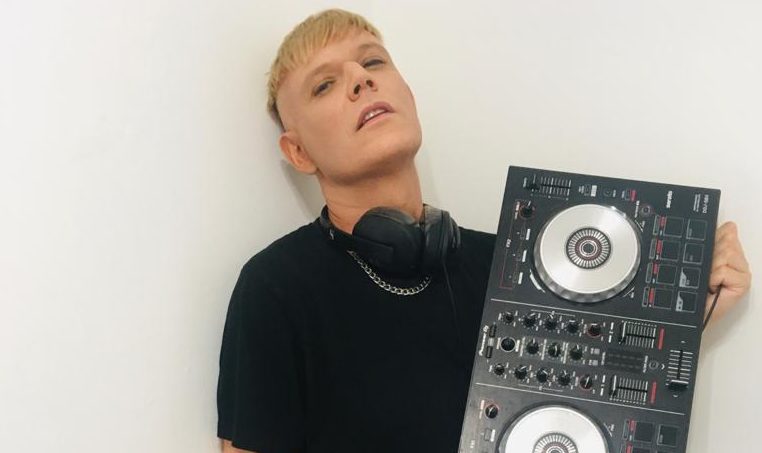 In an update on the Jason Prince case which C&C has been following since the DJ's arrest, it's revealed that Prince will likely not serve any punishment following his guilty plea to possession of child porn.
After a sentencing at Inner London Crown Court yesterday (7th October), Prince was given six months suspended for 21 months. This means, if Prince remains on 'good behaviour' for 21 months that he'll not go to jail, whereas if he is found to break the law under similar circumstances, he'll serve a six month sentence.
In the plea case at Croydon Magistrates, which C&C were present at, Prince pleaded guilty to all charges, which included three counts of downloading child pornography, and one of distribution. It was specified that the latter contained 36 images and 9 moving images.
Prince has maintained that his chats discussing drugging and raping a 7-year-old boy were just "fantasy".
Scene Disturbed
The news of Prince's arrest has disturbed the London gay scene, with many lambasting his actions, while others have put forward their own accounts of unpleasant incidents with Prince.
Got a story on Prince? Contact us confidentially: [email protected]