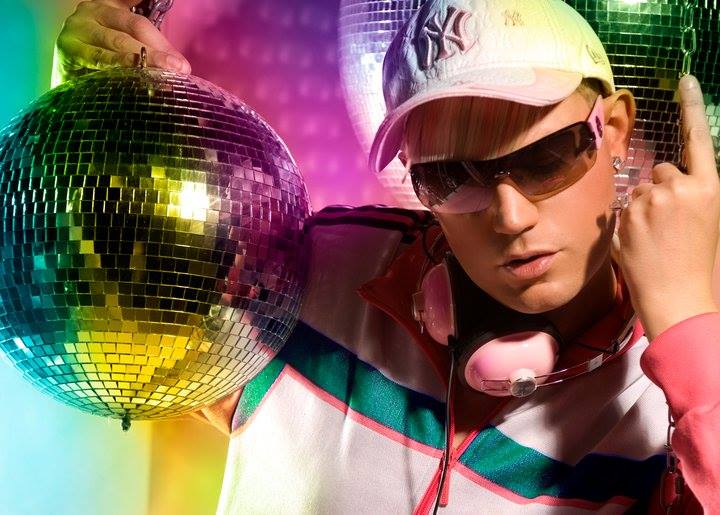 *This is an exclusive, any articles must mention C&C by name and link. We will update this story as it progresses. 
DJ Jason Prince is known on the London scene for event hosting but disturbing new charges brought against him reveal the true horrors he was hiding.
In a document obtained by C&C, it's confirmed that Prince is being charged on three counts of making child pornography and one count of distribution, as well as the possession of Class B and C drugs.
Police state "making […] is a legal term used to describe the process of downloading the images from the internet. It doesn't mean that Mr. Prince has actually "made" images involving a real child".
It also stated that due to COVID-19 the case may take longer than usual to head to court.
*UPDATE: A source has told C&C that Prince had shared images of a child that belonged to a friend of his. They didn't disclose the age of the child but did say that police showed the parent/s the comments posted on the image of their child.
"The things they said they were going to do [to the child] were horrific".