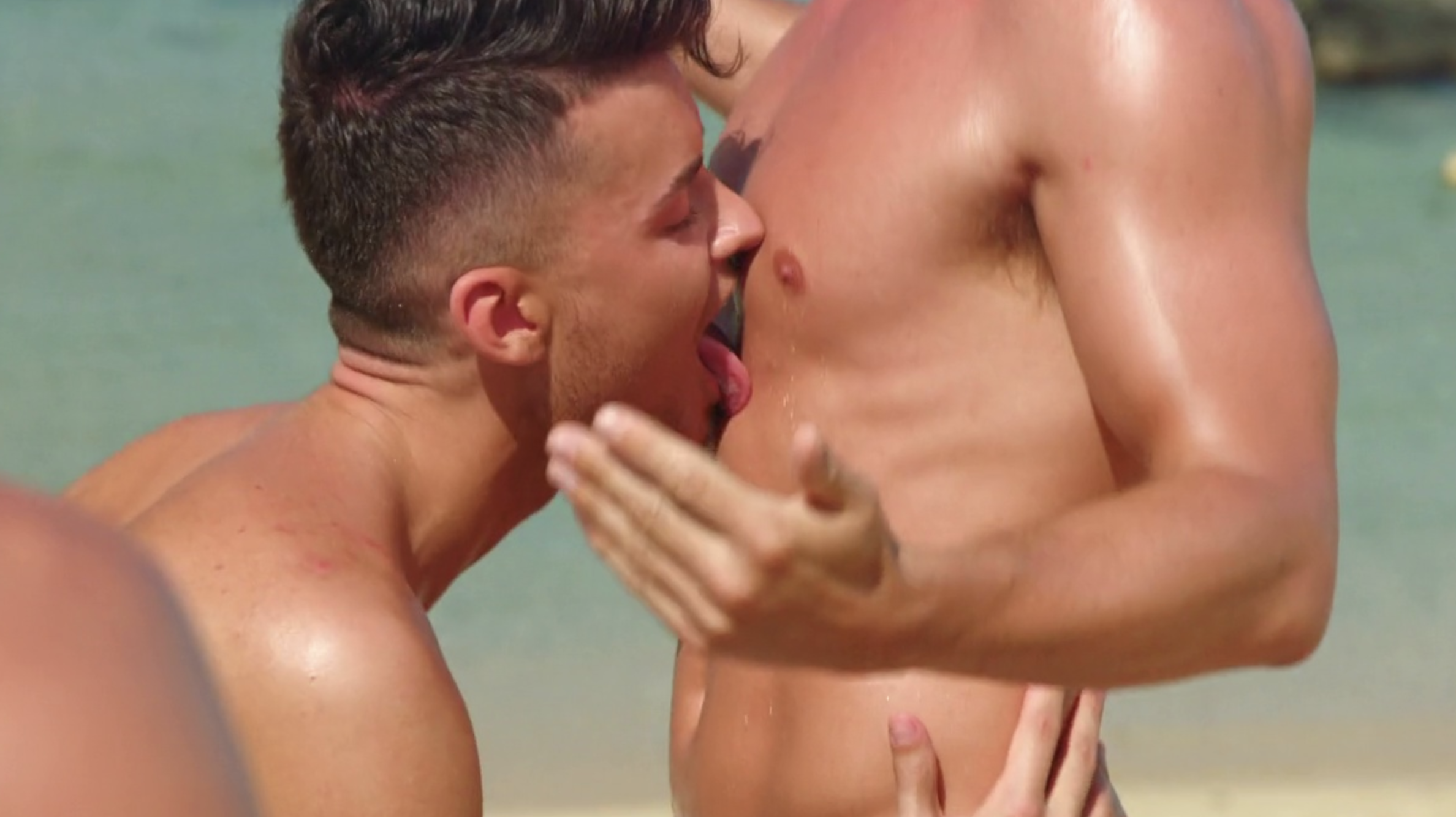 This isn't the first time we've informed you about the wild NSFW antics on Ex On The Beach: Norway, and we're sure it won't be the last. The reality show, which is a take-off from the British-born concept sees a hoard of hunky wannabes dating new – and old – partners.
Although from some of these snaps, the men seem to be using all their best moves on each other… The swimming pool is like dick soup.
Being in the UK, naturally, we've not seen the show, so we're unsure if any of the contestants are actually gay or bi – but they definitely act like it…
Just remember it's not gay if you say "no homo" afterwards…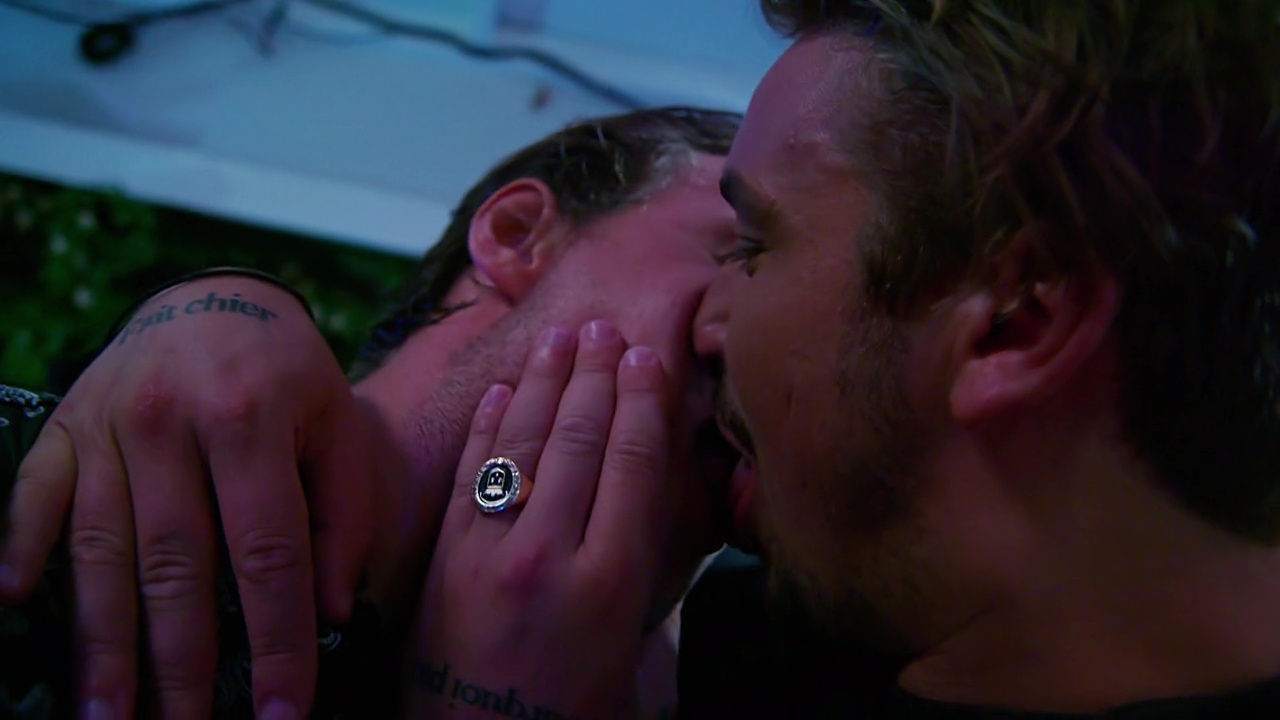 Let's not forget Oystein getting very intimate with that beer bottle too… Hardly original though, that was Kinga's jam.
Then there was the time the show forgot to censor one of the contestant's boners. WHOOPSIE! We'll toast to whichever intern made that fortunate error.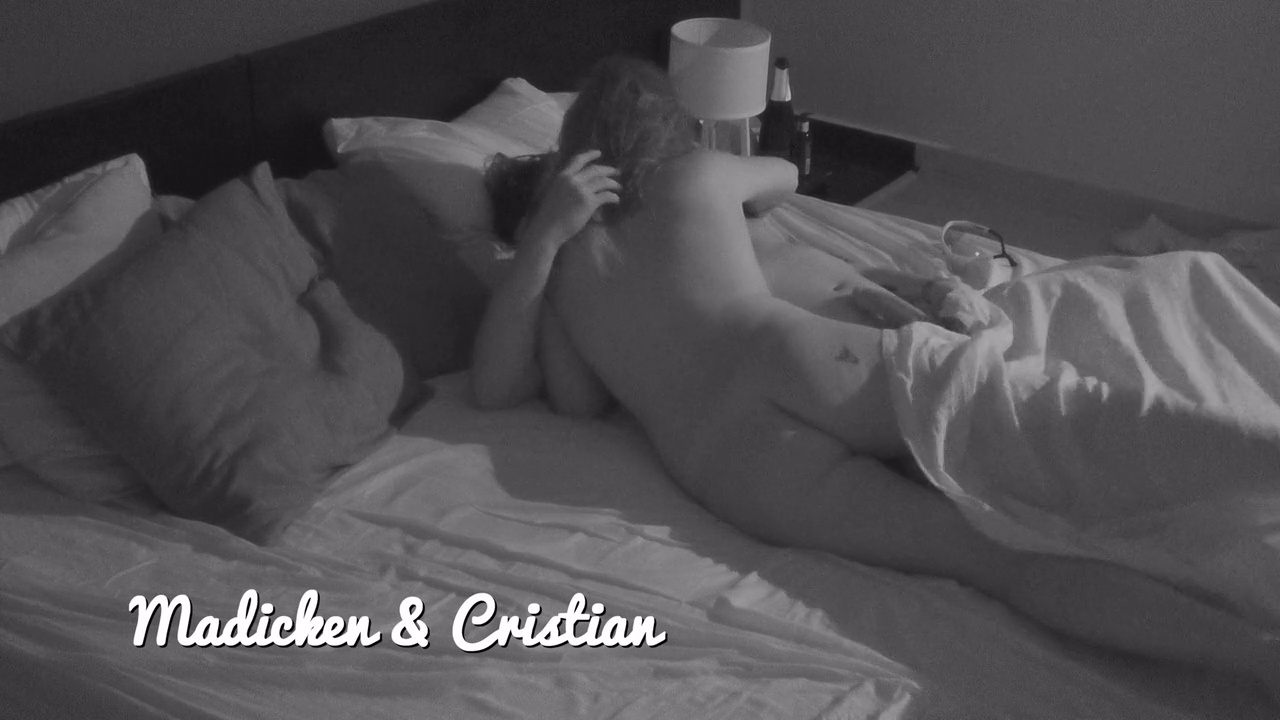 There's certainly none of that "coyly-covering-your-bits" like Love Island.
See more reality stars naked here