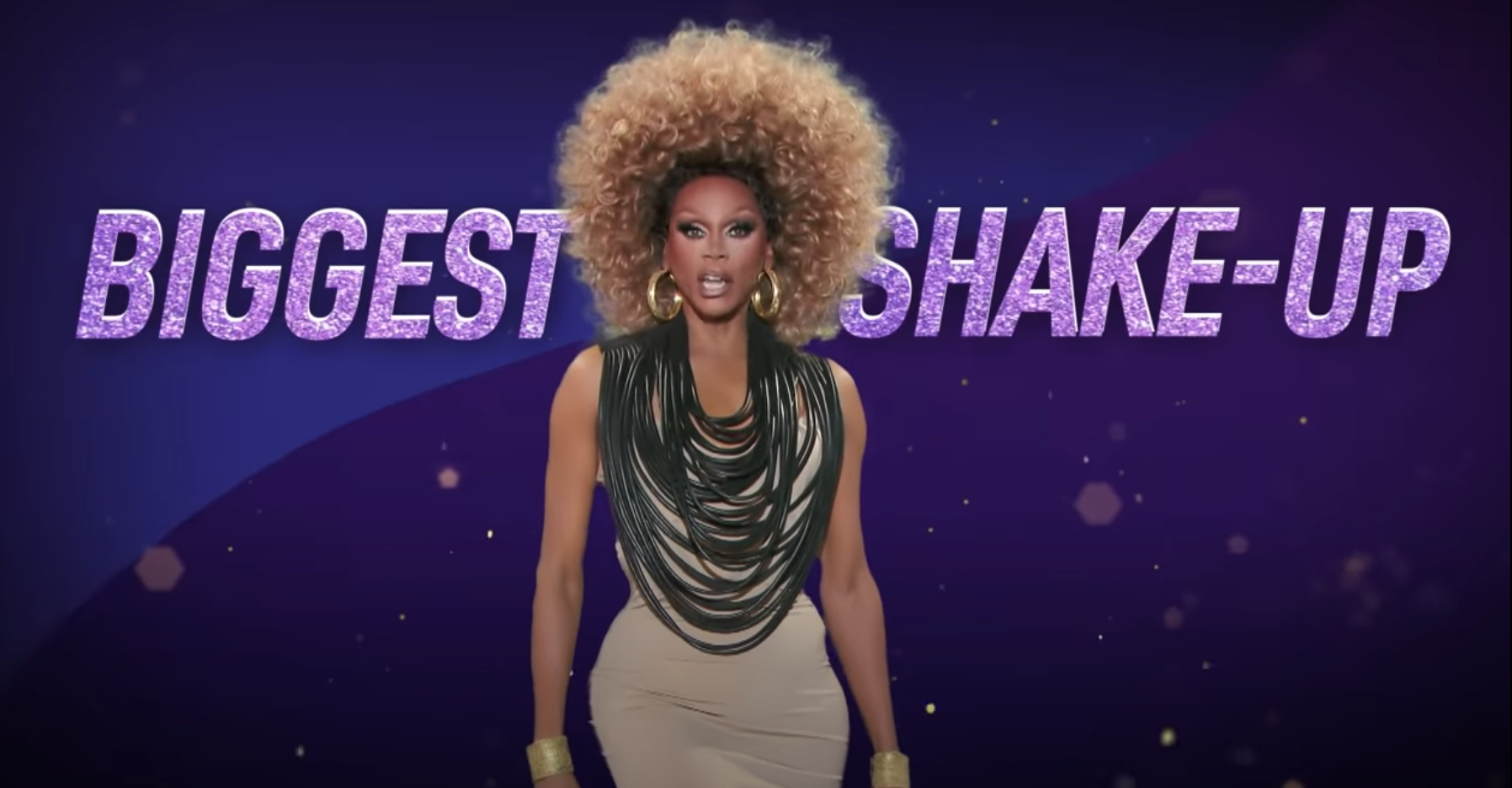 In a dramatic trailer for RuPaul's Drag Race All Stars 5, mama Ru announces that the All Stars rules are abandoned… FOREVER!
Although they did seem to change quite frequently anyway, so perhaps we shouldn't be too surprised. However, instead of lip-synching against another queen in the competition, the competitors will now lip-sync for their legacy against a renowned lip-sync assassin
It's not clear as to whether there is still a cash prize up for grabs for the winning queen each week, but with the way Ru's been throwing out cash prizes lately we imagine there would be.
There are a number of queens returning from older seasons of the show seeking their rudemption, namely Jujubee, Ongina and Alexis Mateo. And every queen is looking like they've evolved and had a glow-up (or some filler). Well, all apart from Derek Barry who is still doing Britney. *Yawn*
They also revealed some of the guest judges, which include Ricky Martin, Bebe Rexha, Madison Beer – who recently starred on Celebrity Drag Race – and the iconic Jane Krakowski.